March Fun Continues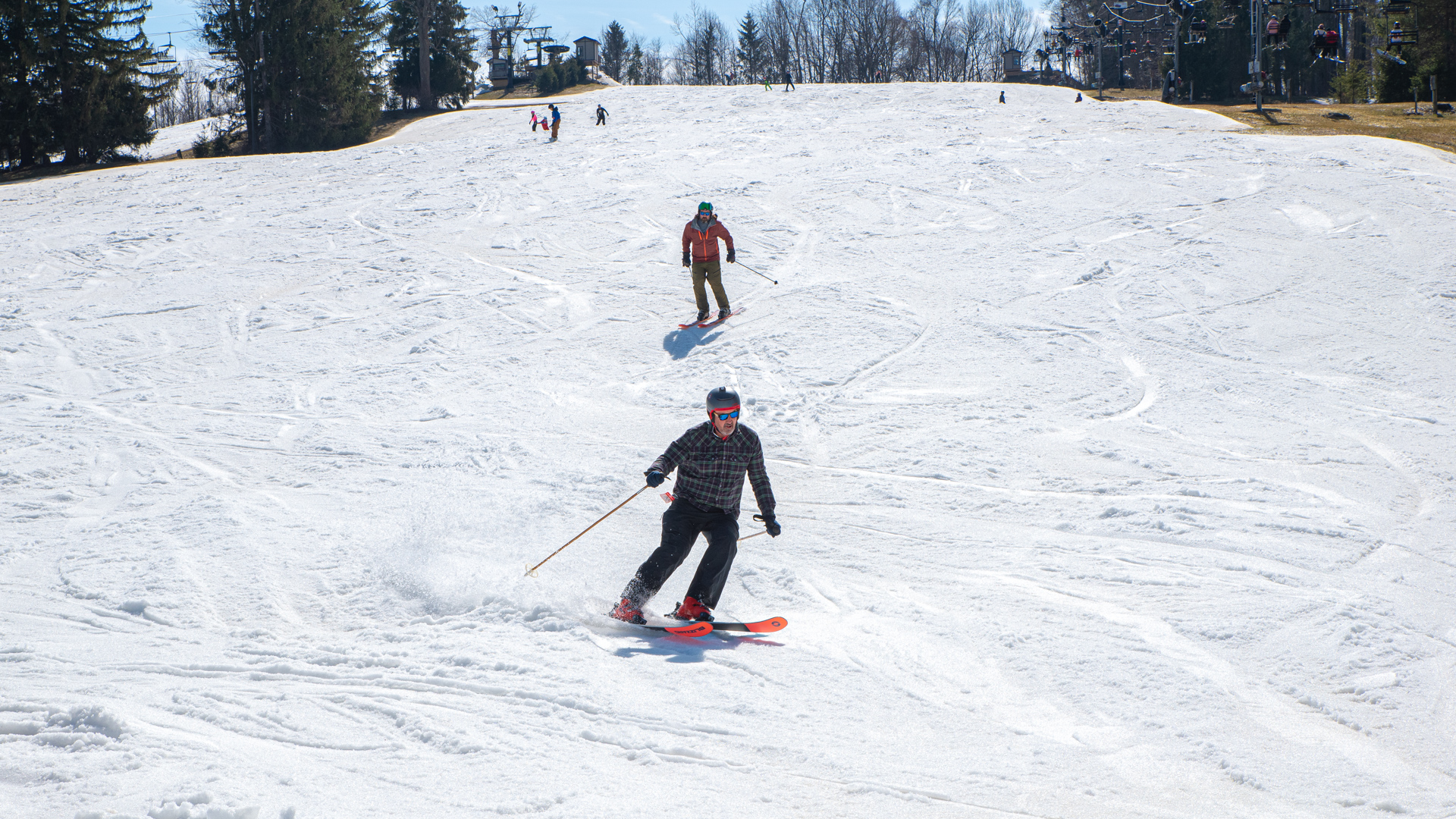 It is another beautiful weekend and we're happy to see so many of you still enjoying Skiing, Snowboarding, and Snow Tubing with us! The snow is soft and fun edge-to-edge! With the forecast holding on the more favorable side through the week, we will happily continue to hold Normal Hours on the Slopes through the Weekdays as well! Bookings are required online in advance. Walk-ups unavailable.
Please check-back for Tubing Ticket availability later this week for Thursday through Friday, to see if the snow holds-up for offering fun in the Tubing Park as well.
March Events Still Happening... View Calendar
The time is now to grab new 2023 Apparel, Gear, and Accessories for a great deal! Snow Trails Ski Shop "Spring Is Here Sale" going on now!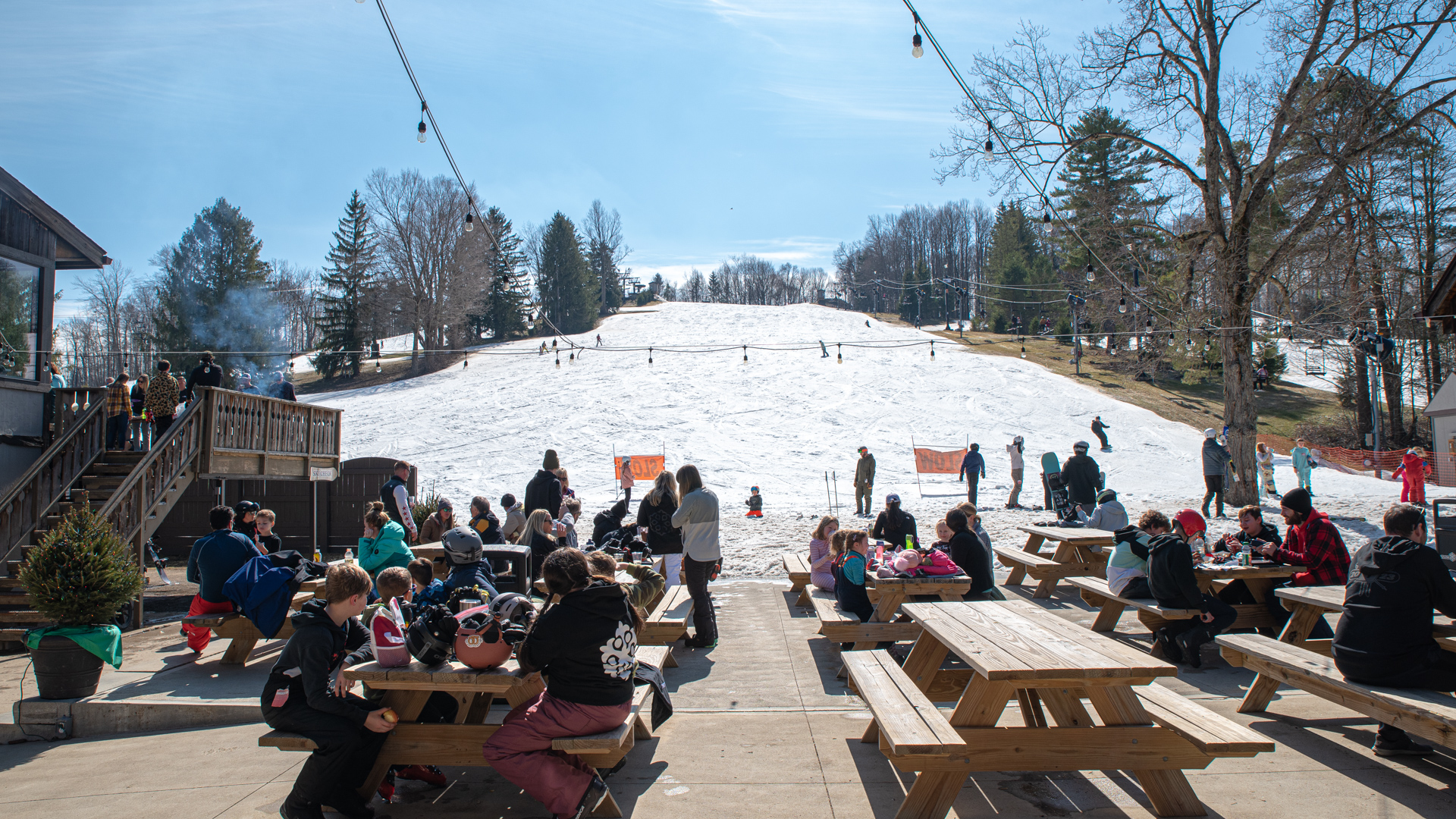 ---
« Back to General
« Back to Skiing
« Back to Tubing