Lessons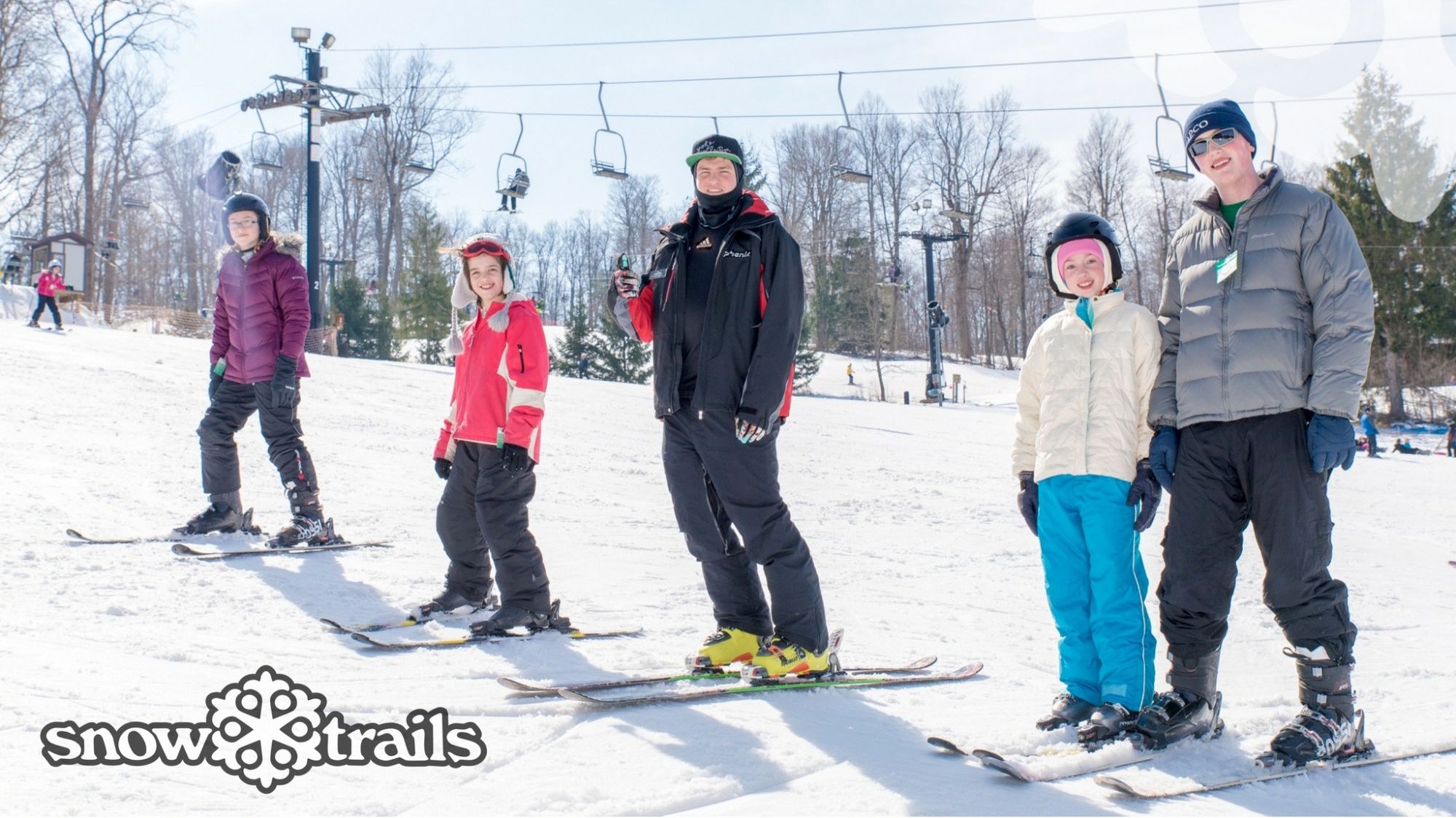 Reserve your time with our fun-loving Instructors who will share their passion and pointers to get you having fun on the slopes right away! They're great and always willing to move at a pace you are comfortable with, knowing at every level there is plenty to learn and ways to grow confidence in your skills. Reservations for Snow Sports Lessons can be made in advance for Private and Semi-Private Lessons...
Private Lesson
1 Hour Personal Instruction per guest $60 (All Ages)
Additional Hour $50 for same guest.
For Reservations Please Call:
419-774-9818 & Dial 3 between 10A-6P
Available with Snow Trails CARV Ski Coach
Semi-Private Lesson
1 Hour of Personal Instruction. $90 for first two, $30 per additional person. (4yrs & Up)
For Reservations Please Call:
419-774-9818 & Dial 3 between 10A-6P
A great option for Families. Learn together. Make memories together.
We will tailor the Lesson for you and your guests.

Kids under 9yrs old?
Private Lessons available or register your child for our
all-inclusive Children's Polar Programs for Ages 4-9.
Group Lessons
1 Hour $20 per guest. (9yrs & Up)
Organized by age, ability, and number in group.
Times are approx. depending on group size.
Our Beginner's Area is setup with gradual grade slopes and slow-moving surface lifts to break-down fears of falling and doing too much too fast. It is a progression, and knowing this, your Instructor will be sensitive to your ability levels and driven by a desire to make your day most enjoyable and fun!

GROUP LESSON TIMES
7 DAYS A WEEK (During Resort Hours of Operation)
Group Lessons do not require a Reservation and are available in-person throughout the day.
"First-Timer" Lessons:
Offered Every Hour on the :30's, From Open Until 6:30PM
All Other Ability Levels - Offered Daily at:
11:30AM
1:30PM
4:30PM
6:30PM
Questions about Lessons?
Lift Tickets Required For Lessons. Equipment Rentals Available.
Get a FREE Group Lesson When You Purchase:
Let's Get Started Package
Also Check-Out our Lift Ladies Program
LEARN MORE » PACKAGES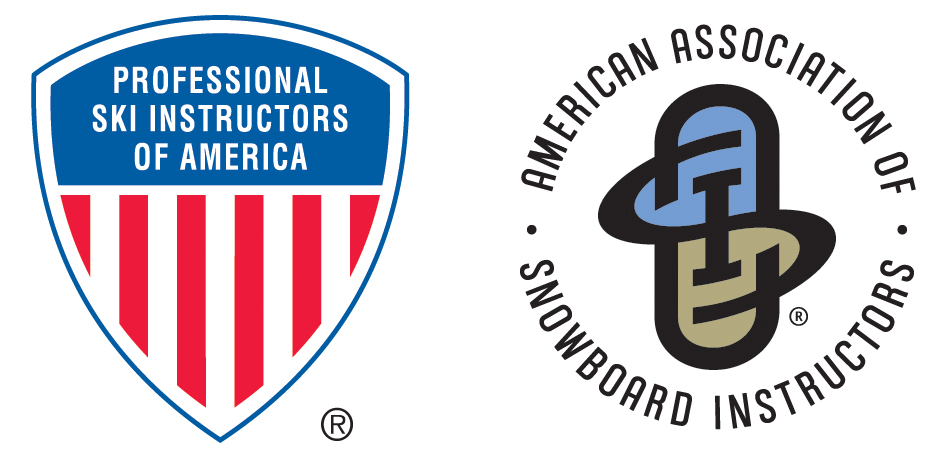 Many Snow Trails Snow Sports Instructors have been on mission to become top level Instructors, enjoying the journey in becoming PSIA and AASI certified. This means we will be delivering you the best experiences and utilizing proven teaching methods to help you have the most fun on-snow, no matter your ability level!
- CARV Digital Ski Coach -
Snow Trails is excited to partner with CARV Digital Ski Coach this season as an endorsed Ski School offering both CARV Demos and Private Lessons to our Guests! If you're interested in booking a Demo or Lesson with a Snow Trails CARV Ski Coach, please call 419-774-9818 x187 or stop-by the Snow Sports Office located inside the slope-side doors of the Rental Center Building here at the Resort. The awesome Snow Trails Ski Shop will be keeping CARV Sensor Units in-stock if you'd like to purchase after you try it out. It's game changer technology!
See you on the leaderboard--
If you're not familiar with CARV, please allow Ted Ligety (Two Time Olympic Gold Medalist) to explain: