SNOW TRAILS SKI SHOP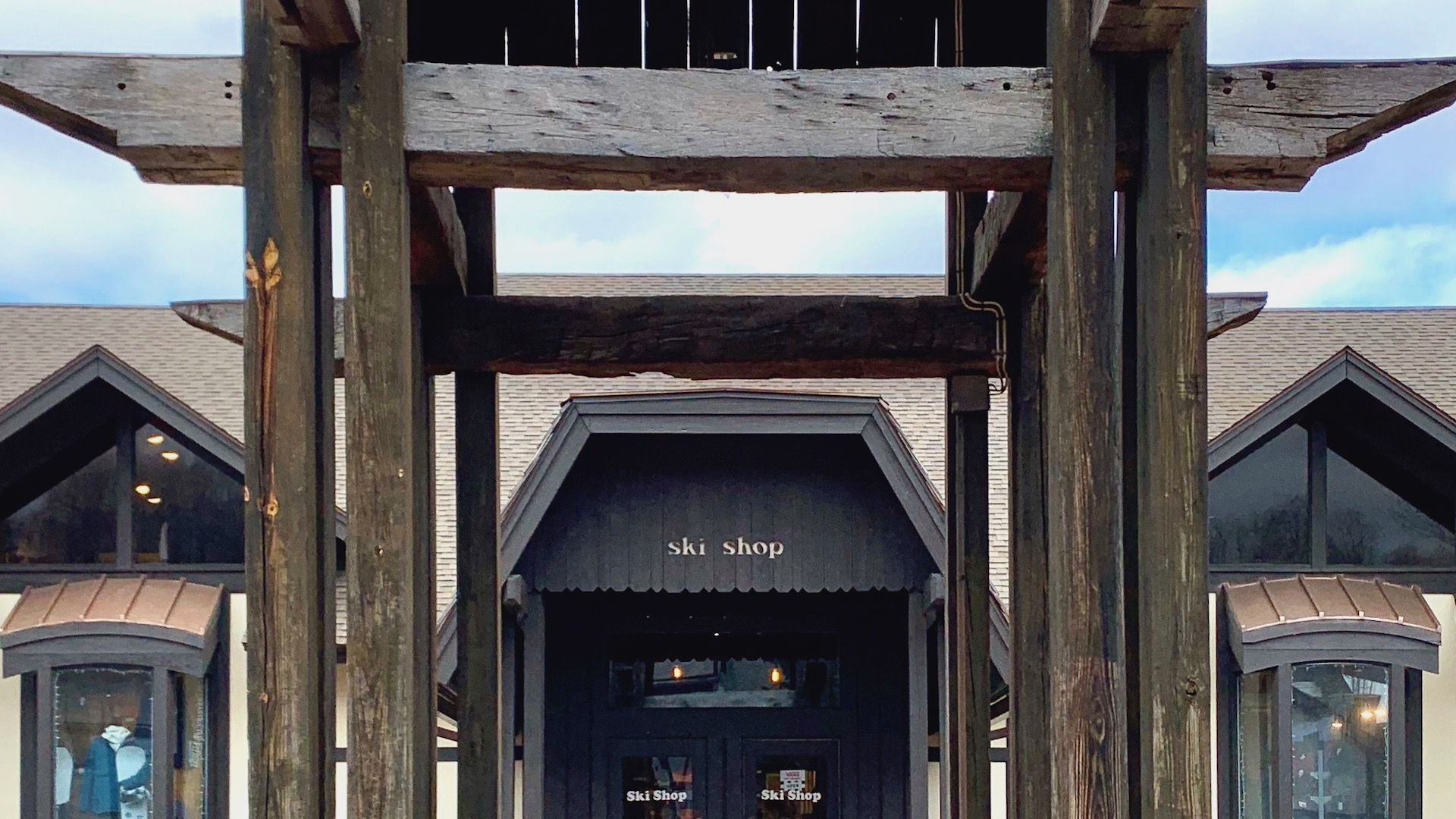 Visit The Snow Trails Ski Shop located across the mall area from the Snow Trails Lodge. One of Ohio's most complete full-service shops featuring apparel, equipment, and same day services. Our ski shop offers the best equipment, staff and services in the area for your local or national skiing needs.

Hours:
Closed for Off-Season
Shop By Appointment Only
Voicemail Request 419-756-3105 or Contact Us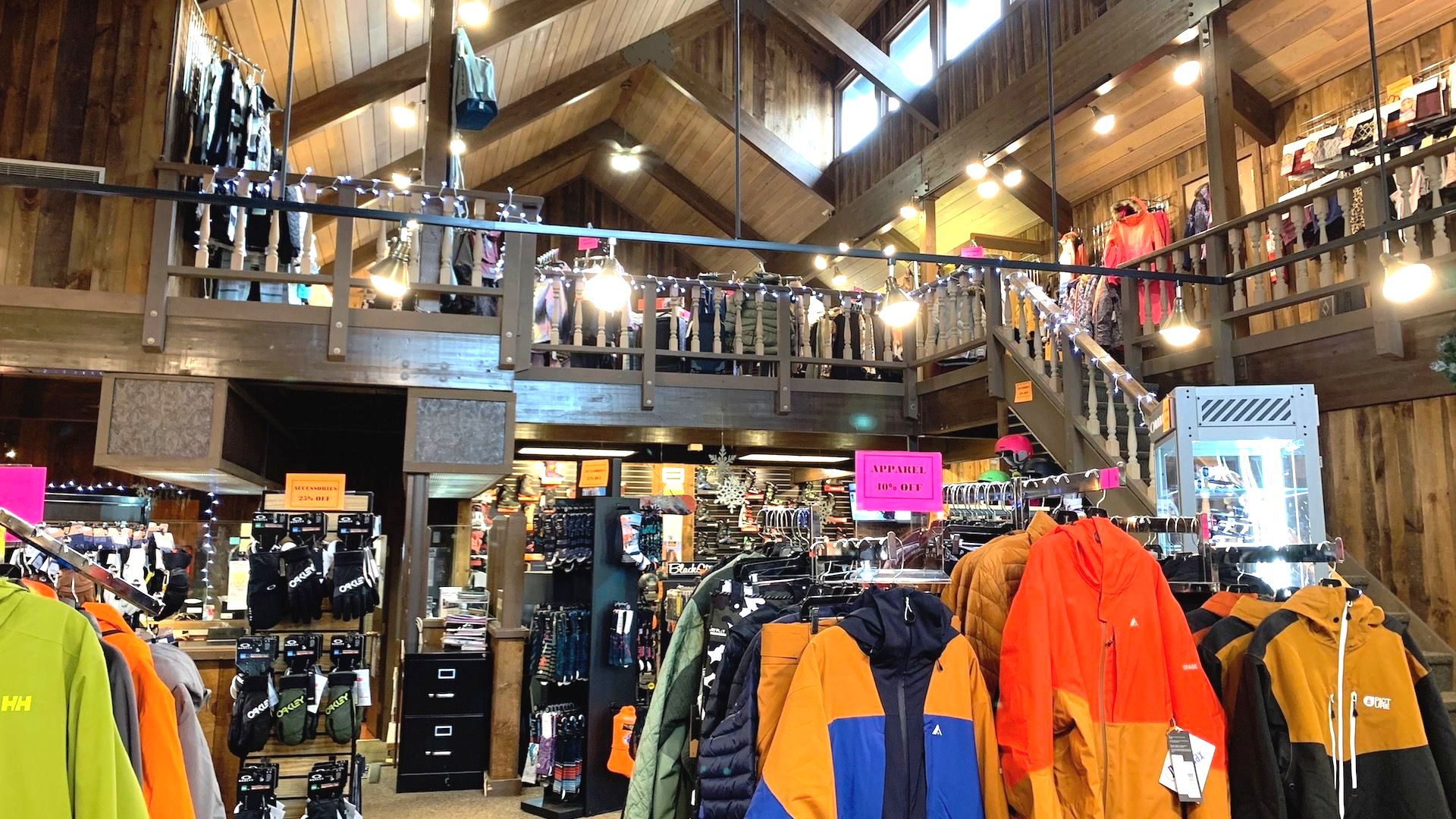 March Madness Sale - Going on now!
All season 2019-2020 Merchandise is on Sale!!
Ski Equipment Now 40% OFF
Snowboard Equipment Now 35% OFF
Apparel & Footwear Now 50% OFF
Oakley Helmets 40% OFF
Accessories 35% OFF
Luggage 25% OFF
Clearance Items Up to 75% OFF!!
Now is a great time to get those skis and snowboard edges sharpened, a machine hot wax, or make it a Full Tune that includes a base refinishing as well. Prices listed below.
CaLL DIRECT: (419) 756-3105
Don't forget to ask about our Trade-In Program for Kids!
See all your favorite Brands and some new additions this year including K2 Skis, J Skis, Ride, Niche, Bent Metal, Picture Organic Apparel, Ray Ban and more!
Technical Service:
HOT WAX $12.95
EDGE SHARPEN $16.95
WAX & SHARPEN $27.95
NEW Wintersteiger Edger Machine
Giving you the perfect angle to make those carves like you're on rails!
FULL TUNE $39.95
Includes Ski or Snowboard:
Base Refinish, Hot Wax, Edge Sharpen,
and Binding Release Check.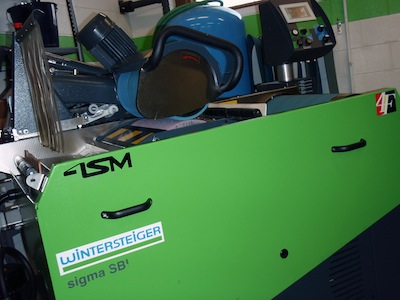 QUALITY BRANDS AT SNOW TRAILS SKI SHOP:
J SKIS BENT METAL PICTURE ORGANIC APPAREL RAY BAN
NICHE SOREL BOOTS PATAGONIA RIDE OBERMEYER
LEVEL GLOVES DC SAGA NEFF ORAGE 686
ANALOG OAKLEY DAKINE QUICKSILVER ROXY
FULL TILT SALOMON ROME BURTON VOLKL
LINE K2 ARMADA AND MORE!!!!