Packages
discounted ski and snowboard packages
winter fun skiing and snowboarding
There's nothing quite like Winter Fun Skiing and Snowboarding. Our Snow Sports Instructors use coaching techniques to help you have fun right away, while helping you learn and improve your abilities, build confidence and enjoy the gradual grade slopes in the "Most User Friendly Beginner's Area" here at Snow Trails.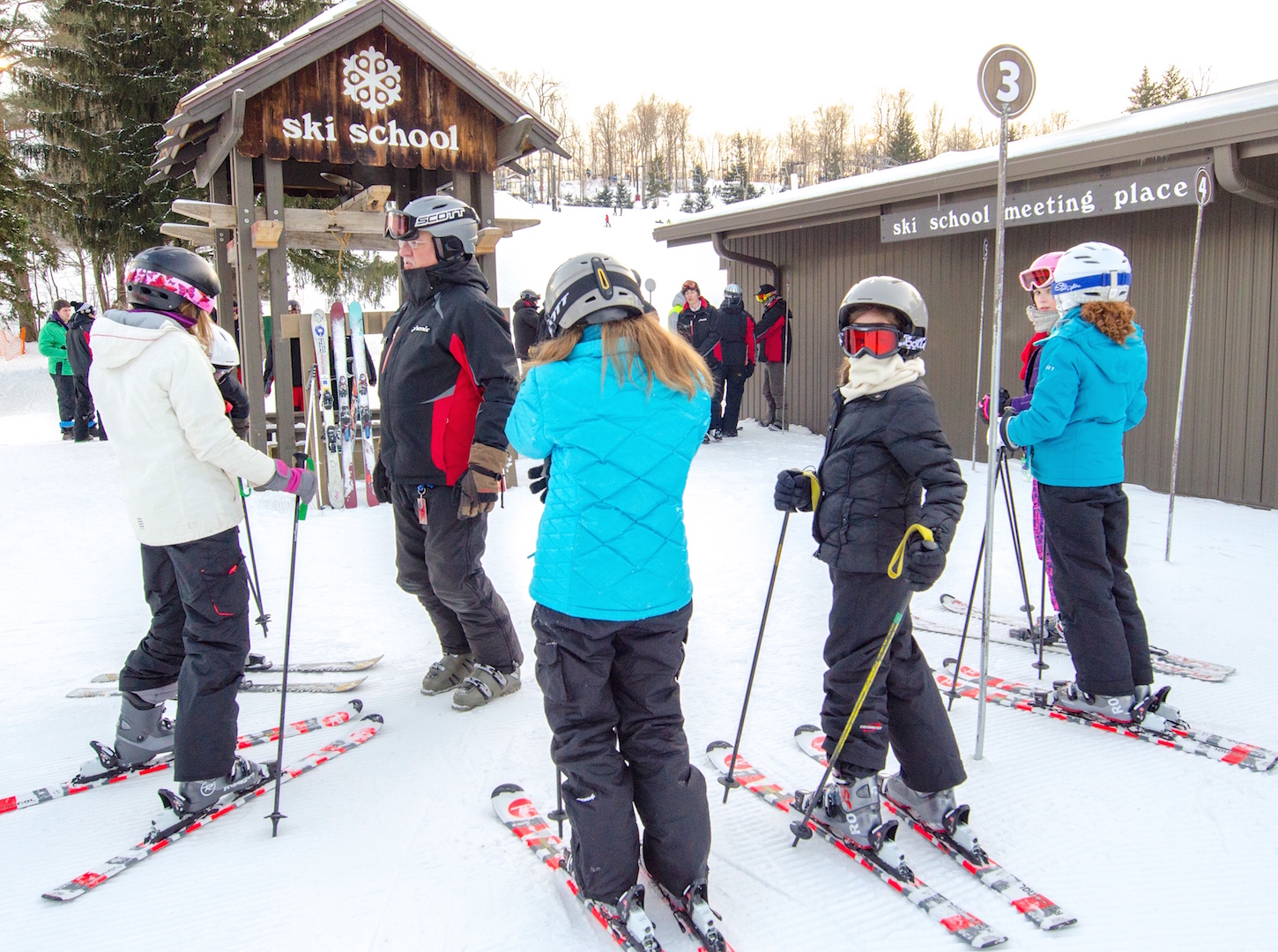 "LET'S GET STARTED" $79 (Value $89)
9 yrs & up
Beginner's Area Only Lift Ticket
Ski or Snowboard Equipment Rental
1 Hour Group Lesson (FREE with package)
Select Lesson Arrival Time in Cart
Available FOr Purchase Online
If you've never been skiing or snowboarding, this is the best way to start. Our highly recommended beginner's facility will allow you to become a confident skier or snowboarder in the shortest amount of time. You can get out there and start having fun right away!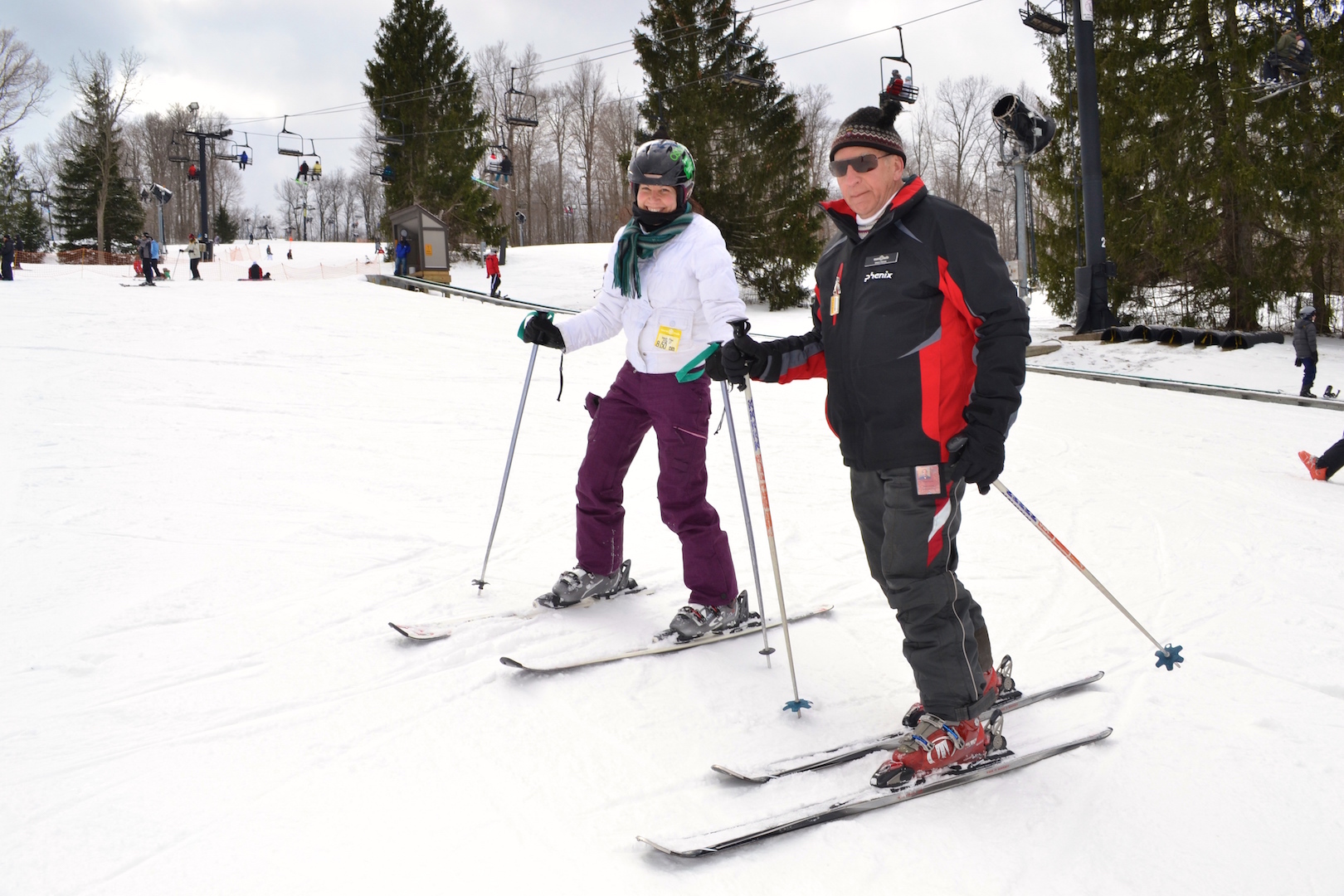 Questions about Lessons?
Kids under 9yrs old?
Private Lessons available or register your child for our
all-inclusive Children's Polar Programs for Ages 4-9.