Offering The Best Experiences...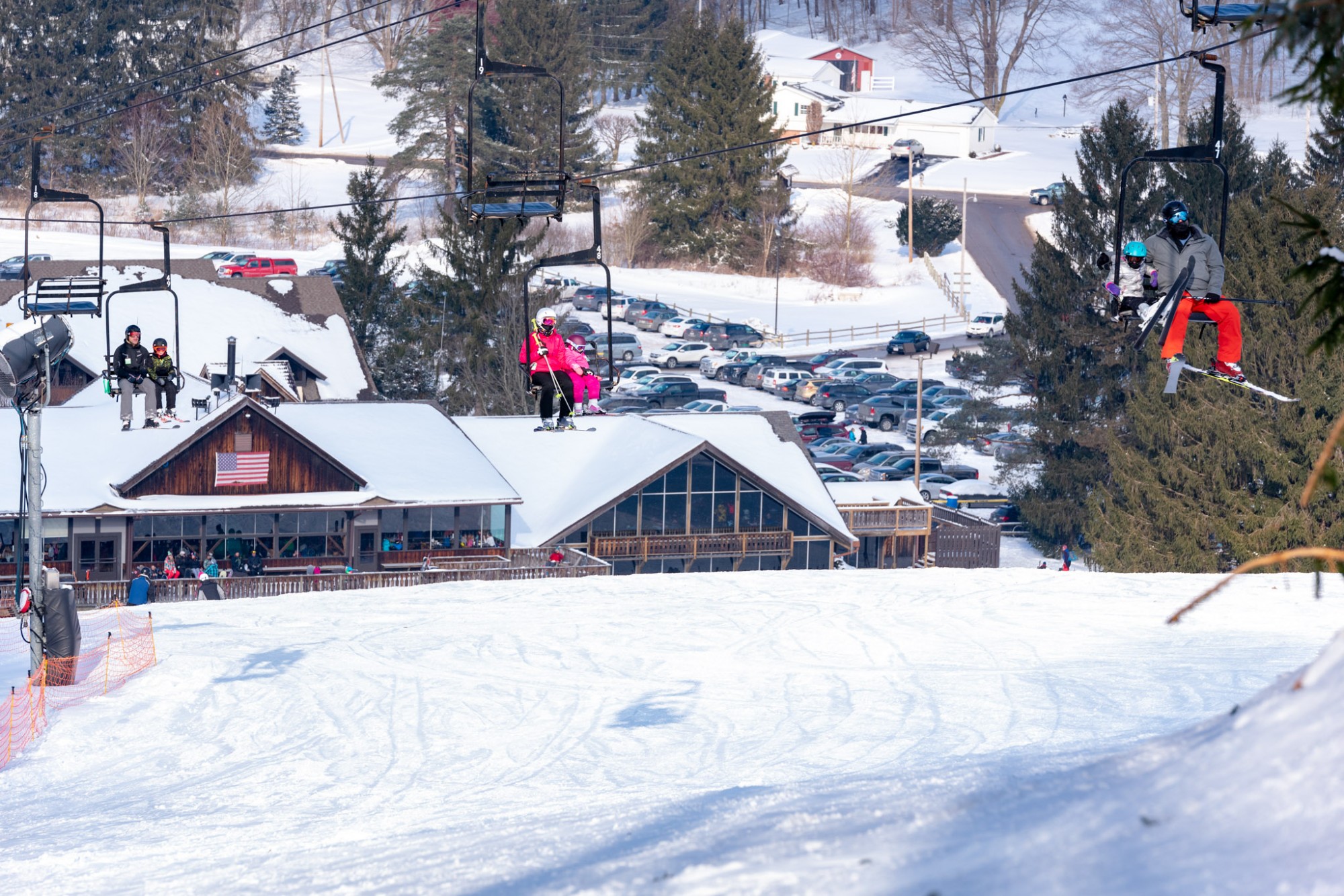 Drawing near to the Season is an exciting time! Knowing the level of interest in Winter Fun we have to offer and the response we have seen again this Pre-Season, like other venues with limited capacity, we have determined the need to set specific quantities of Passes and Tickets available. This is to best manage the flow of daily visits and offer the best experiences out here for everyone.
Season Passes - Limited Quantity Available
We are nearing the maximum quantity of Season Passes available this Season. We expect them to sell-out this weekend. If you still need to grab your Season Pass, please take a moment to get yours now. Season Passes are available on a first-come, first-served basis and can be purchased here: SnowTrails.com/BuySeasonPass
We are happy to see so many of you who have renewed and are set to use your Season Pass, and others of you who we are happy to welcome to our Family of Passholders for the very first time.
Daily Lift Tickets - Now Available For Advanced Bookings
It is a great time to start planning your Day Trips with us! Lift Tickets are now available for Advanced Bookings: SnowTrails.com/BuyNowSlopes. We have released predetermined quantities of Daily Lift Tickets to provide you the opportunity to plan ahead by booking in advance. Online Bookings are required and Walk-Ups are unavailable again this Season. If you're looking to book multiple days for skiing and/or snowboarding, we invite you to check overnight accommodations and availability at our lodging partners: SnowTrails.com/Lodging


Snowmaking Will Continue
The forecast is looking to trend back to colder nights this coming week and our third shift Crew will be ready to crank our massive snowmaking system to full-go as temps permit. Keep the Web Cams link handy to See The Snow Live: SnowTrails.com/Cams
---
« Back to Beginners Area
« Back to General
« Back to Skiing