Winter Employment - Apply Now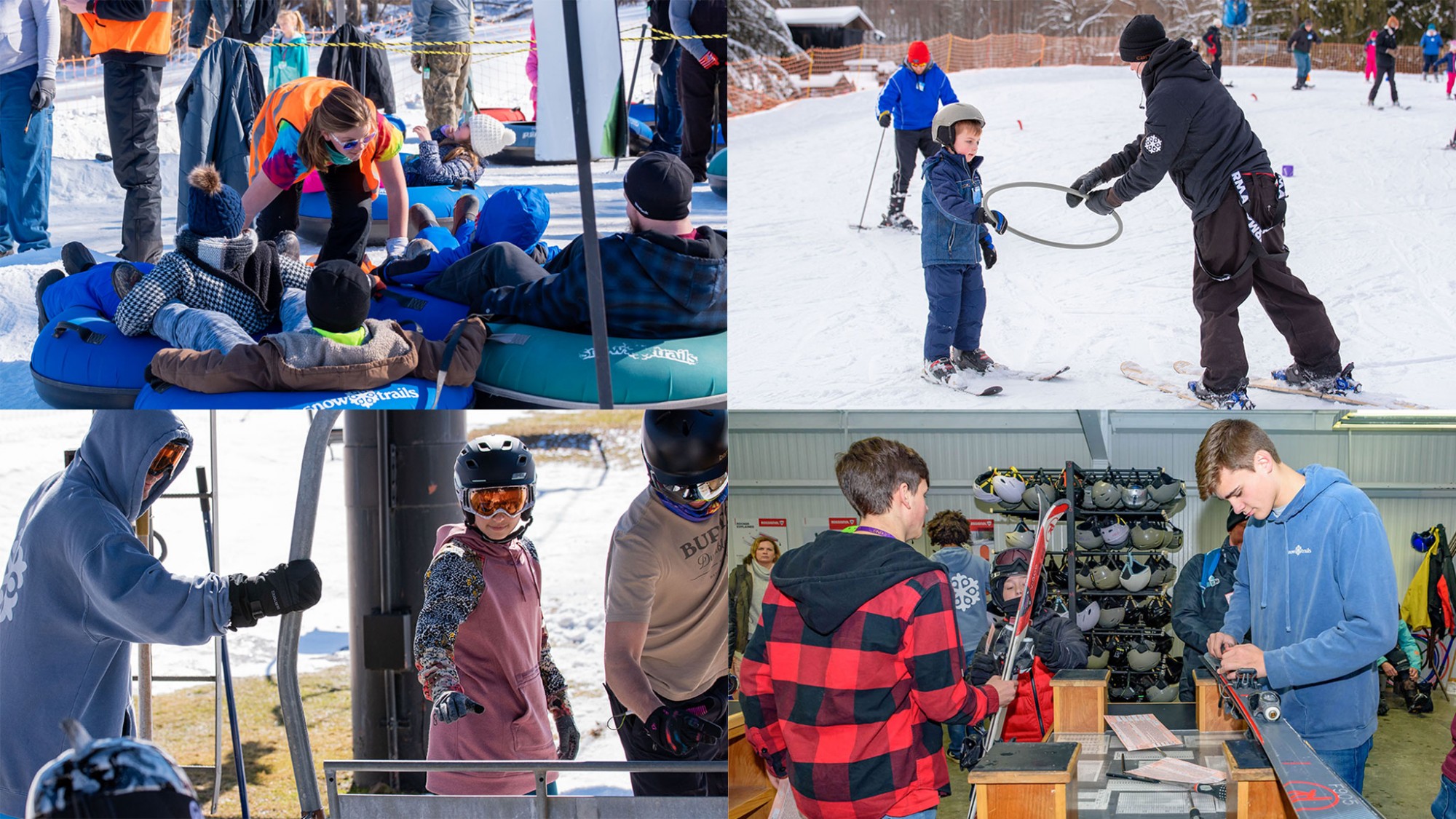 We are happy to offer Employment Opportunities for Snow Trails 2021-'22 Winter Season! Looking for a Winter Job? Please submit your Employment Application - Online Only - in your preferred departments. Your application will be delivered to hiring managers in each of the departments you select on your application. All departments are accepting applications, however selecting Lift Operations, Tubing Park, and Snow Sports Team Members on your app will give you the best chance of being hired.
Our Team will be following State mandates to ensure a safe season for you and our guests. Learn about perks of the job and the fun in becoming a Snow Trails Team Member. We could not have a successful season without the nearly 600 valued employees our Snow Trails Team is comprised of each season. We're looking forward to another great one!
---
« Back to General
« Back to Skiing
« Back to Tubing