Suspending Operations - Slopes Only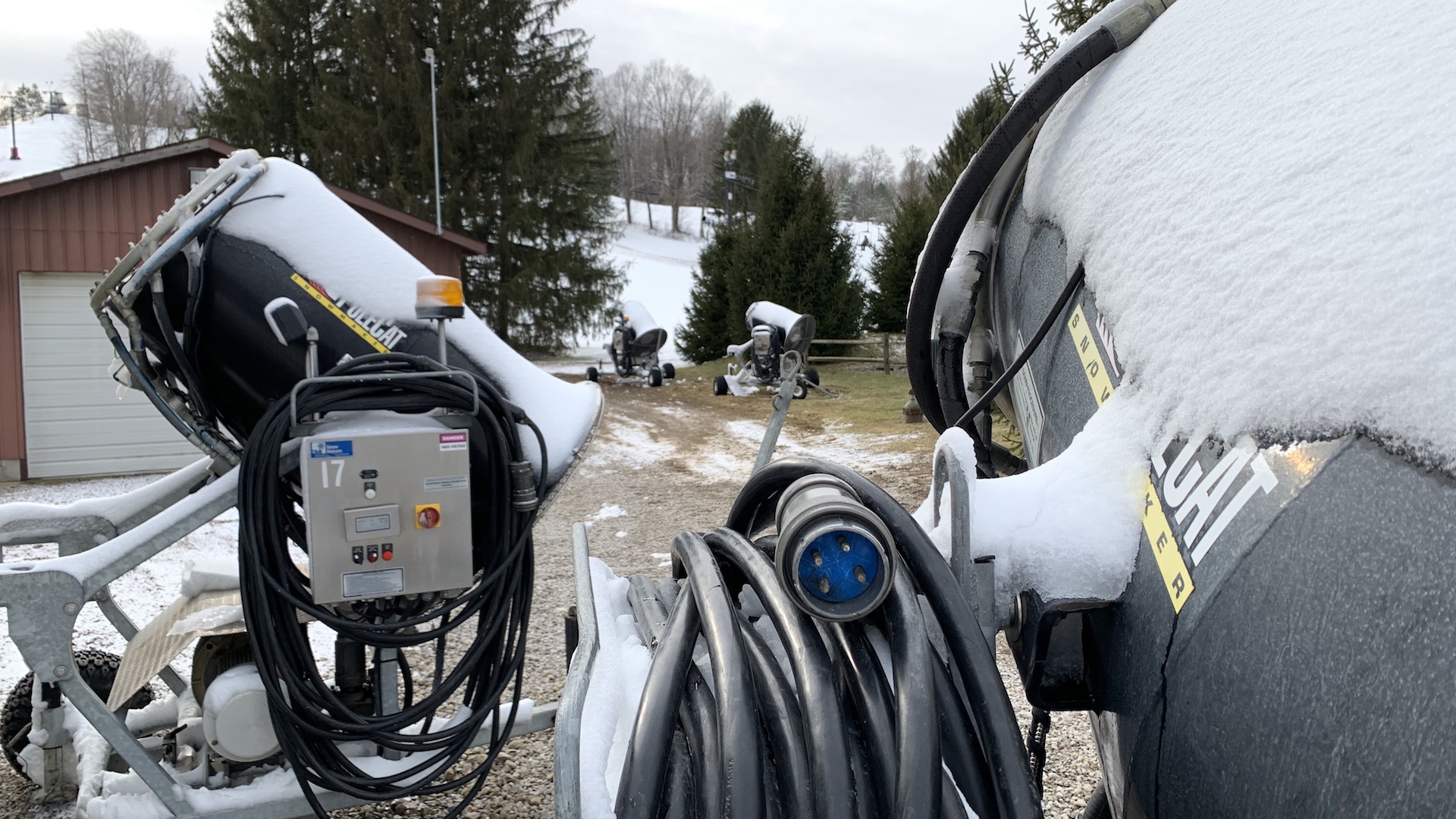 Suspending Operations - Slopes only - both Friday, January 10th and Saturday, January 11th
It is amazing to see we are fluctuating from snowmaking temps in the teens last night to sixties by Saturday, but we're happy to see temps forecasted to settle-down into 30's and below in the ten day forecast to welcome winter back soon! We're so appreciative to see you riding this rollercoaster with us and still having fun out here, because we know it just wouldn't be the same without skiing, snowboarding, and snow tubing during these months! More fun and memories to come!!
Tubing Park Will Remain Open
We will keep the Tubing Park open throughout the weekend for so many of you who made plans and booked in advance to come Snow Tubing and Glow Tubing. We don't want you to have to cancel plans, so we will be here to deliver on Tubing fun for you in the warmer weather!
Guest Services Will Remain Open
We will be available for you from 9AM- 5PM both Friday and Saturday.
Live Music Saturday Night - Still A Go!
Doors Open at 6PM, Band 9PM
Food will be available from 6PM- 9PM from The Last Run Bar & Deli and The Snowflake Loft Bar will be open with Live Music at 9PM with Chris Logsdon live on-stage!!
Snow Trails Ski Shop Will Be Open
Friday 11AM- 5PM and Saturday 10AM- 5PM, then back to Normal Hours beginning Sunday.
Reopening Slopes 9AM Sunday
Sunday we will be open with Normal Hours on the Slopes and in the Tubing Park 9AM- 9PM and continue with Normal Hours through the Week on the Slopes beginning Monday 10AM- 9PM. The Tubing Park Normal Hours begin each Thursday 5PM- 9PM. Saturday's Standard Race has been moved to Sunday at 10:30AM.
---
« Back to Beginners Area
« Back to General
« Back to Skiing
« Back to Tubing