Snowmaking Temps In Forecast, Heading Toward Kick-Off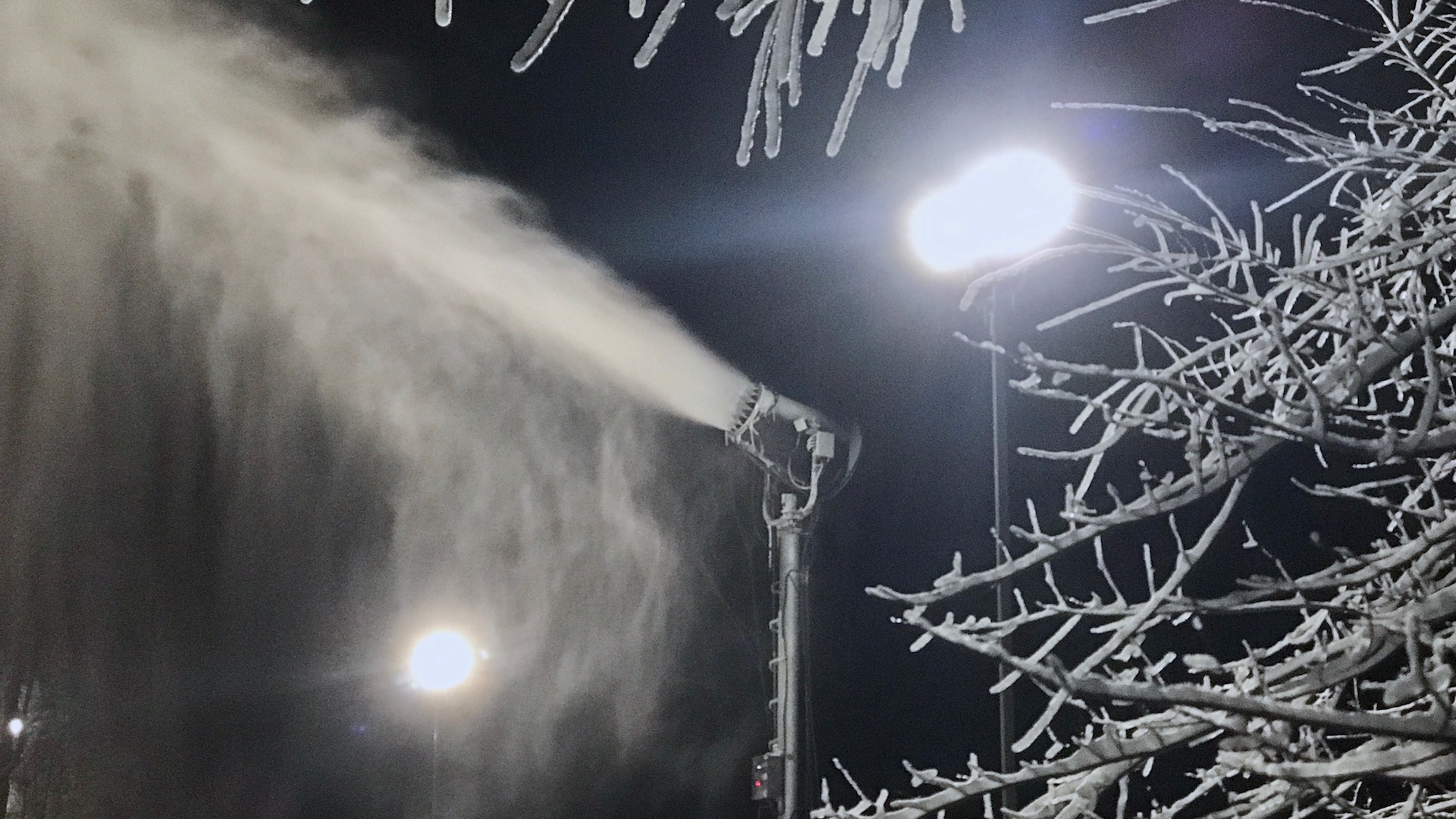 We are happy to see the potential for getting back to snowmaking tonight! The forecast shows promise for great snowmaking beginning again on Tuesday evening next week, with temps forecasted in the teens at night and possibly cold enough during a few days to keep the system running round-the-clock!
It is looking to be another successful snowmaking campaign as we turn the Crew loose to pile-on the snow again, and we are hoping to lay enough snow down to reopen for Kick-Off Weekend Friday, December 13th- 15th. Please stay tuned and as always see the action... Snow Trails Live Web Cams
Snow Trails 59th Season Earliest Opening on Record was a fun one November 22nd- 24th! It was great to have so many of you out skiing and snowboarding with us and we're looking forward to getting you back out for the fun real soon!
We want to reopen for Skiing, Snowboarding, and Snow Tubing just as soon as possible. Heading toward Kick-Off Weekend is always exciting, and we hope you are ready to party with live music! The Fu5ion Band will be here with us no matter what happens with the snow, so plan to be here when they take the stage at 9PM in The Snowflake Loft on Saturday, December 14th. We hope it fits your schedule and will be looking forward to seeing you then! This is just the beginning of a full line-up of Live Entertainment we have planned for you this season!
---
« Back to Beginners Area
« Back to General
« Back to Seasonal Clubs
« Back to Skiing
« Back to Tubing