Operations Remain Suspended, Waiting For Snowmaking To Continue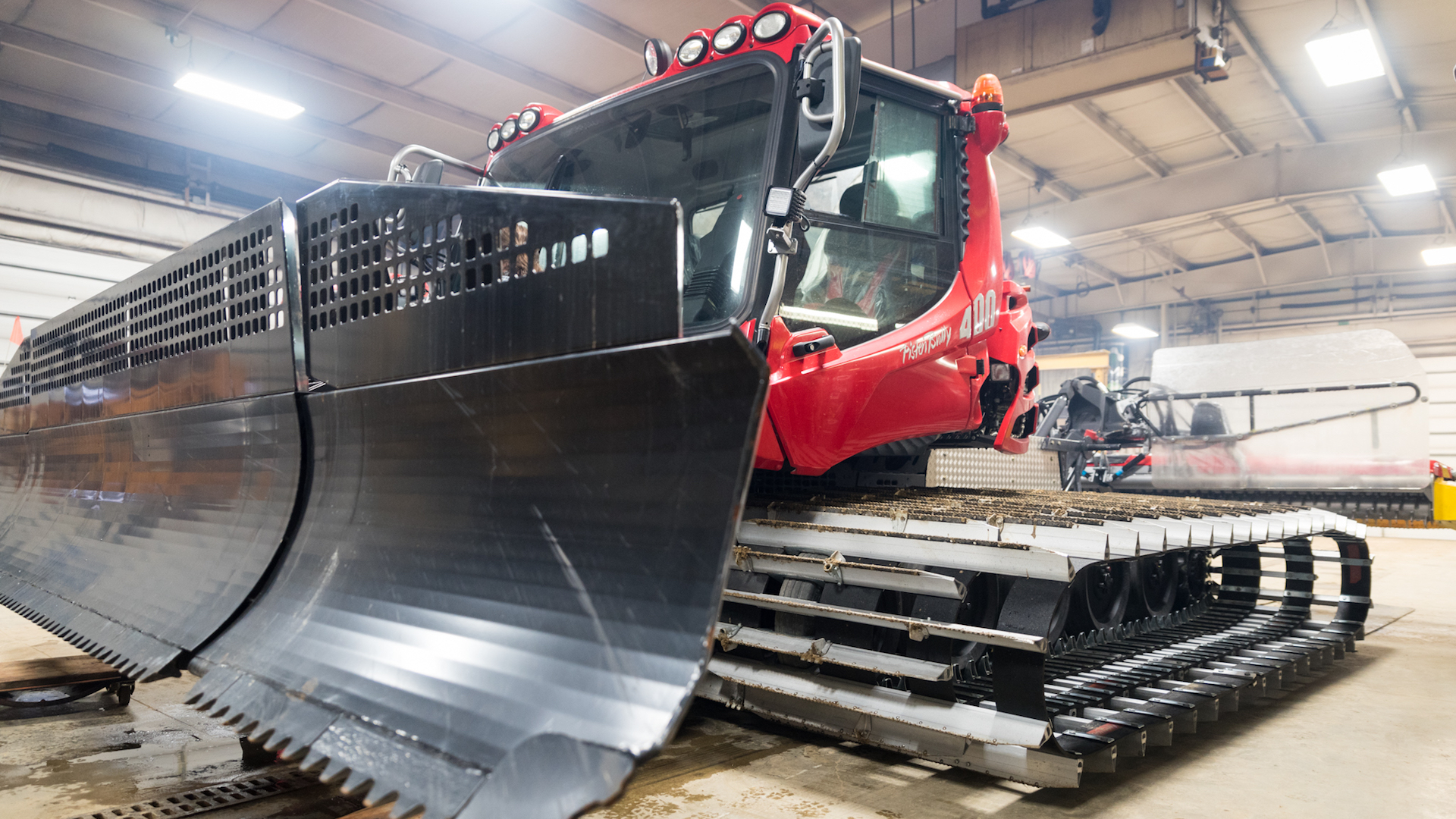 Operations will remain suspended through Thanksgiving Weekend and the week following. As we flip the calendar, we are looking to December to offer consistent snowmaking temps. This weeks warm winds and wet weather will pass and allow time for the leaves to finish falling. We're happy to see colder temps forecasted to return in the week to come. Our Crew will be ready to get back to full power snowmaking as temps dip below 29 degrees Fahrenheit for an extended period of time.
Please check-back as forecasts become reality and plans come together. It is always our goal to get you out having fun and extend the season for you early and late season. For now, have a Happy Thanksgiving!! Our employees will appreciate the extra time made for spending with their families and friends. We hope you're able to do the same.
It was great to get the Earliest Snowmaking Campaign and Opening Day on Record here in November and we're excited to get you and the rest of the Snow Trails family back on the Slopes and in the Tubing Park real soon!!
Guest Services will be open with special hours and taking care of your Season Pass needs and filling orders for Holiday Shopping Made Easy with Snow Bucks Gift Cards to Snow Trails.
Snow Trails Ski Shop will also be open for you to check those skier and snowboarder gifts off your list, opening an hour early for Black Friday and holding hours throughout the weekend.
---
« Back to Beginners Area
« Back to General
« Back to Seasonal Clubs
« Back to Skiing
« Back to Tubing