Plans For This Thanksgiving Week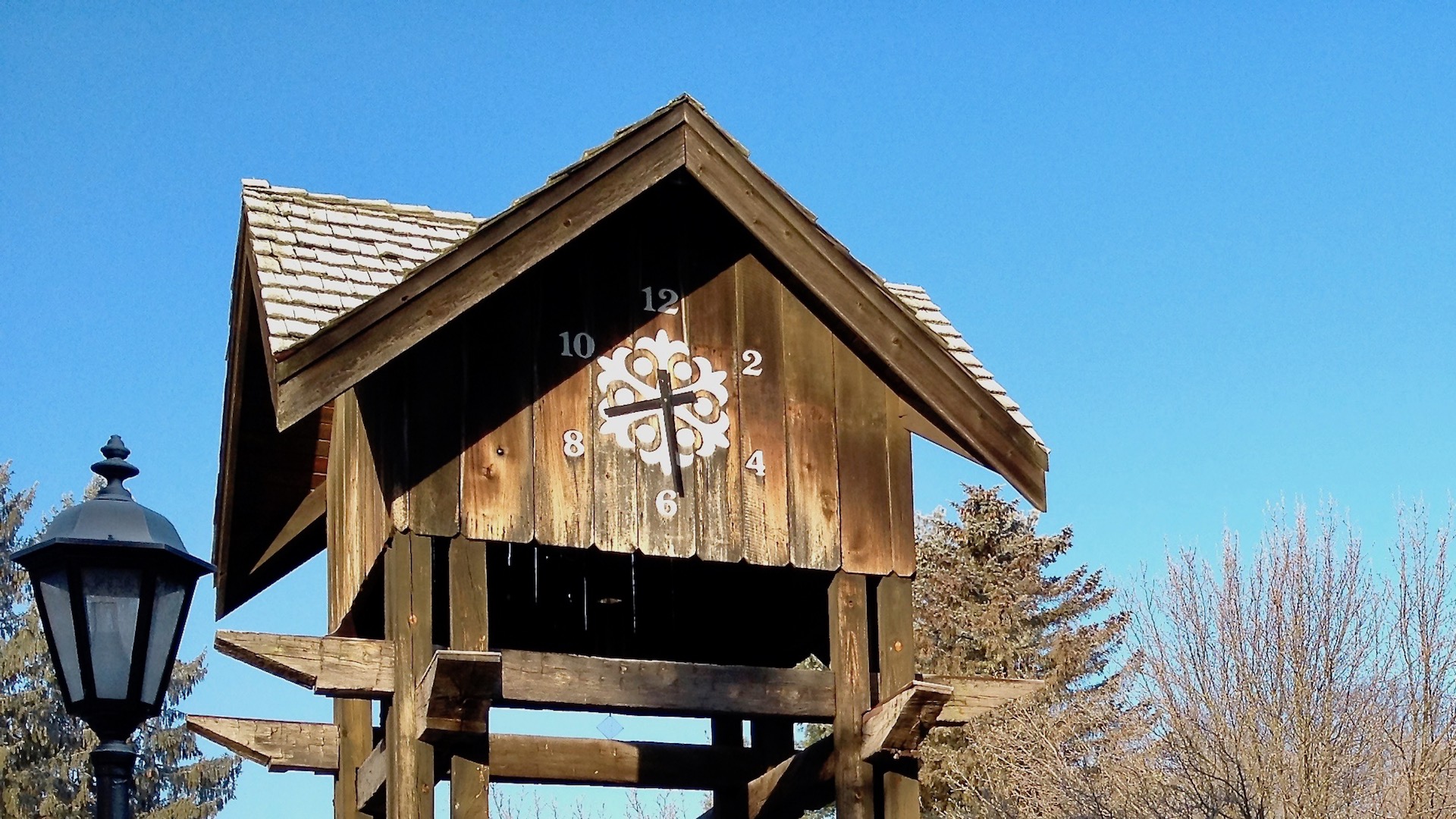 SUSPENDING OPERATIONS:

Beginning Monday, November 25th

Our 59th Season Opening Weekend was a success! It was great to see so many of you out having fun with us!! With it being early season, we will suspend operations with the hopes of offering another early season bonus weekend, however average temps for November are setting back in and will make an impact on the snow base - how much, we will see.

We will have to update you later this week to see if we can make it a "White Friday" through Thanksgiving Weekend on the Slopes. We are always looking for the next cold snap to continue snowmaking and will make it happen again just as soon as temps allow. Any days we can ski in November is truly bonus time for Ohio, given our season does not typically begin until mid-December. It is always our hope to offer bonus weekends early season and late season, thanks to strategic snowmaking campaigns getting into the season and for as late through it as possible. The cold snap we had early November was great for the Earliest Snowmaking in our History, followed-up by the Earliest Ski Season Opening on Record.
Hoping to REOPEN SLOPES (TENTATIVE - Please CHECK-BACK):


FRIDAY, NOVEMBER 29TH
10AM- 9PM
SATURDAY, NOVEMBER 30TH- SUNDAY, DECEMBER 1ST
9AM- 9PM

We are targeting Opening Day for our Tubing Park to be Friday, December 13th 5PM- Midnight. This is also tentative, so please check-back.

For the Latest News alerts, you can connect with us here:
Subscribe to our eNewsletter
Follow Us on facebook
Follow Us on Instagram
Follow Us on Twitter

Snow Trails Snow Report will list chairlift, slope, and terrain park availability once reopening is announced. Stop-by Guest Services to get your locker or have Season Pass photos taken . Need anything before you hit the slopes? Snow Trails Ski Shop is open and stocked with 2020 gear, apparel, and accessories!
We want to follow along with your adventures out here! Use #SnowTrailsOH and Follow Us @SnowTrails
---
« Back to Beginners Area
« Back to General
« Back to Skiing