Final Weekend, With Hopes For A Bonus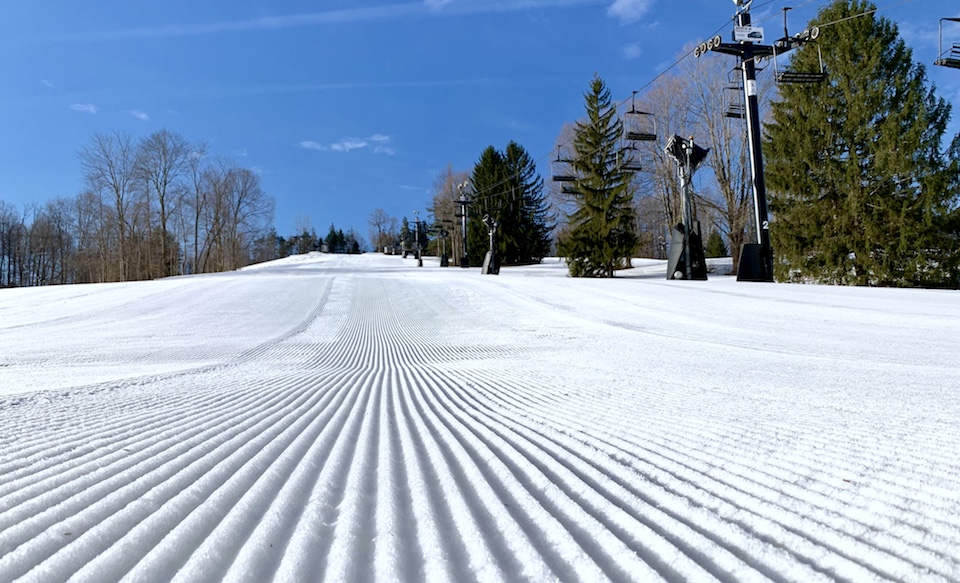 Suspending Operations
Thursday, March 14th & Friday, March 15th
The weather isn't shaking-out well for this Thursday & Friday, so we will suspend operations until reopening for our...
Final Weekend - Slopes & Tubing Park
Saturday, March 16th 9AM- 9PM
Sunday, March 17th 9AM- 5PM
It will be a great weekend with Live Music both Saturday and Sunday, plus a Special "Pool Party" Terrain Park Feature Saturday, and more winter sports fun on Sunday to include Quaffing. Will a Bonus Weekend be possible March 23rd & 24th??
Bringing back the Pool Party!!
Building a Special Terrain Park Feature for Saturday, March 16th
Free to session with Lift Ticket
Check it out!!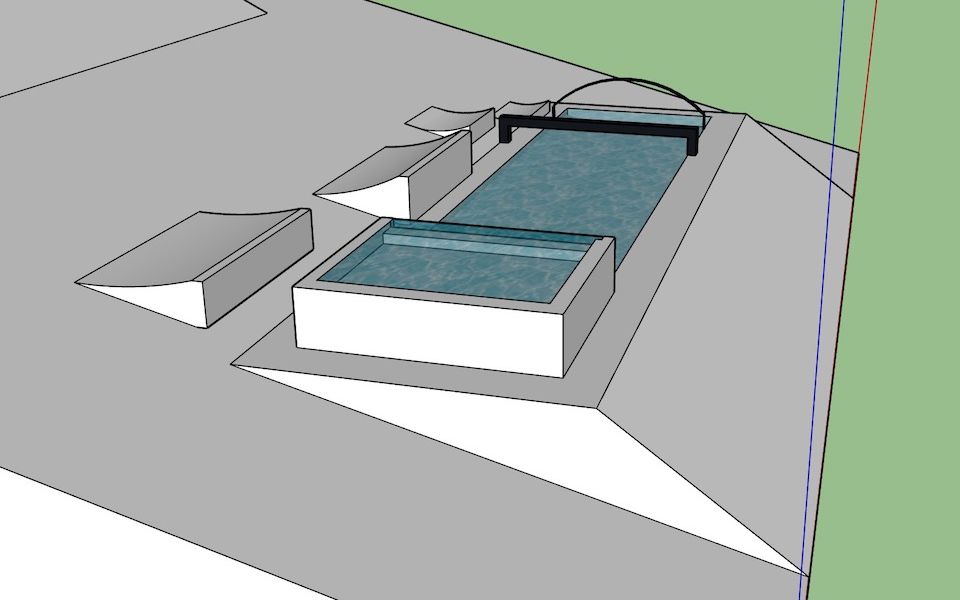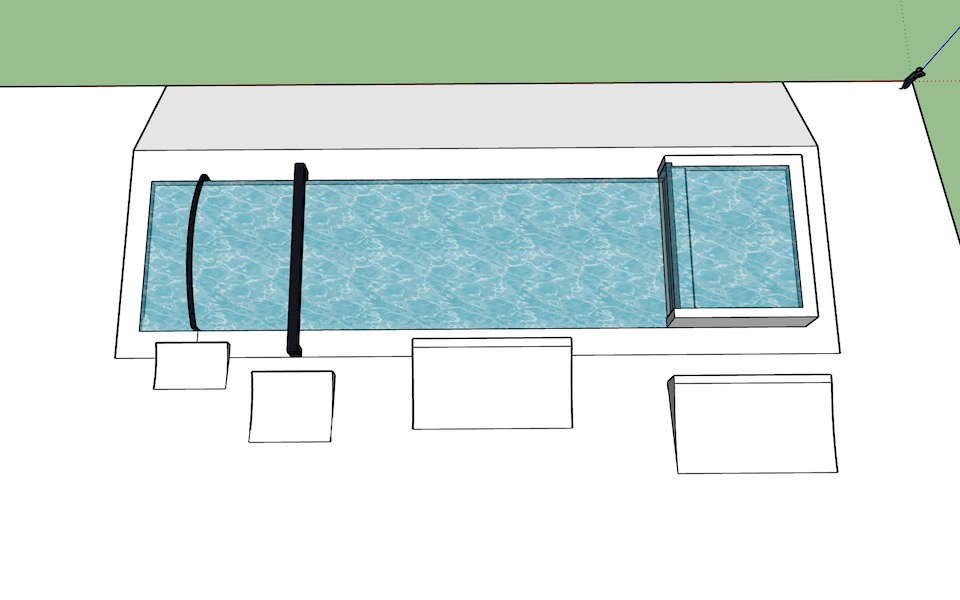 Quaff-A-Palooza
Sunday, March 17th @2PM
21 & Over Only

Bonus Weekend??
Saturday, March 23rd?? & Sunday, March 24th?? - Stay Tuned Next Week For An Official Announcement
We hope you are happy to hear a Bonus Weekend on the Slopes and in the Tubing Park is on our radar for Saturday, March 23rd & Sunday, March 24th. The slopes are still holding tons of snow, so it is really our hope that great weather will bring you back out for one more incredible Spring Bonus Weekend with fun and sun! We will keep an eye on the forecast early next week to make an official announcement.
---
« Back to Beginners Area
« Back to Skiing
« Back to Tubing