Wondering, When Does Snow Trails Close?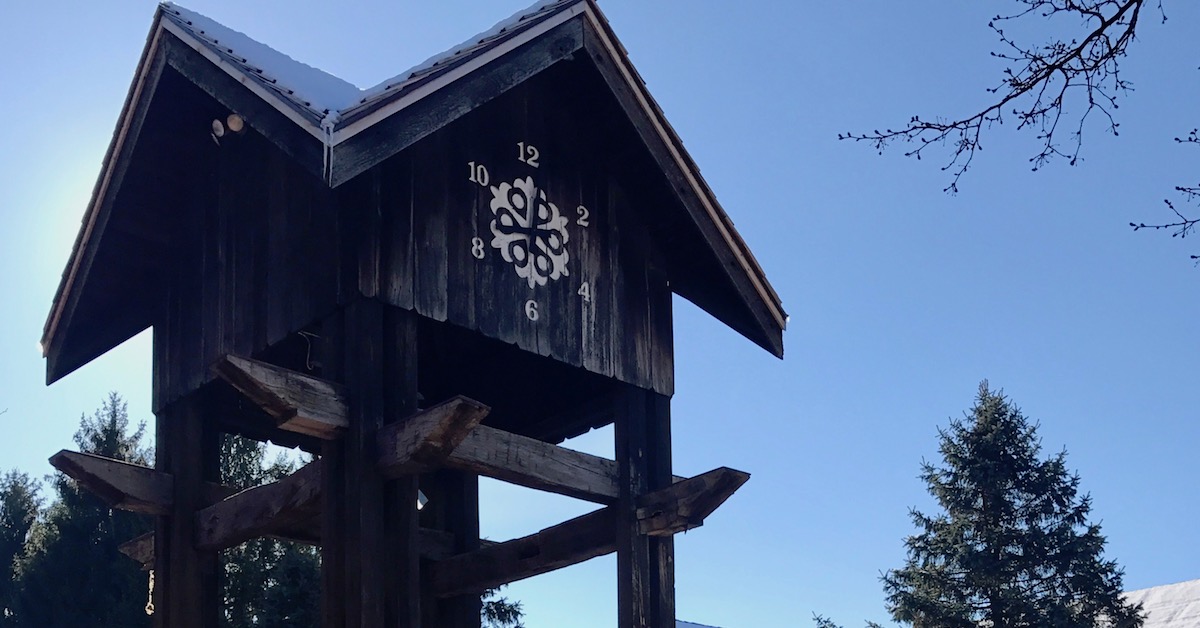 3-7-19 Updates> Keeping The Season Going
You may be wondering when we close for the season. Our typical season goes through mid-March. As of now, hours are posted through March 10th at 5PM and we hope to make additional days available beyond. We will wait until next week to see how the forecast shapes-up for the week of March 11th. The Slopes and Tubing Park are holding good snow and we will keep the fun going if you are still looking to get your laps in and enjoy good times out here. Please check-back to our Snow Report for daily details.
---
« Back to Beginners Area
« Back to Skiing
« Back to Tubing