Slopes Opening Day: Friday, December 15th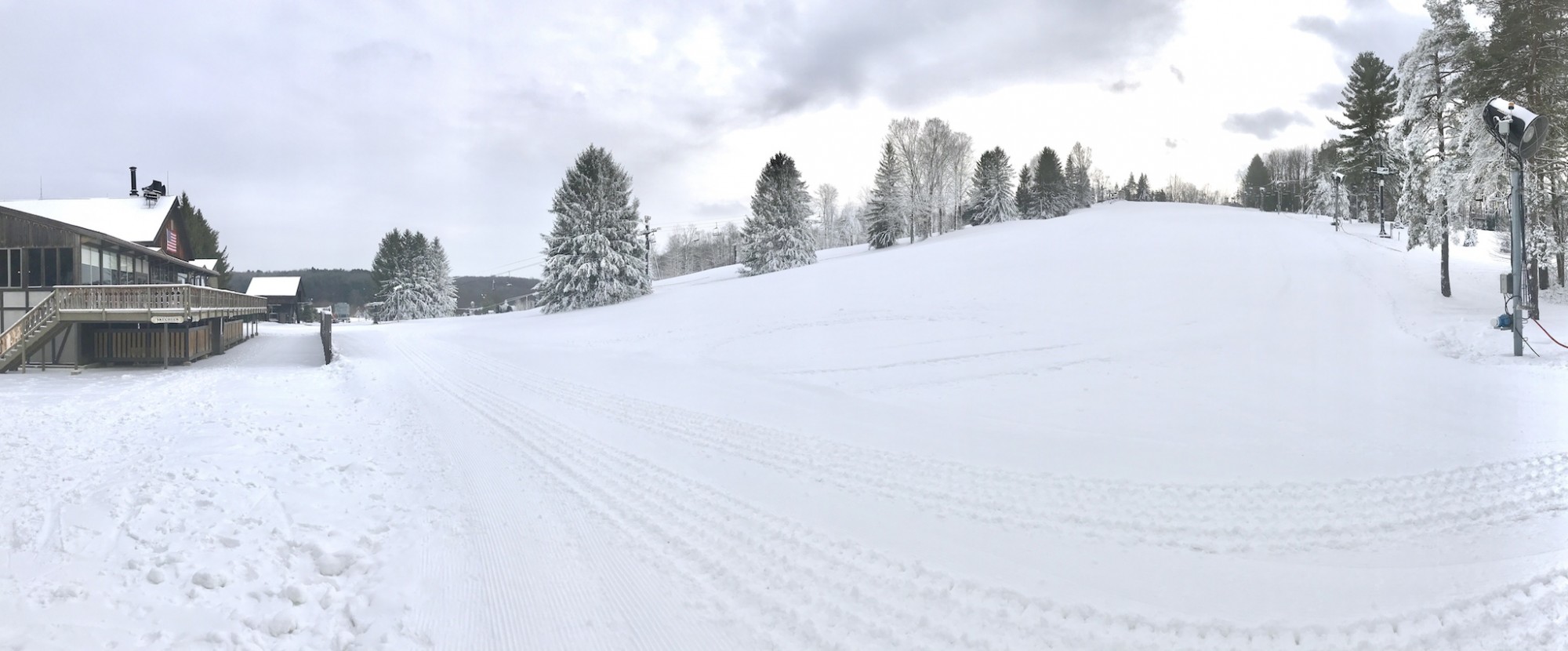 We are excited to announce Opening Day for the Slopes this Friday, December 15th 10AM- 9:30PM. This December is feeling right! We know your excitement and energy is peaking as we lead-up to Kick-Off Weekend! Most slopes and lifts will be available at 10AM with more available throughout the day and again Saturday at 9AM as snowmaking continues. Our Children's Learning Center will be open for the season, taking Children's Program Reservations for your 4 to 9 year olds in our Polar Cub and Polar Bear Programs.
Peak Days will begin December 16th and run through January 1st.
We are currently holding Pre-Season Hours if you need to get your locker ready or have Season Pass photos taken to avoid the rush on Opening Day. Need anything before you hit the slopes? Snow Trails Ski Shop is stocked with gear, apparel, and accessories! Take your favorites for a few runs this Sunday during the Snow Trails Ski Shop Demo Day.
---
« Back to Skiing