Now A Bonus Week? Yes, Please!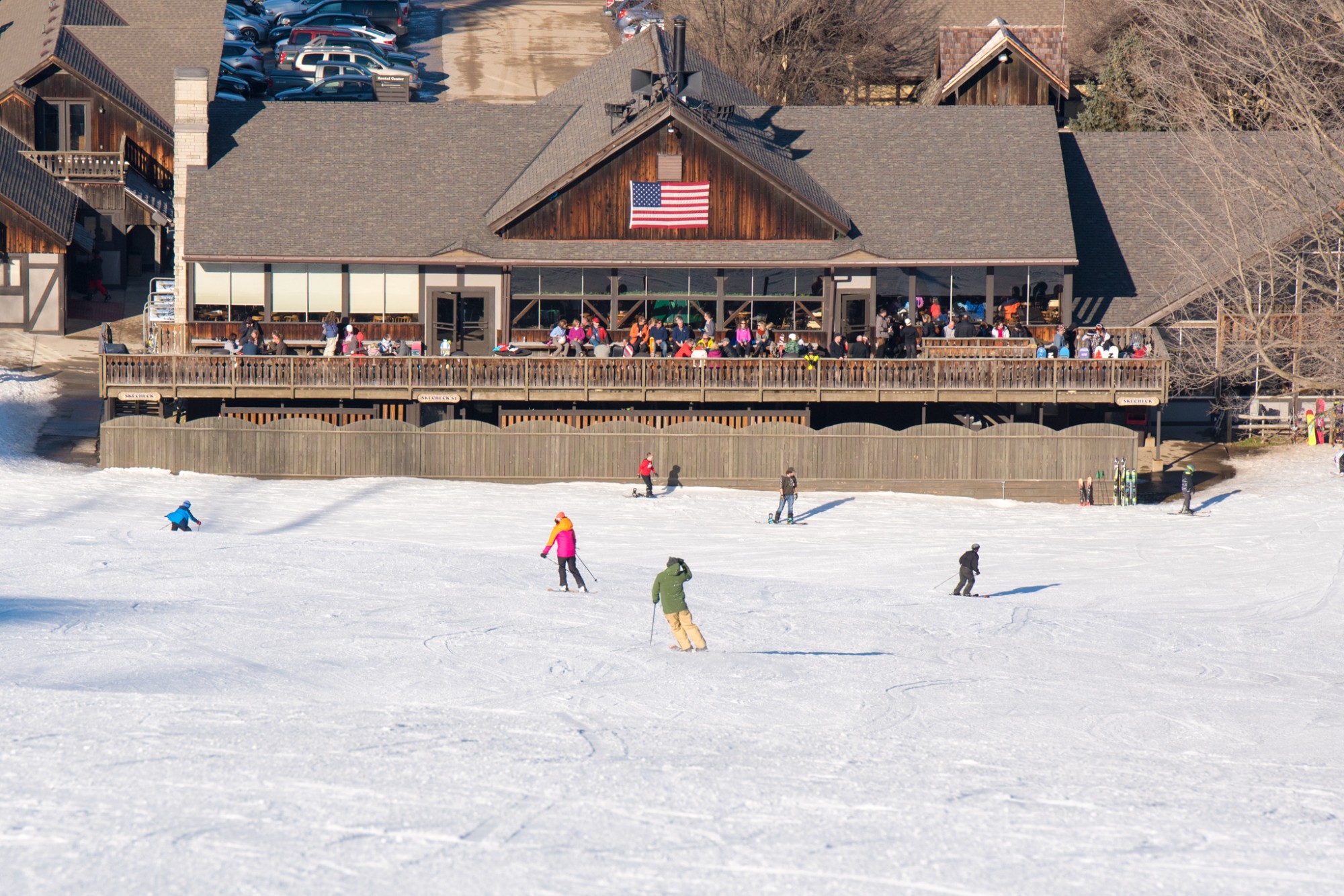 Winter storm "Stella" is on her way and we are going to be open for you to make the most of it! We will suspend operations Monday, reopening Slopes Only Tuesday at 10AM - through Sunday - for you to come ski and snowboard what we hope will be lots of fresh untouched Ohio powder, after our crew grooms the slopes during the short lull.
It has been another amazing weekend, after snowmaking and natural snow falling here in March! It is evident, with each chairlift conversation, that positively everyone including us, has expressed their love for the return of winter! It truly feels like bonus time, that no one is disappointed about - positively no one out here at Snow Trails!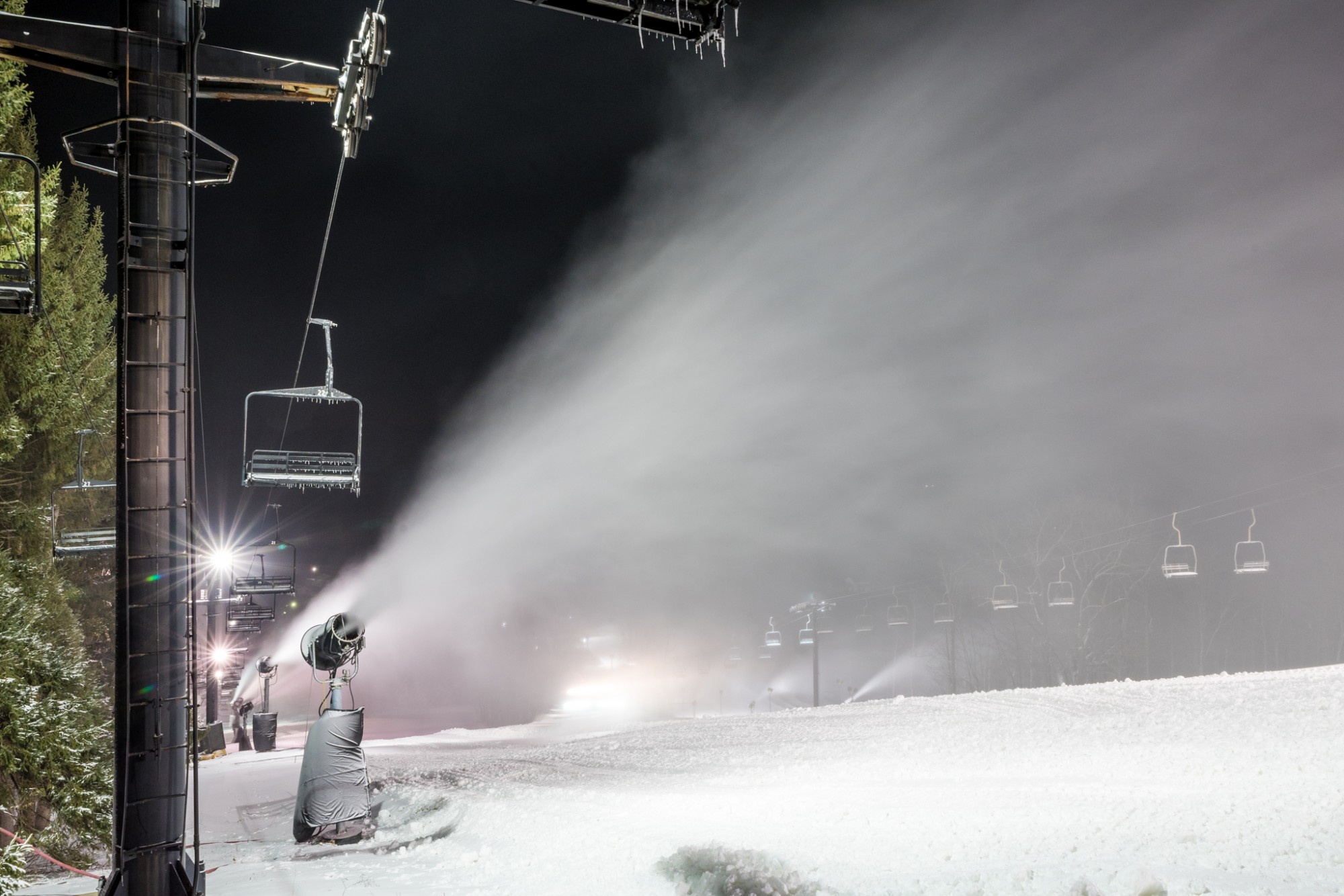 Snow conditions are incredible and will continue to be with winter temperatures forecasted this week to compliment. We are excited to offer you even more "bonus" fun at a discount!
As always, please check our daily Snow Report as all is subject to change.
Save 50% at the Ticket Windows
Lift Tickets & Equipment Rentals
Tubing Tickets
Week of March 13, 2017:
Slopes:
Monday
Operations Suspended
Tuesday- Thursday
10AM- 9:30PM
Friday, March 16th
Suspending Operations due to Forecast
Saturday
9AM- 9:30PM
Sunday
9AM- 6:00PM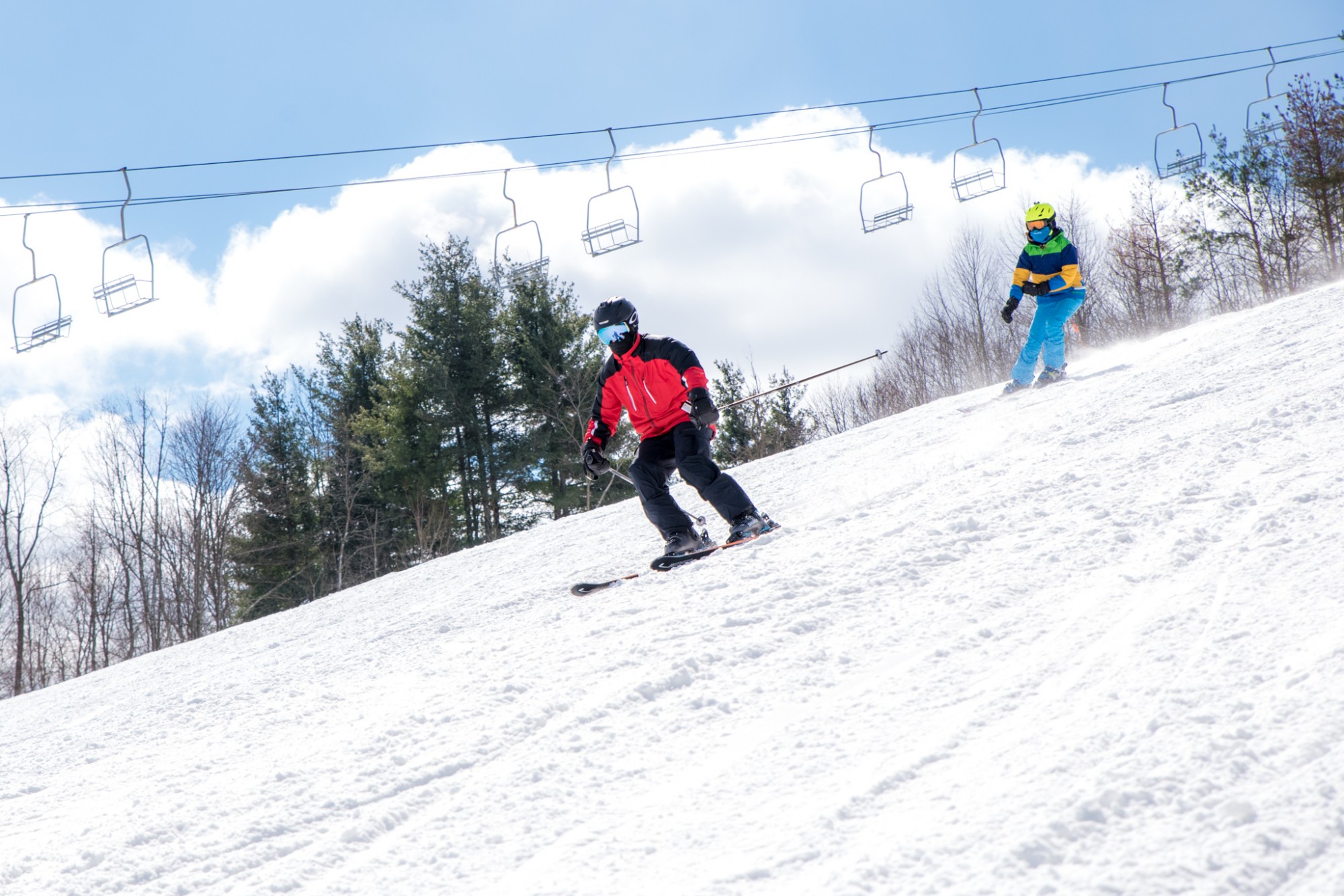 Tubing:
Monday- Thursday
Operations Suspended
Friday, March 16th
Suspending Operations due to Forecast
Saturday
9AM- 9:30PM
Sunday
9AM- 6:00PM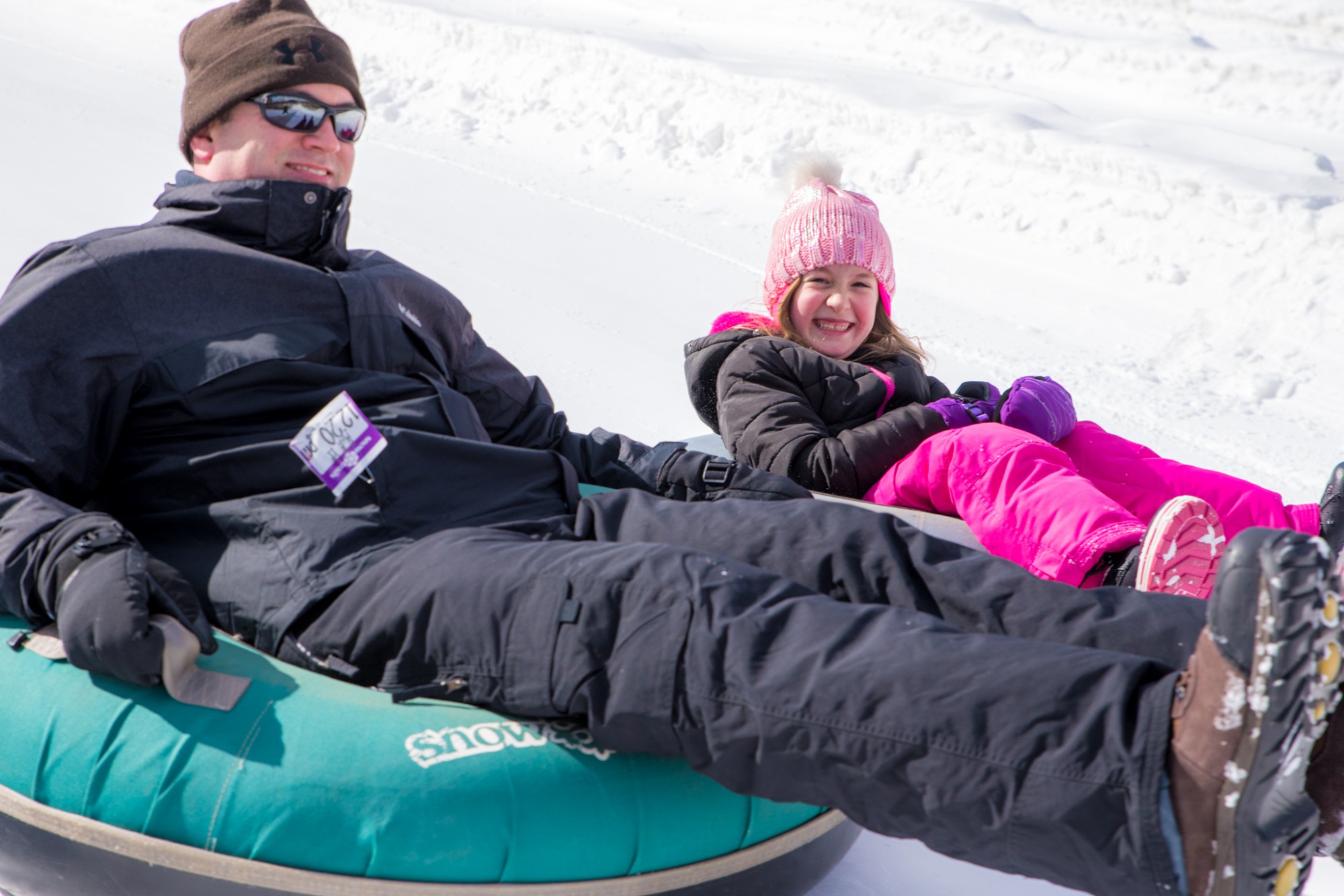 ---
« Back to Skiing
« Back to Tubing