Snowmaking and Fun Continues in March!!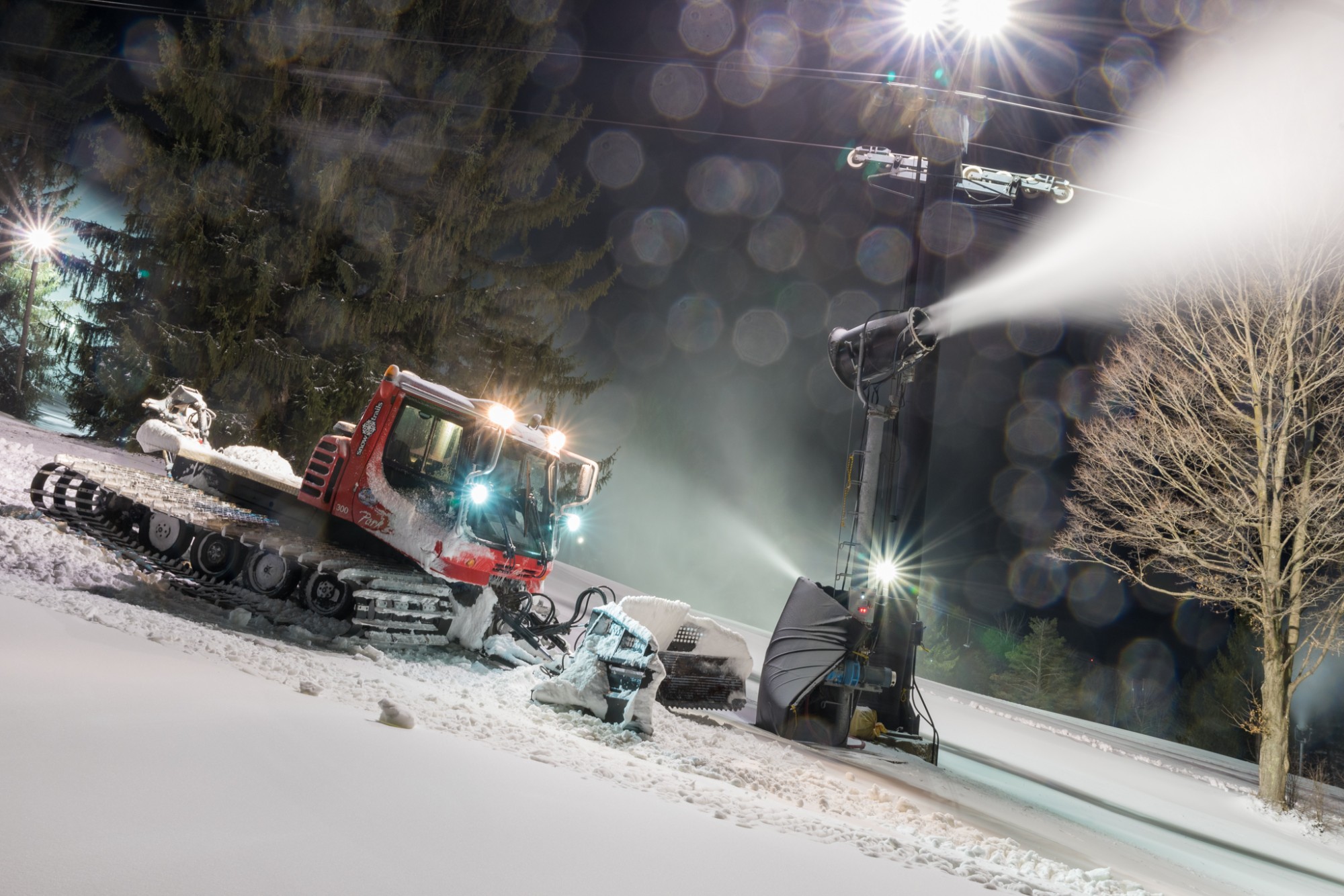 Keeping a close eye on downward trending temperatures and seeing great opportunities for snowmaking to benefit this weekends conditions and the potential for additional days, we are going to take full advantage of temps dipping into the teens again. It is surreal to say, snowmaking will resume again tonight and throughout nighttimes this weekend and potentially this week!!
Additional lifts and terrain will become available throughout this weekend (March 11th- 12th) as we continue to make more snow! Read Full Details: Bonus Weekend: Your Voices Heard!!
If you are surprised, well we are right there with you! The weather has kept us on our toes all season long. Why should March be any different? Looks like you just might have St. Patty's Day Weekend plans too!!
Snow Trails has made history on a number of occasions this winter, with the most gallons of water pumped for snowmaking in a single season at 57.6 million and climbing with this latest campaign - over 15 million higher than their season average - as well as making snow in March, never being necessary or an appropriate use of company resources before these cold temps presented themselves this March.
We are happy to provide and hope you will continue to join us for the fun this new snow will make possible!!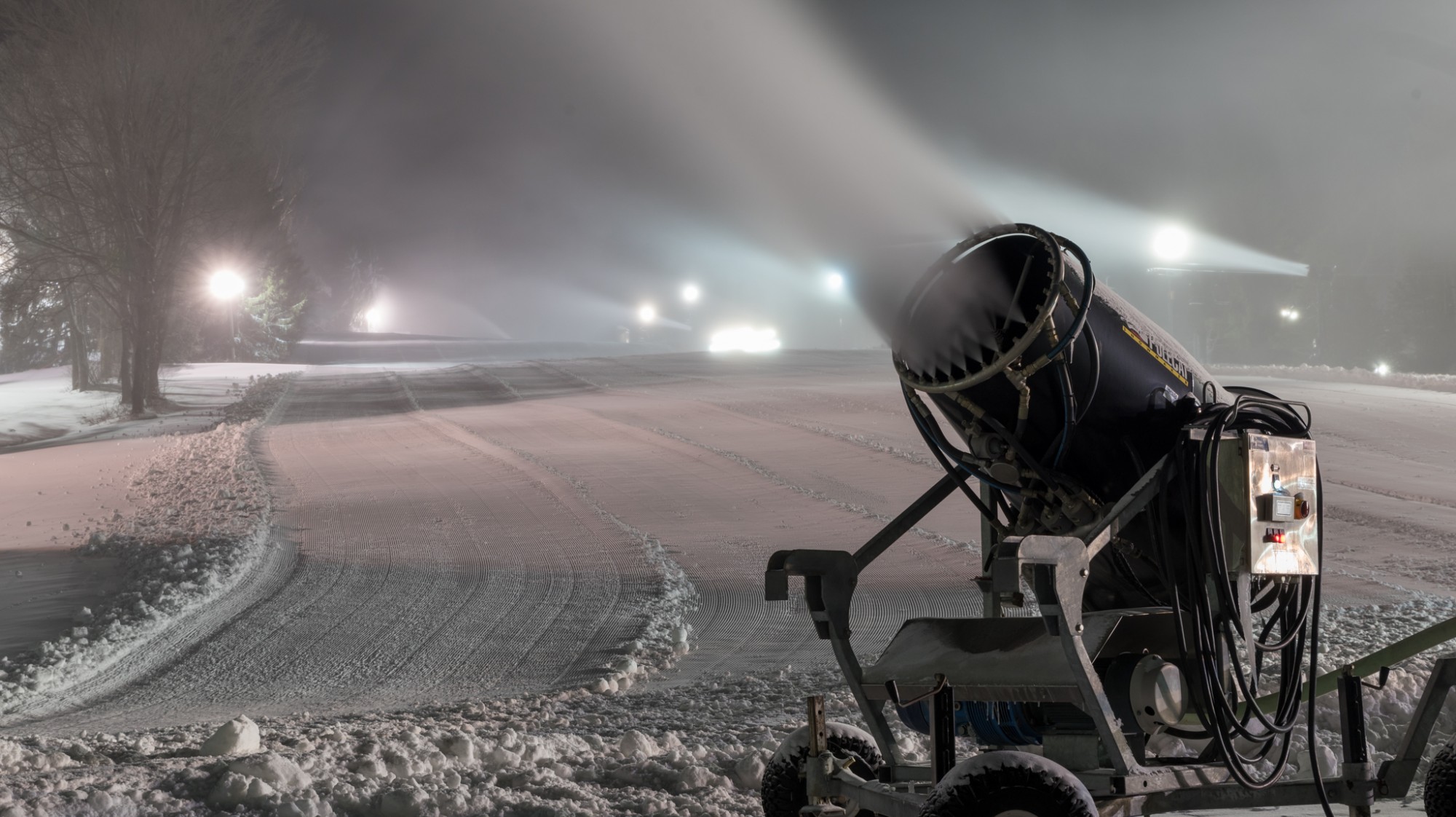 ---
« Back to Skiing