Do You Need A Bonus Weekend?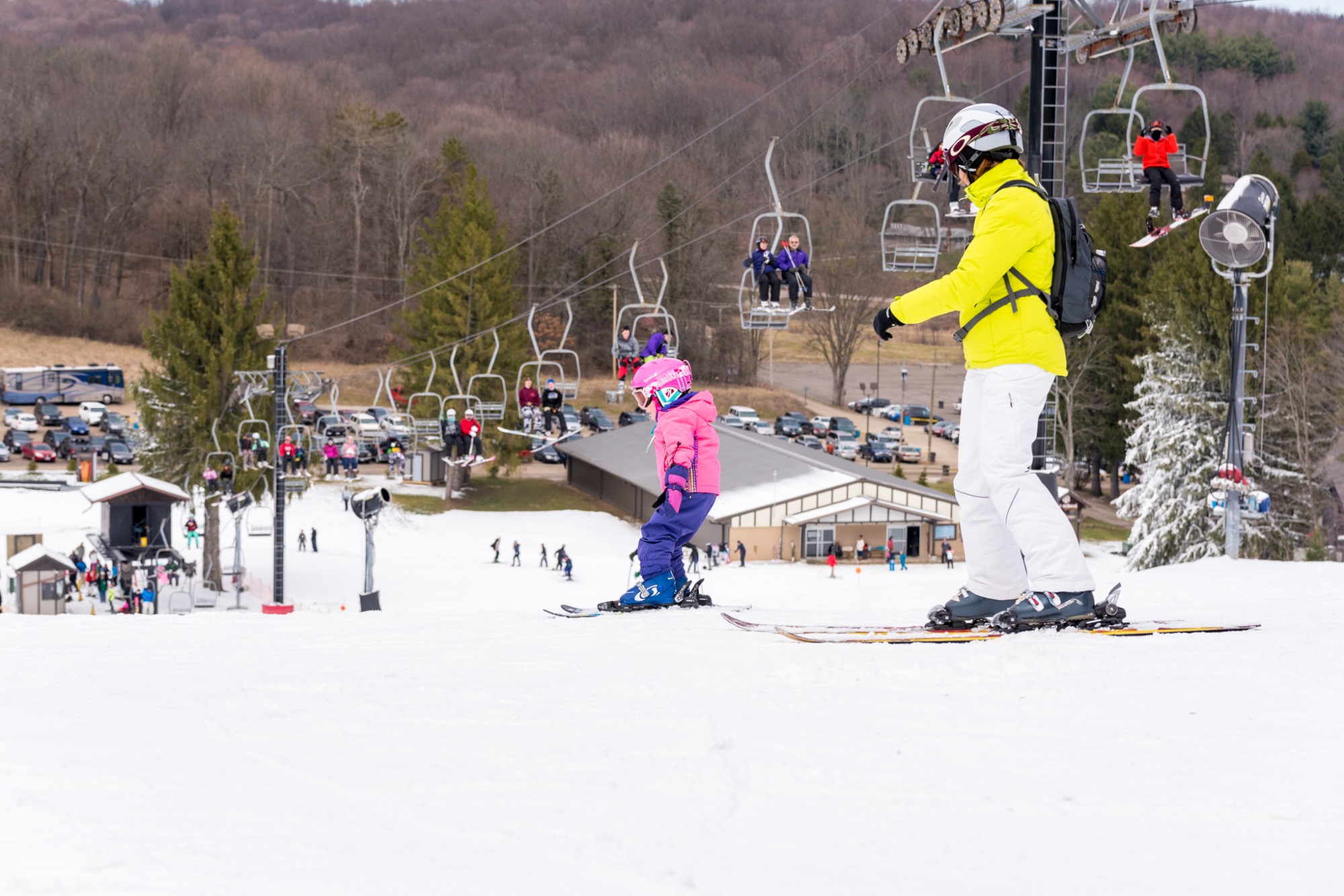 After such a great weekend and hearing so many of you express your appreciation and enjoyment from it, we are considering a Bonus Weekend. Would you appreciate another weekend of fun out here at Snow Trails? If so, please stay-tuned after this weeks forecasted warm-up and precipitation moves through. We will suspend operations Monday, March 6th- Friday, March 10th, in hopes of reopening the Slopes and Tubing Park again for Saturday and Sunday.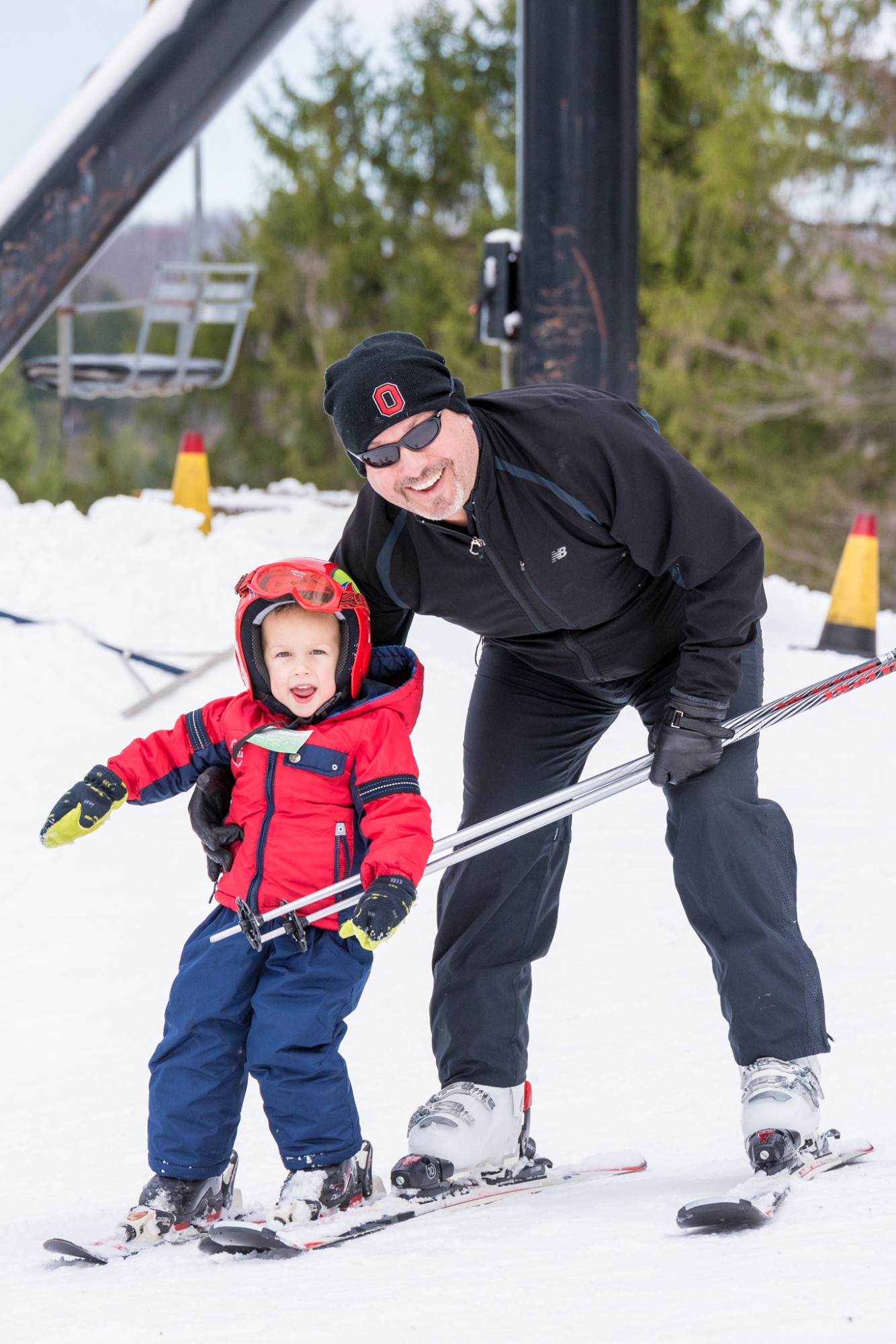 Please check-back for further details to be posted later this week. Don't miss an update...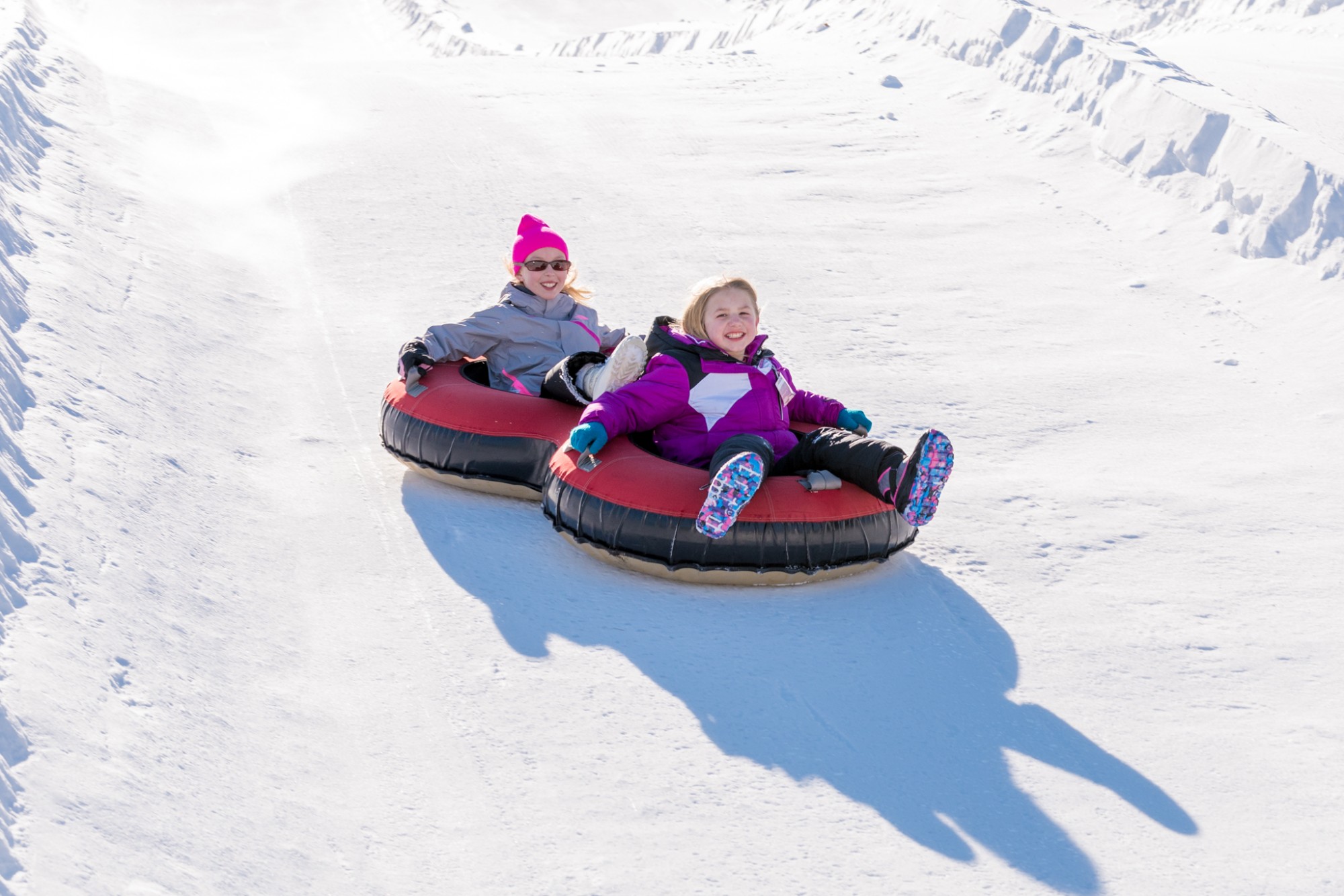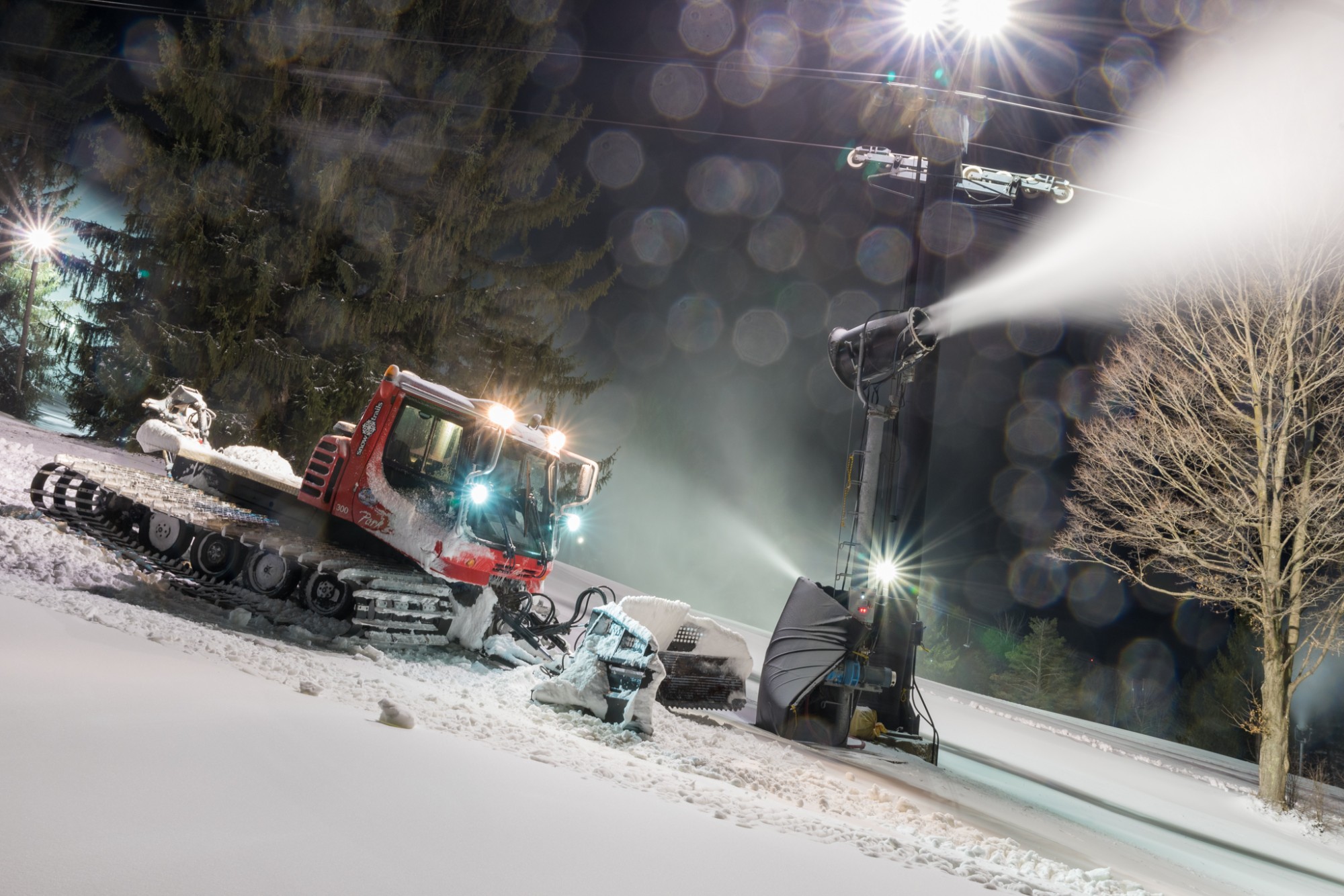 This past week we made 14" of snow across multiple trails beginning Thursday at 5PM, when temps dipped into the 20's, continuing round-the-clock through Saturday morning. Never before have we made snow in March. Hopefully never again, if you know what we mean, but we'll do what is needed to keep the fun going as long as possible each season!!
It made for what some have said to be the best conditions this season. It gave new life to skiing and snowboarding in a March that seemed like it was not going to provide. It was truly an amazing weekend and so fun!! Thank you to all of you who joined us!!
---
« Back to Skiing
« Back to Tubing