Cooling Off For Carnival: Special Pricing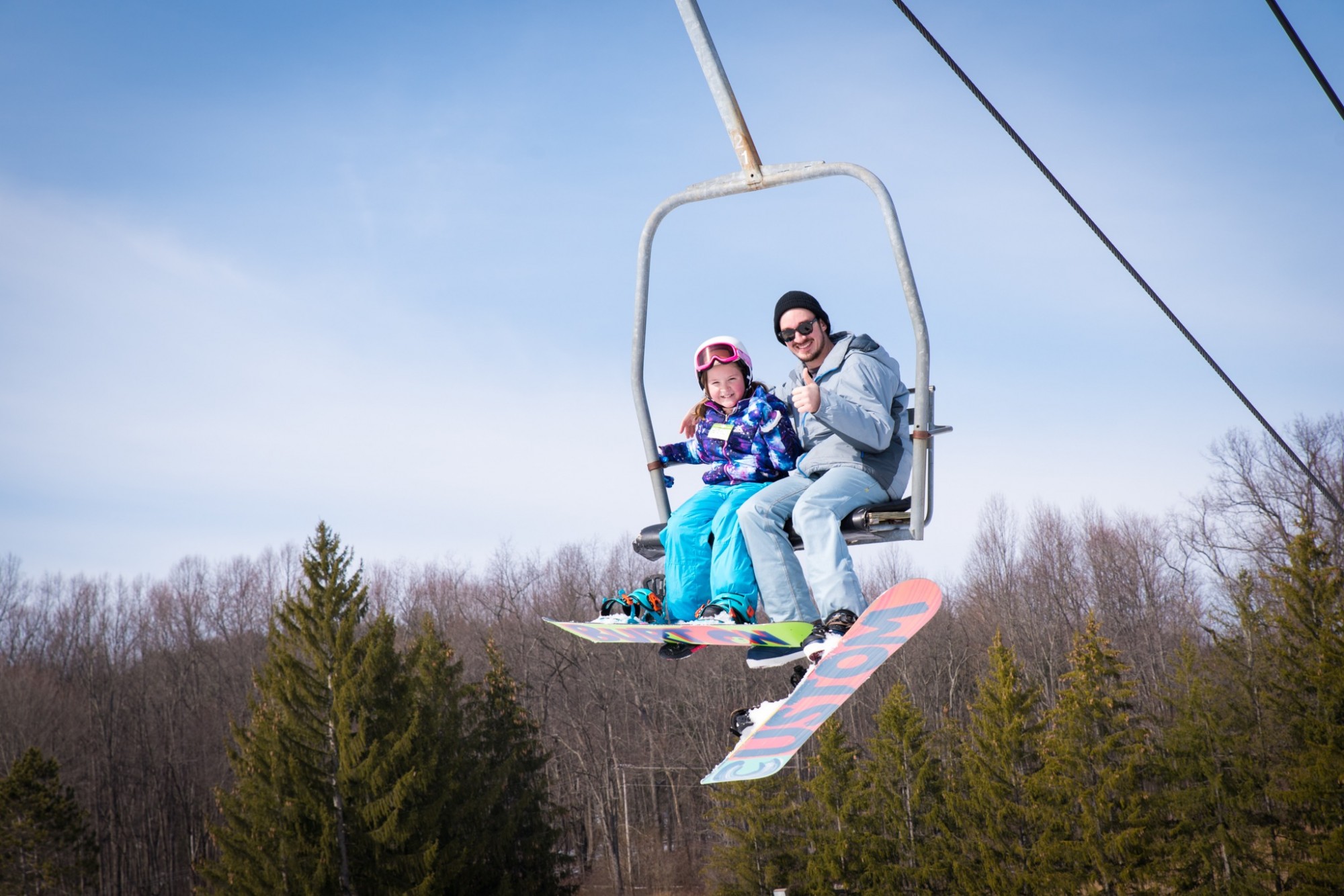 As we draw near to the end of the season many of you have asked when the last day of the season will be. We know the weather has not been ideal and snow conditions have become "spring-like" very quickly. You will definitely want to get out here this weekend for Carnival, for what could be your final skiing and snowboarding turns of the season, because temps and weather is definitely effecting our snow base at a rapid rate.
With some Trails becoming unavailable, and spring conditions, we want to offer...
Carnival Weekend Special Pricing*
Save 50% this Friday- Sunday Only!
Save on Lift Tickets, Equipment Rentals, and Tubing Tickets
Prices will automatically be reduced at Ticket Windows and Rental Center.
*Excludes Lessons and Children's Program.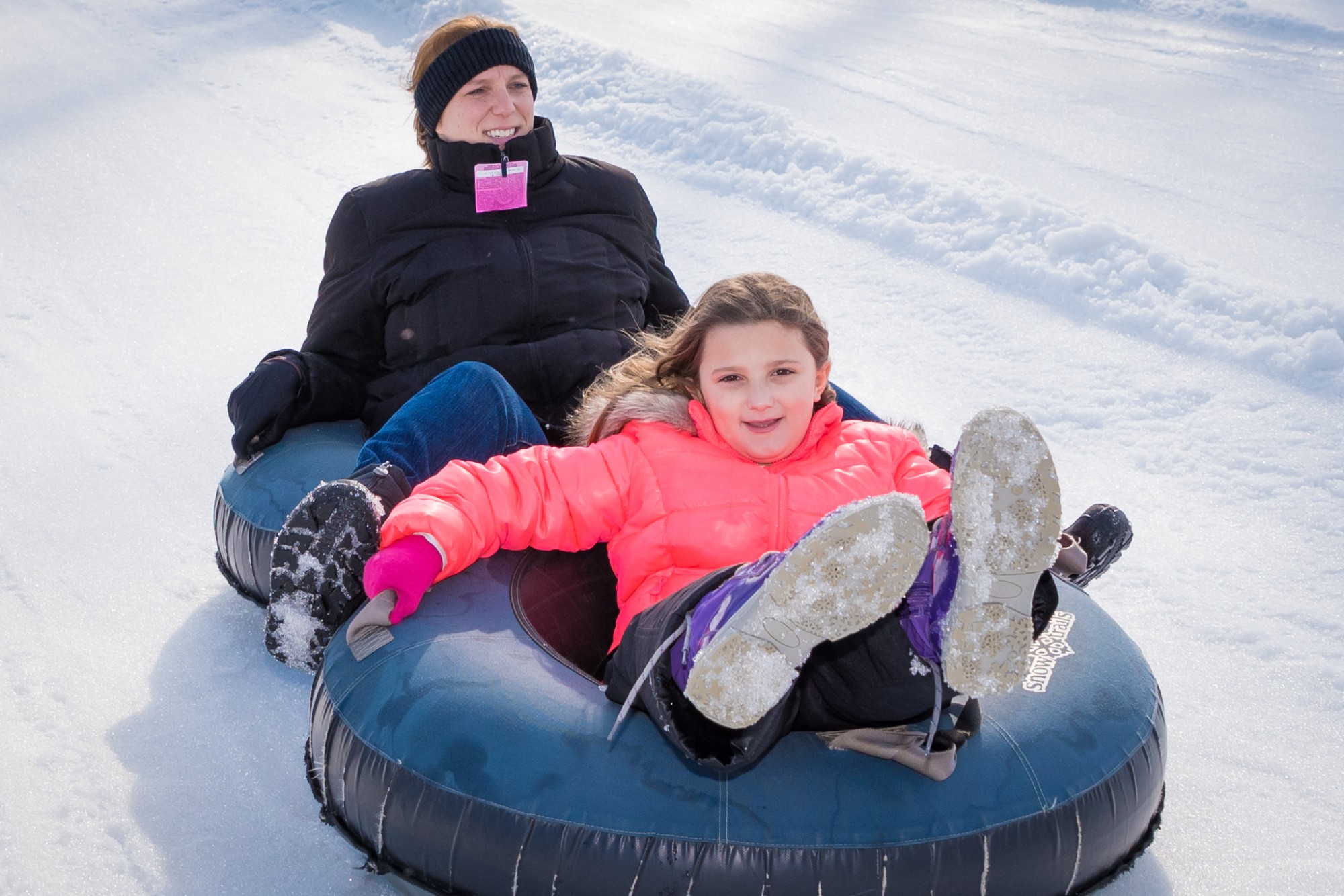 Our crew of Snow Cat Groomers will get out to push and spread the snow to make it the best it can be for you. The Tubing Park is now rebuilt with three super-wide lanes for you to get in your fun snow tubing laps. We are doing everything we can to offer you and others the best time possible!
Cooling Off for Carnival…
…we've been hosting Carnival since the very first season here at Snow Trails, and we're not going to let anything stand in our way! The weather conceded this time, forecasted to be cooling off for this Saturday and Sunday.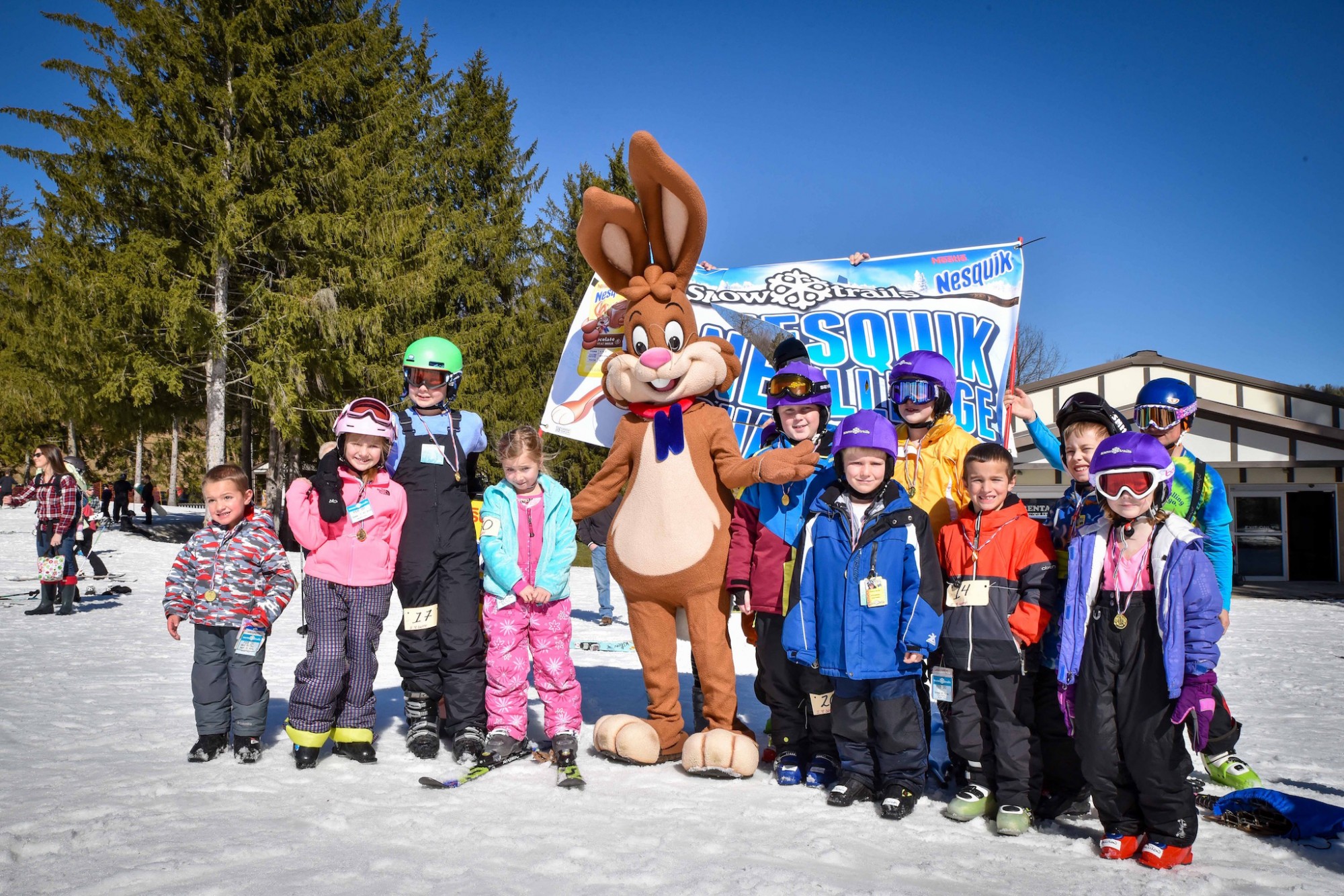 Carnival will be packed with fun events, action sports, and entertainment! We hope you will be able to join us for more great times out here!!
Shucking Bubba will be playing in The Snowflake Loft Saturday night at 9PM. Get your tickets early to guarantee yours, if the show is a sell-out again!
---
« Back to Skiing
« Back to Tubing