Opening Day Sunday, December 11th at Snow Trails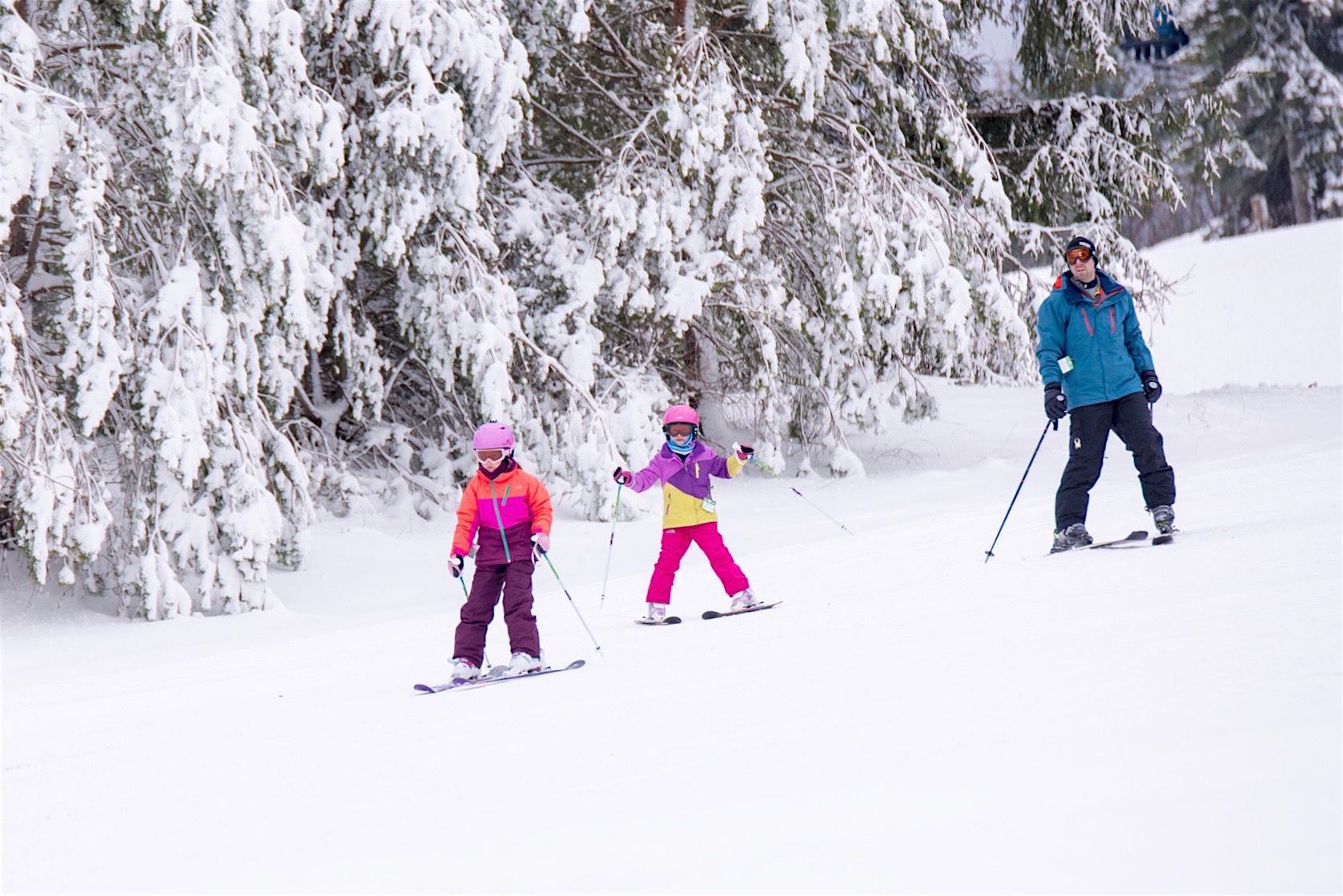 The first snowmaking campaign of our 56th season here at Snow Trails has been fantastic! Thanks to it, we are thrilled to announce Opening Day Sunday, December 11th 9AM- 9:30PM.
Multiple slopes and terrain park features will be ready for you to get back out and have a blast on your skis and snowboards. Our newly expanded Beginners Area will give you the opportunity to start having fun right away, if this will be your first time out to Snow Trails. Group and Private Lessons will be available.
It feels so good to round the Fall corner into Winter in the Possum Run Valley, greeted by a plume of white across the slopes and tubing park. Snow Trails Snowmaking began Wednesday night at 5PM and looks to continue during daylight hours as temperatures hold in the twenties during the day, and below at night, late this week.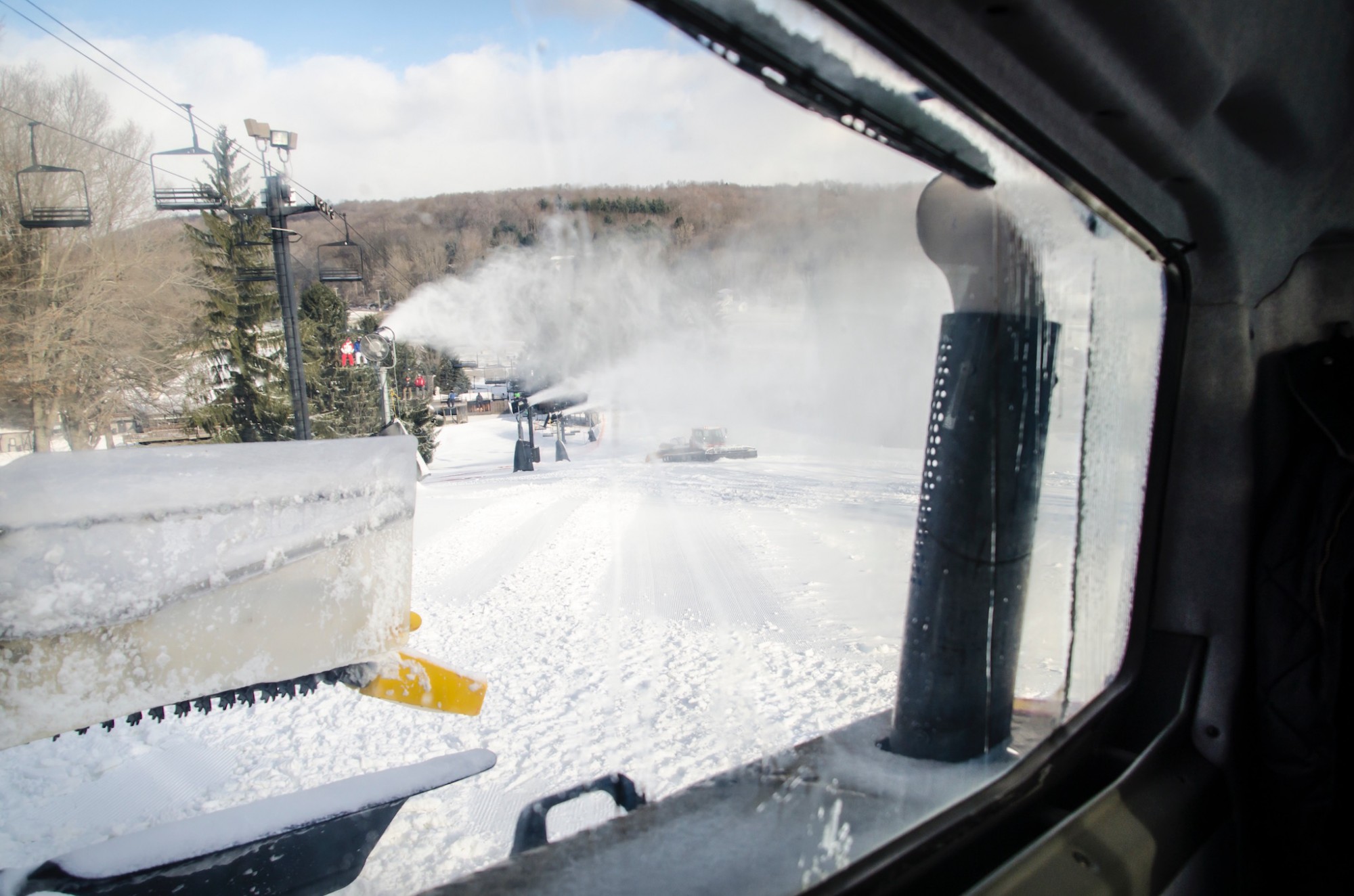 Forecasts look to stay in snowmaking range, for our campaign to continue at night once we open. This will allow additional trails to be available real soon. We will limit snowmaking on open Trails during the day to offer the best guest experience for you. Of course it is a balance of offering you fun as early in the season as possible, along with working quickly to get additional slopes ready for you. As always, if you need some gear or goggles, Snow Trails Ski Shop has a wide selection of sizes and styles to keep you warm and comfortable during the snow storm. ;-)
Snow Tubing requires twice the amount of snow to build a base for the snowy tubing lanes to be constructed on-top. Opening Day for Vertical Descent Tubing Park is projected to be Friday, December 16th 5PM- Midnight. Look for an official announcement by Noon Wednesday, December 14th.
Saturday, December 10th
7PM: Doors Open
9PM: The Ark Band
Live on-stage in The Snowflake Loft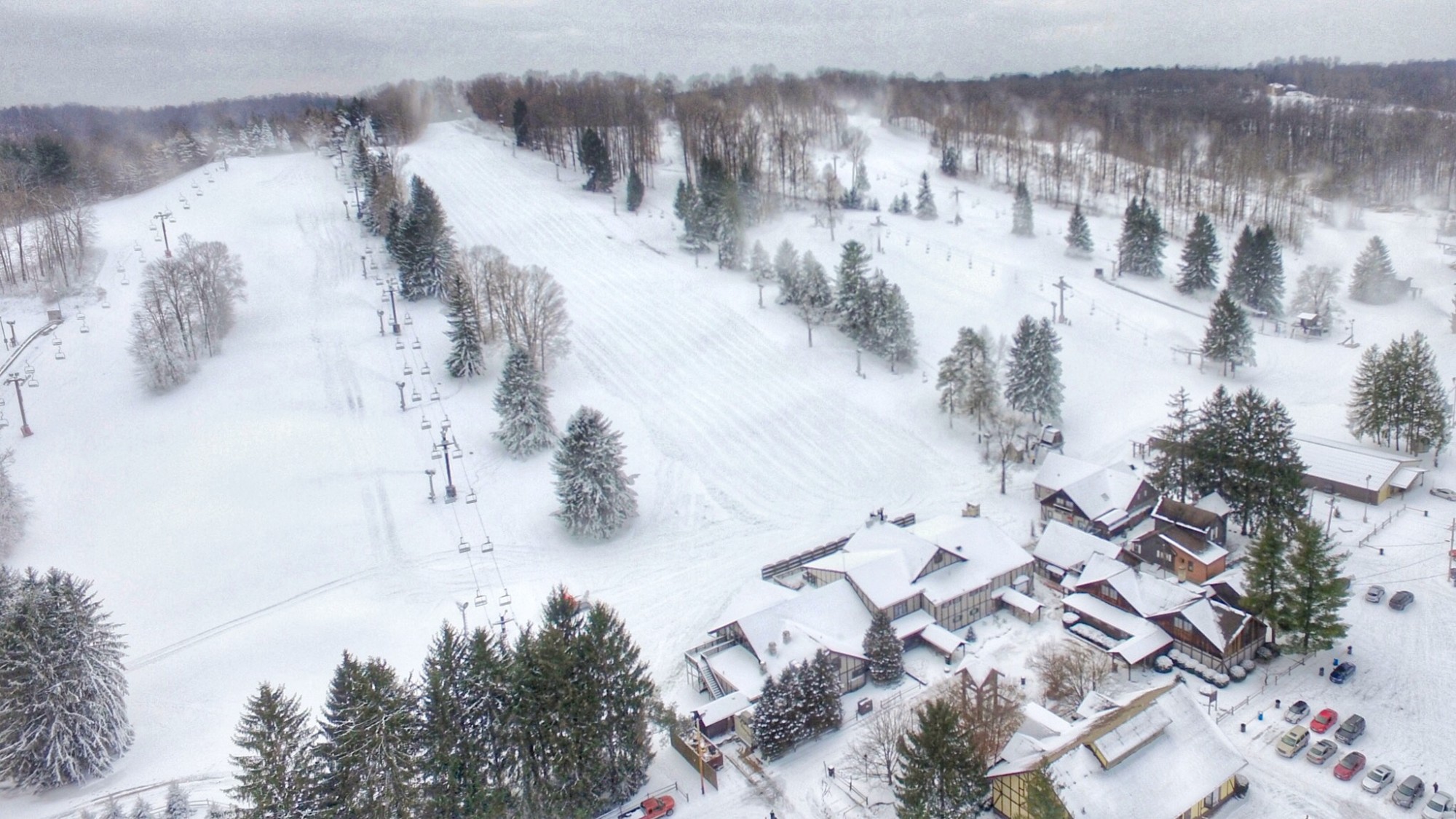 Sunday, December 11th 9AM- 9:30PM
Opening Day Lift Ticket Special
Anytime Lift Ticket $32
Ages 5 & Under Free w/Ticket Purchase
Equipment Rentals $20 (All Ages)

Snow Report:
Mt. Mansfield Slope
Beginners Area Slopes - Possum, Bunny, and First-Timers Ramp
The Woods Terrain Park Features - bottom half of West Woods
More Trails Just Might Be Ready By Opening Day... check the Snow Report
Monday, December 12th- Friday, December 16th
Weekday Pricing
Vertical Descent Tubing Park Official Announcement by Noon Wednesday, December 14th
Projected Opening Day Friday, December 16th 5PM
Saturday, December 17th
Kick-Off Party
9PM Band: "Swagg"
Live on-stage in The Snowflake Loft
Saturday, December 17th- Monday, January 2nd
Peak Days
---
« Back to News