Snowmaking Crew on Standby!!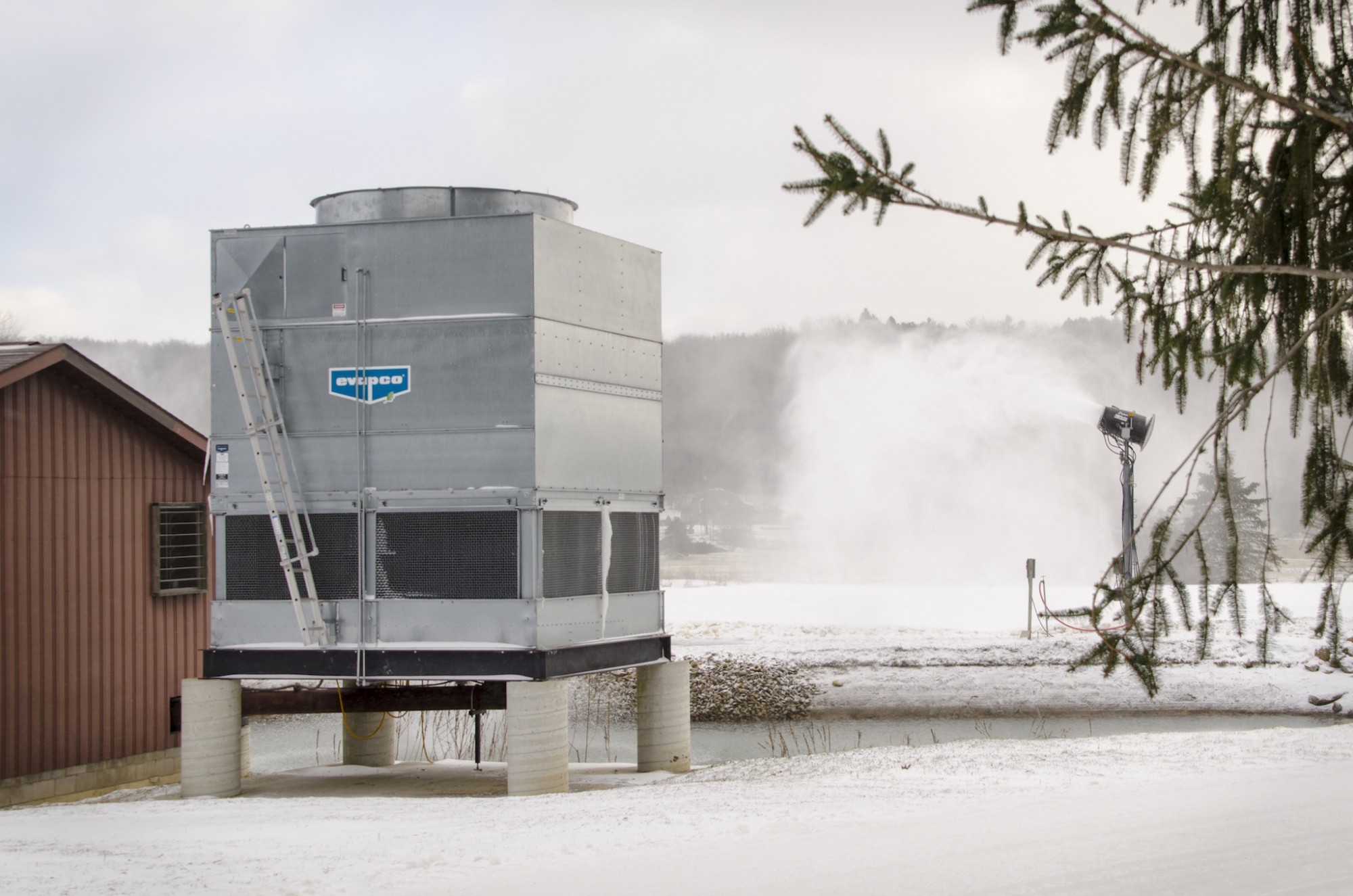 Our Snowmaking Crew is on standby for Wednesday night through the weekend!! They are going to put this Cooling Tower of ours to work - continuing to produce as much snow as possible, out of each snow gun in the least amount of time!!
Our stockpiled snow is holding-on, despite the heaviest of unseasonable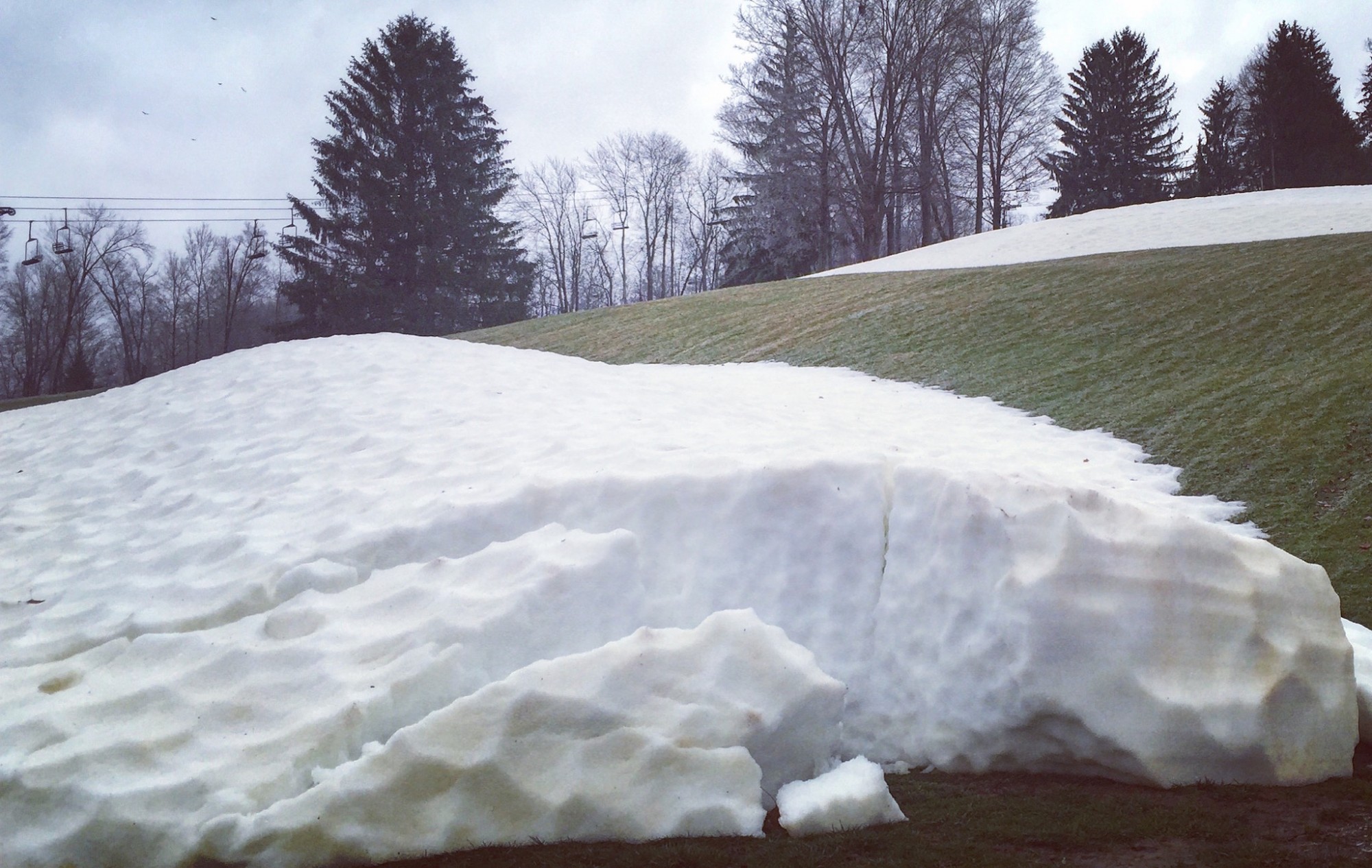 weather over Christmas weekend. We are liking the forecasted nighttime temps here mid-week through the weekend and are ready to get back to work creating the base of snow needed to get the slopes, tubing park, and terrain parks available for you!
We are looking closely at our event schedule and plan to pack-it-all-in, so hold-on tight! We will update our Calendar shortly. When we announce Opening Day in 2016, it is going to be a fun ride!! Please stay tuned...
Guest Service Hours:
Monday- Friday 9AM- 4PM (Closed New Year's Day)
Saturday 10AM- 4PM (Starting Nov. 7th to Opening Day)
Sunday - Closed
Ski Shop Hours:
Monday- Closed
Tuesday- Saturday 11AM-5PM (Closed New Year's Day)
Wednesday 11AM - 8PM
Sunday 12pm - 5PM
---
« Back to General