On Hold, Snow Stockpiled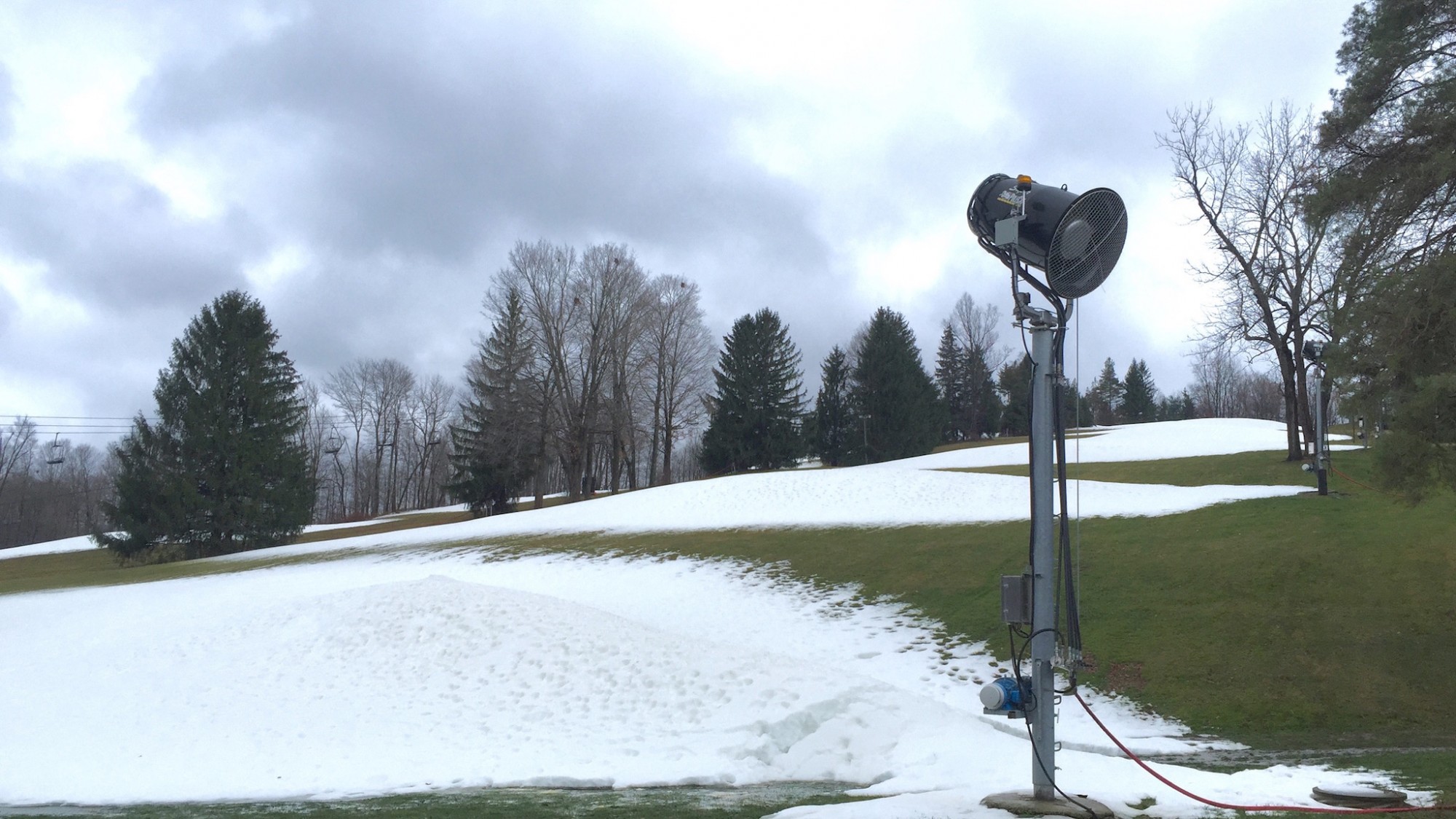 Snowmaking began Friday, December 18th at 4PM and continued through the weekend as temps allowed. We will look to hold the same theme as we set our sights on the next #STsnowmaking campaign.
For now, the Resort is not open. We are on hold until we see consistency in temps for snowmaking to resume. Snow Trails Ski Shop and Guest Services is still holding pre-season hours if you are looking to finish-up that Christmas List.
The #STsnowmaking Crew stockpiled the new snow to give it the best possible chance to last through the forecasted warm-up during the week. We really need to see a forecast with a handful of nights in the 20's in-order to establish an Opening Day for this our 55th Winter Season.
We know you are excited to get out here for skiing, snowboarding, and snow tubing fun! Believe us when we say that day cannot come soon enough!! We are excited to get out on the slopes right along with you!!
Stay tuned...we'll keep everyone updated as weather and plans develop.
---
« Back to General