The Woods Crew to Set Hike Features

We are going to make snow across Snow Trails late this week! Looking at the possibility for 36 hours of snowmaking beginning Friday night, hoping for round-the-clock Saturday into Sunday!
We will utilize 4 mobile and 3 tower snow guns to make additional snow on half of our beginner's area, building a base for The Woods Terrain Park Crew to get to work on a "hike" setup over in our Beginner's Area. Your chance to knock the rust off those edges. We've all been waiting, so we are going to do something about it!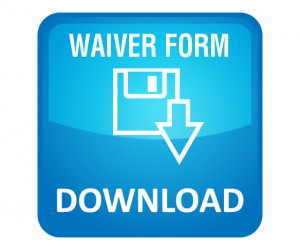 Going for Saturday and Sunday. Hikeable Park setup only.
Tickets to Hike&Ride are FREE!
Noon- 5PM Saturday
10AM- 5PM Sunday
Must get ticket at Guest Services and Sign a Waiver before you shred.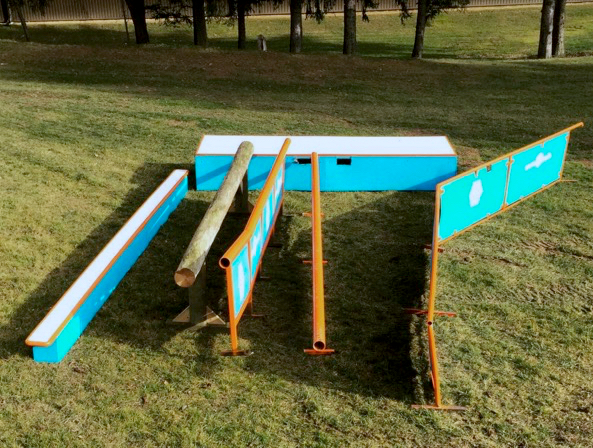 The Plan: 3 "Pads"
25' low box and 30' 14 inch round rail - as flats for the first pad...
...then second pad with 20' 4 inch down rail next to 20' donkey kick...
...finishing with new telephone pole rail as flat next to new/recycled elbow rail
Lifts, Slopes & Tubing unavailable.
Opening Day yet to be determined.
Tags:
action sports
,
boxes
,
feature
,
freestyle
,
hike
,
pads
,
rails
,
setup
,
ski
,
snowboard
,
terrain park
---
« Back to General