Ohio Winters, Keep It Interesting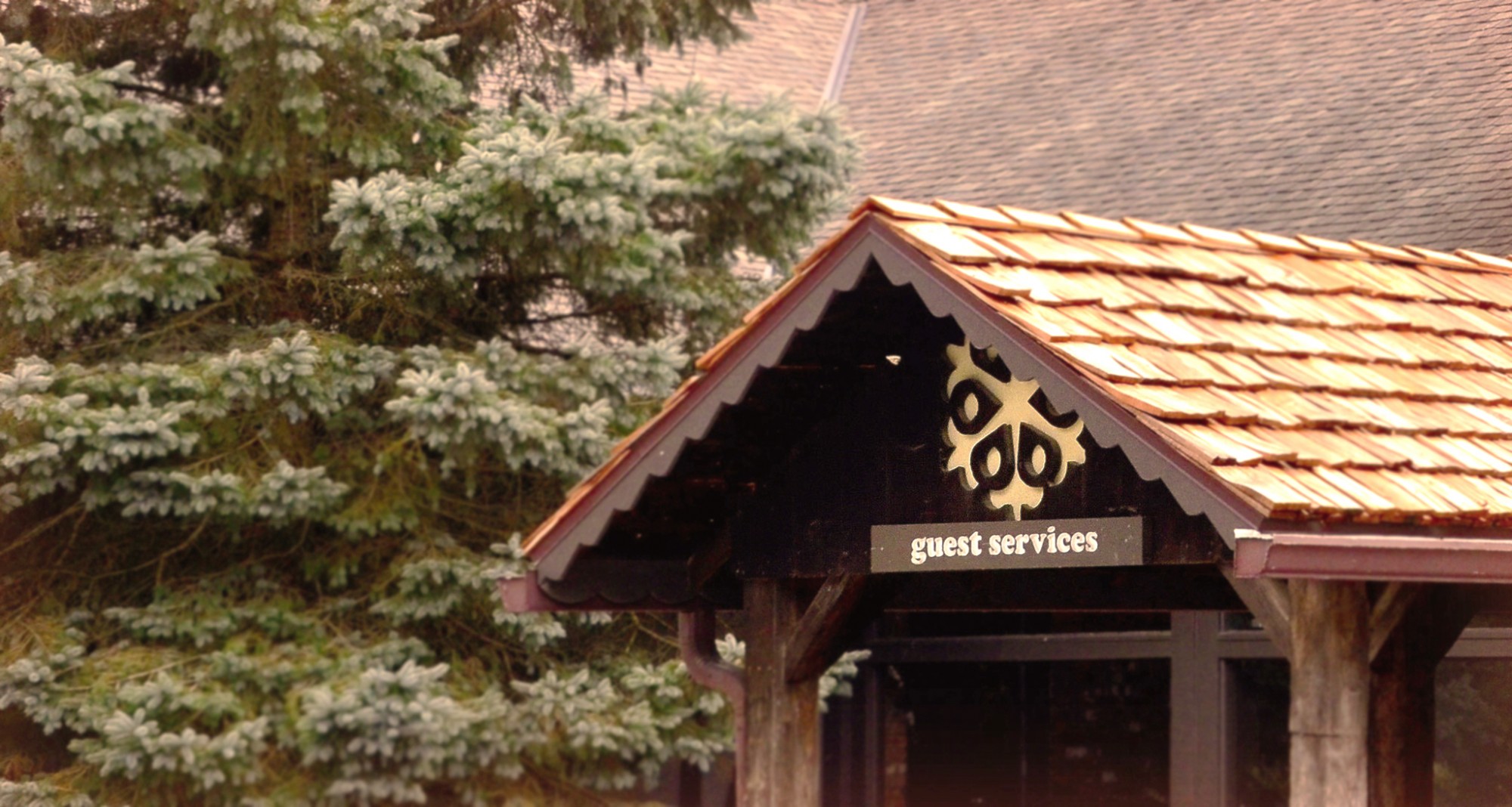 What is "normal" for Ohio temperatures anyhow? Although, we do appreciate consistency from time to time. Especially this time of the year when we are all jonesing for #STsnowmaking to begin. We want to hit the Slopes and Parks as much as you do! Amazing to think we could go from last season's Earliest in History snowmaking campaign, opening in late November, to a waiting game and looking toward an Opening Day in late December.
The temps haven't dropped just yet, but we are anticipating it happening soon!! Snow Trails Snowmaking Crew is ready whenever Mother Nature decides to grace us with temps worth talking about. We tend to walk past each other around the resort, with a quick glance followed by a "smh" expression. So it goes...we are passionate about it and anxious, right along with you!!
Hang in there as we go to battle with El Niño again. Back in 2009'-10 El Niño kept us guessing, but we still had GREAT ski days! We'll be sure to deliver them again this season!!
While you are waiting, if you would like to get your Season Pass Photo taken and out of the way, our Guest Service associates are here to assist you. Snow Trails Ski Shop is also holding Pre-Season Hours for you to gear-up and be ready for the snow to fly.
Be sure to check-back for Snowmaking details and plans for Opening Day to be determined.
---
« Back to General