Nights Getting Colder, Anticipation Bolder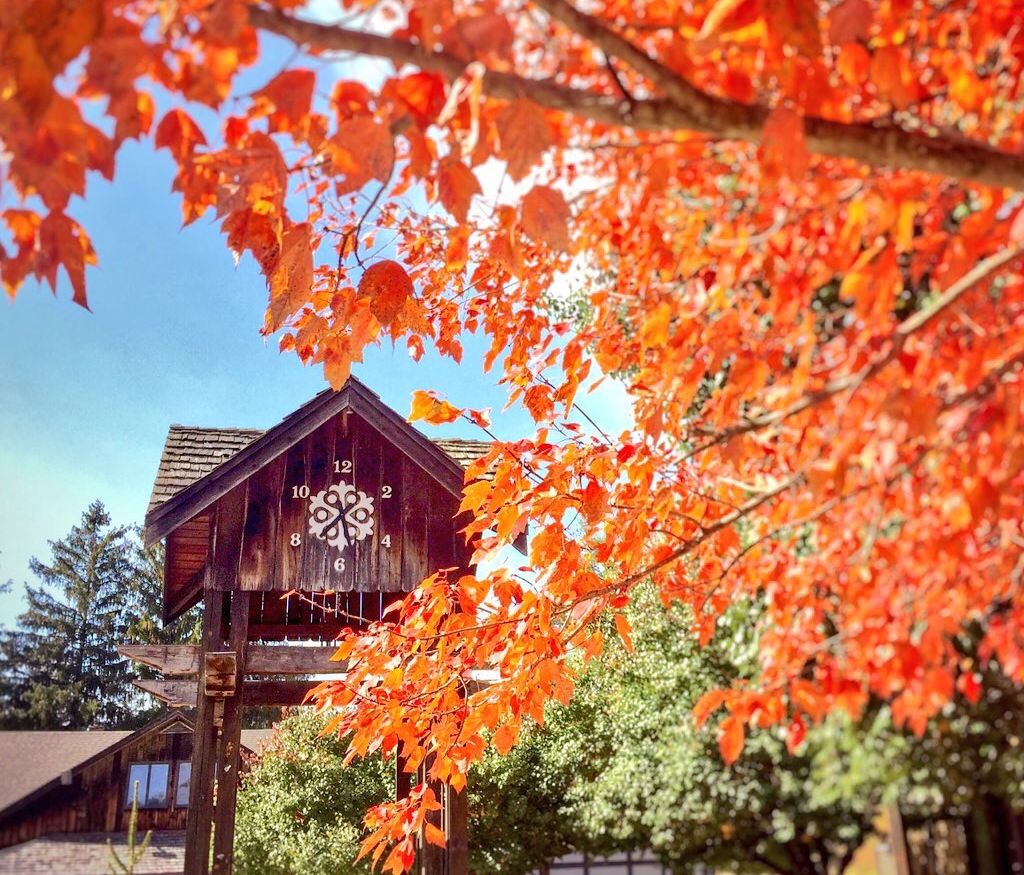 Nights are beginning to get colder and anticipation bolder, amongst our friends and family of Snow Trails passholders. Will another arctic outbreak roll through? Will El Niño set records this winter? When will Snow Trails begin to make snow and open for the 55th winter season?
After the "Earliest Snowmaking on Record" last Fall, you can be sure our Snow Trails Snowmaking Crew will have our massive snowmaking system primed and ready to crank when the consistency of temps is right. We will look towards Thanksgiving to begin building the base of snow needed for Opening Day.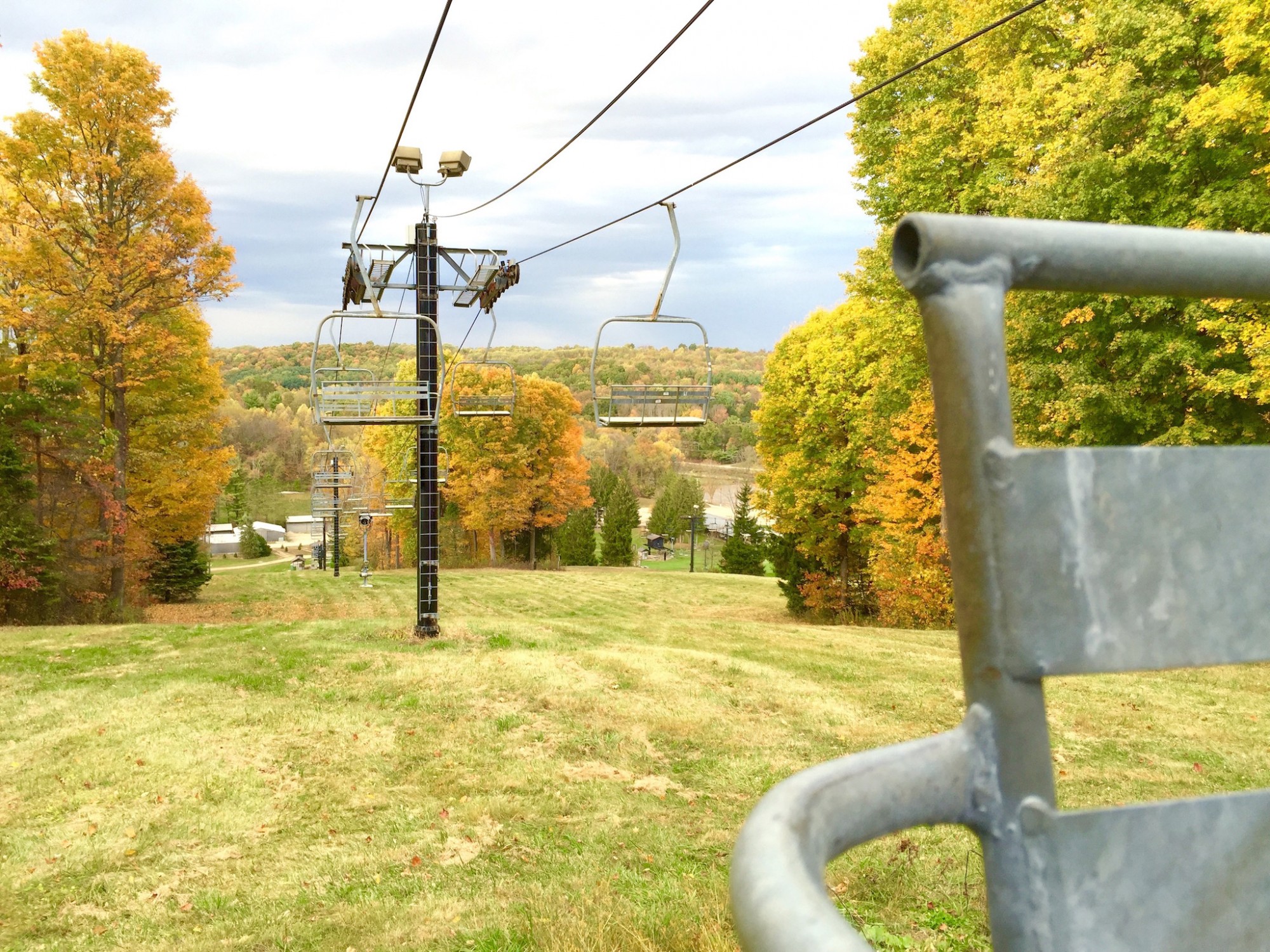 Flipping the calendar to November and turning the clocks back this weekend has us all anxious for the impending season. Thankfully, November has a couple fun and beneficial events to get you ready for the snow to fly. Oh, and Snow Trails Ski Shop is holding special pre-season hours too.
Our Team has been busy this off-season, with a full list of maintenance, up-keep, and updates... from Mt. Mansfield Double Chairlift Tower painting, to Sheave Train rebuilds, bathroom remodels, new Ski and Snowboard Equipment in our Rental Center, a new sound system in our Main Ski Lodge and another that is near and dear to all of our hearts - more details this November... just to name a few.
---
« Back to General