Bonus Days Final Weekend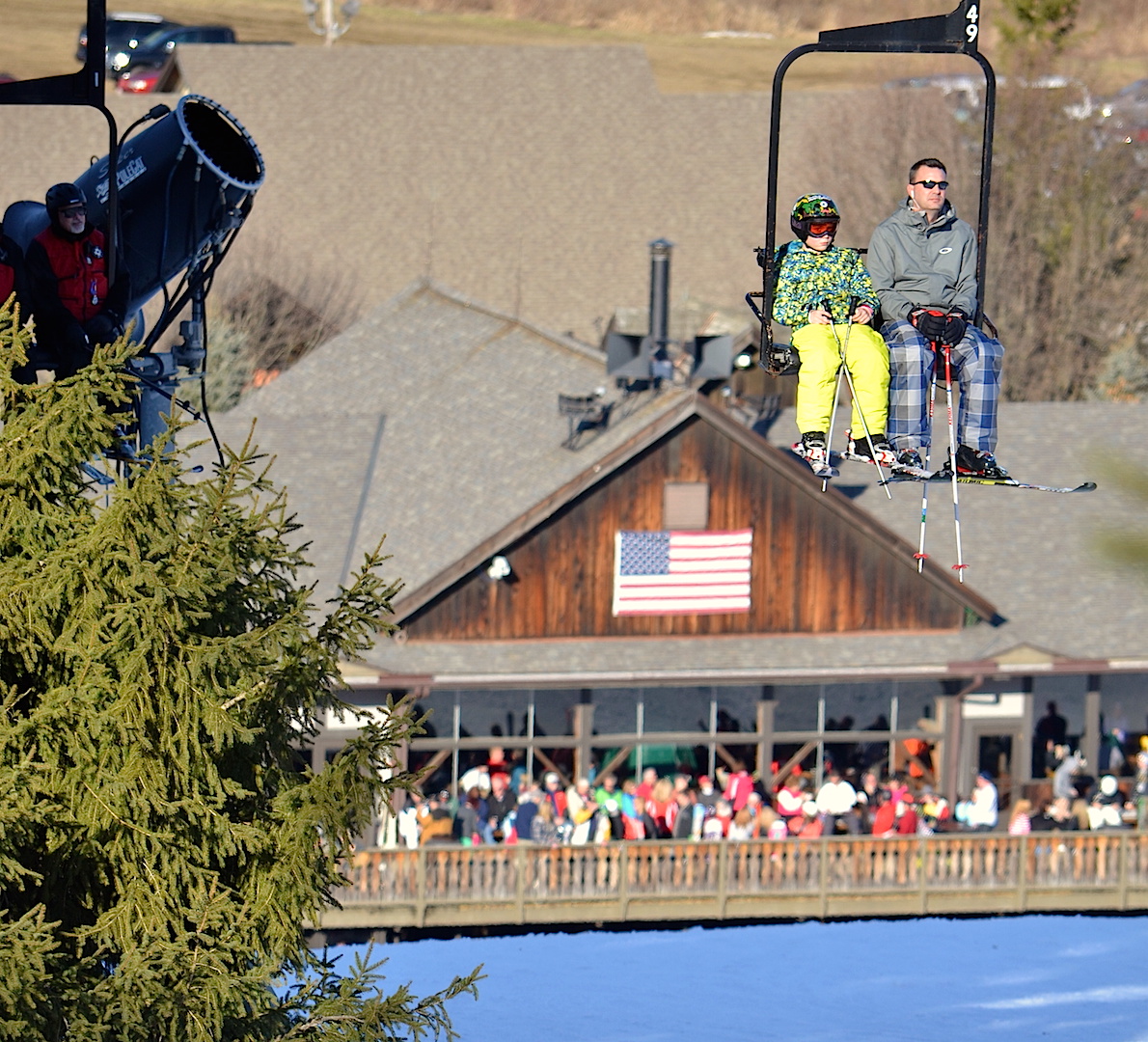 We are going to celebrate the arrival of Spring Snow Trails style, reopening the Slopes at 10AM and Tubing at 5PM on Friday, March 20th for one Final Weekend. We will suspend operations Monday, March 16th- Thursday, March 19th. Guest Services will be open during this time from 9AM- 4PM.
A phenomenal season that began with the Arctic Outbreak allowing for #STsnowmaking to begin back on November 13th, marking the earliest snowmaking campaign in our history. Our efforts were unmatched, being the only resort in Ohio to make snow in November allowing for nearly 100% terrain for Opening Day, making it "White Friday" the 28th of Thanksgiving Weekend at Snow Trails!! It was also amazing to open Vertical Descent Tubing Park for the very first time in November!
With round-the-clock snowmaking and our Cooling Tower completing our massive system, the Crew laid down the most snow we have ever seen in November, being the first resort in Ohio to open and the only resort to offer skiing, snowboarding, and snow tubing for three weekends to follow.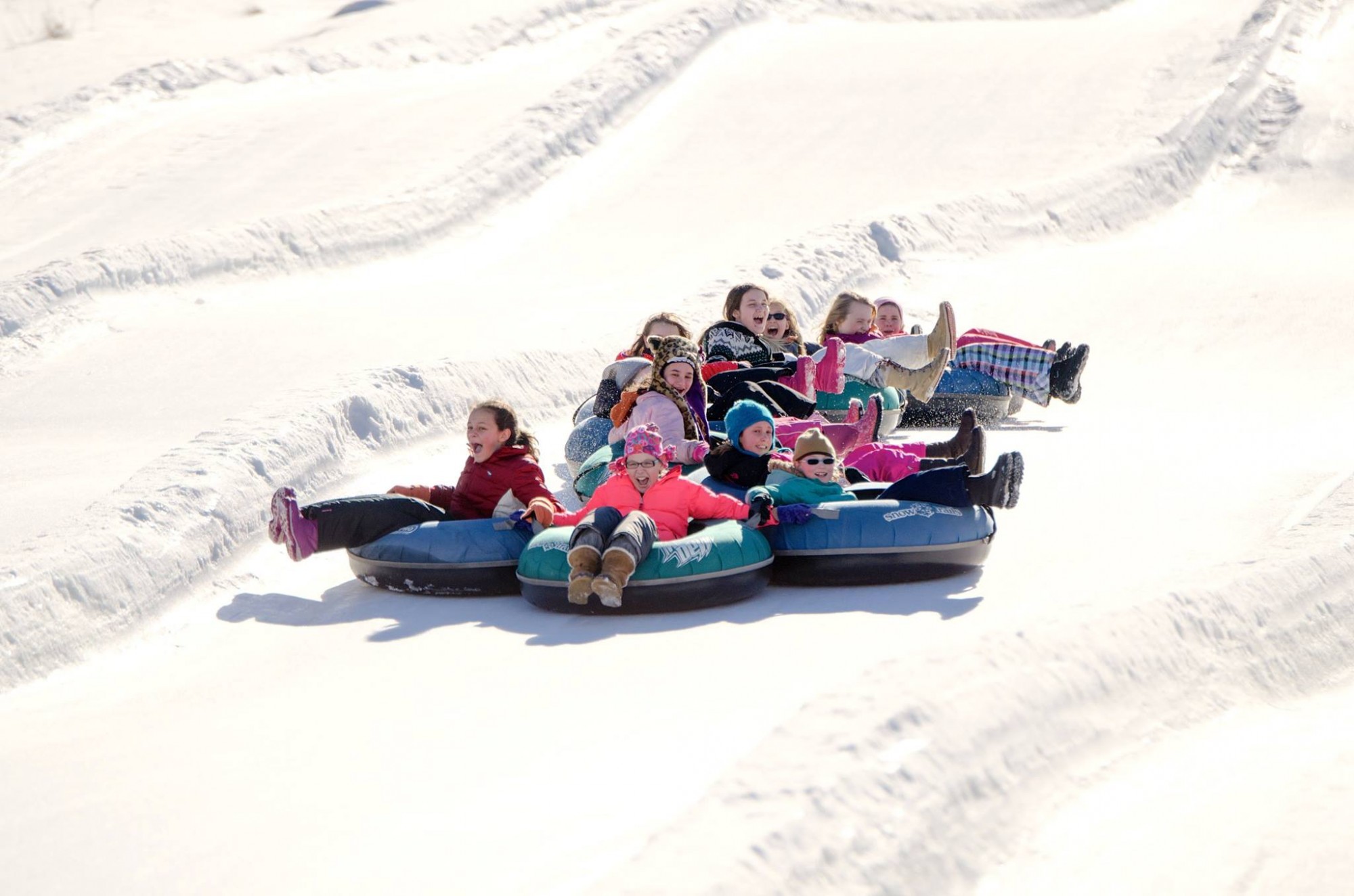 Many incredible snowy days, cold weather to keep the slopes fresh, and so many great events and memories made! It is amazing how quickly the season flies by, looking back on it now …but, there is still plenty of snow on the Slopes and in the Snow Tubing Park, so grab your skis and snowboards or stop-in to our Rental Center to get out and have a blast for one final Bonus Weekend of this 2014-2015 Winter Season here at Snow Trails.
We will have ALL Trails and Multiple Tubing Lanes Open!! Our Park Crew will create a bunch of hips and spins, plus a Boxzilla & Railzilla to get nasty on over in The Woods Terrain Park!! Looking forward to a Deck Day for our Final Day on Sunday, with DJ spinning tunes! Surrounded by great friends, we will celebrate the end of this fantastic season together!!
Friday, March 20th
Slopes 10AM- 9:30PM
Tubing 5PM- 9:30PM
Saturday, March 21st (100th Day Open!!!)
Slopes & Tubing 9AM- 9:30PM
Sunday, March 22nd (Final Day 2014-'15)
Slopes 9AM- 5PM
Save Over 50%!!
$15 Lift Ticket- All Ages (Up to $47 Value)
$15 Equipment Rentals- All Ages (Up to $35 Value)
Tubing 9AM- 5PM
Buy One Get One FREE 2hr Tickets (Up to $25 Value)
Save 25% through March 31st
On select 2015-'16 Snow Trails Season Passes
---
« Back to General