Full-Power Snowmaking. New Year! Party?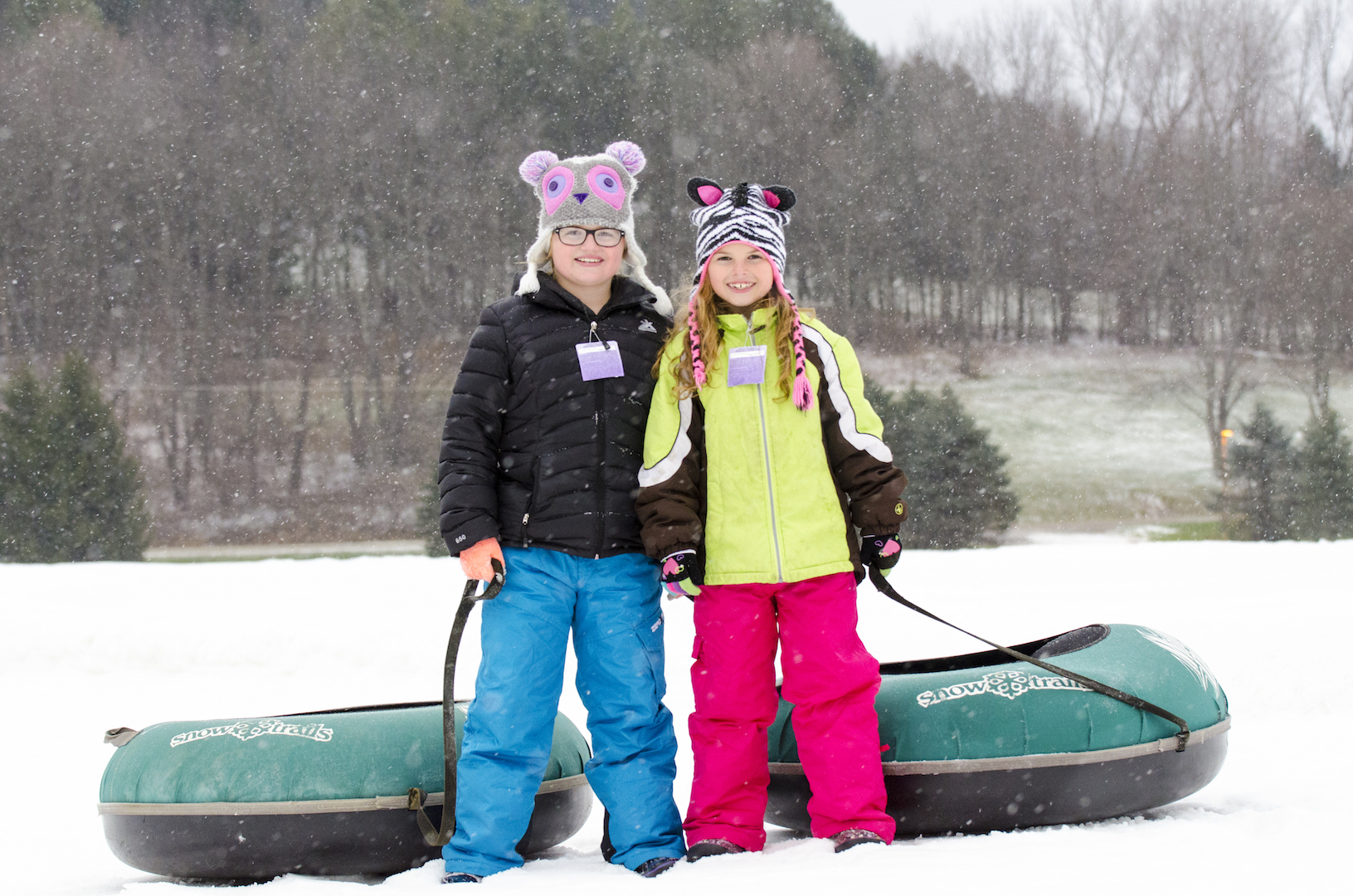 As kids, didn't we all love to go out and play when the weather was doing something less than normal? Didn't we want to go out and have fun no matter what? As we have greater understanding in life and get used to something good, it can be a bit disappointing when our expectation is not met. The weather tends to do that from time to time in Ohio. Tell you something you didn't know, right?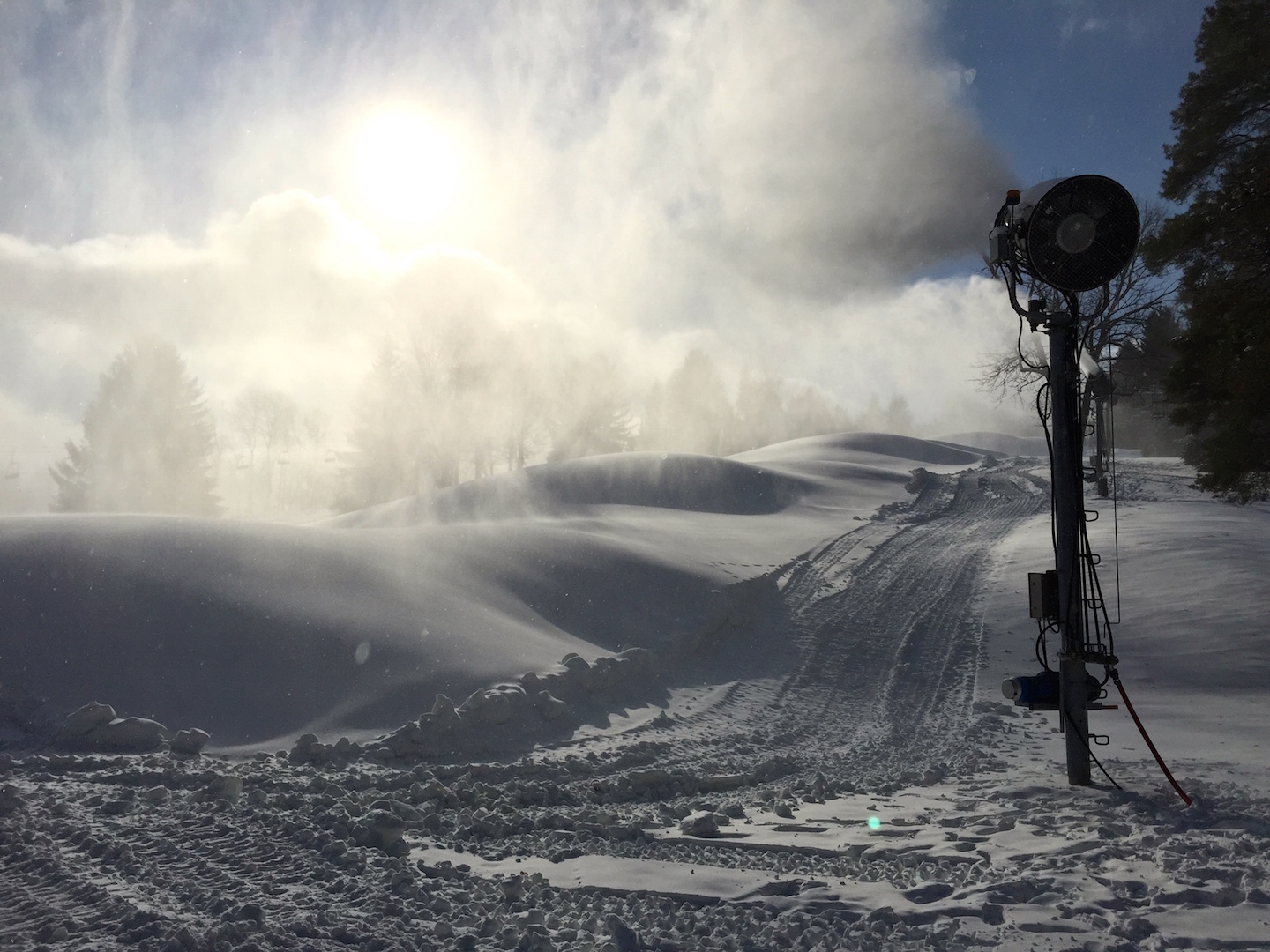 We were thankful for the opportunity to set records for snowmaking in Ohio, this past November at Snow Trails, being the only Resort to make snow and open the week of Thanksgiving, continuing to offer unmatched winter fun for multiple weekends to follow. It has been thrilling to offer nearly 100% of our terrain and multiple lanes of snow tubing since opening - over a month ago believe it or not!
When you drive down through the Possum Run Valley, round the bend and see slopes covered top to bottom with snow, it is truly hard to wrap the mind around the possibility of holding that much snow, given the weather as of late. Having the right snowmaking equipment and know-how to get and keep snow "as good as it can be" is certainly one of our many mottos.
Our #STsnowmaking crew is pumped to see the forecast will allow for an "as awesome as it can be" snowmaking campaign this week! We are ready to bury this place in fresh snow and cannot wait to get out and play in it, Party and Tube in the New Year! The forecast will allow for snowmaking most of this week - and will continue through the New Year!
All Tower Mounted Snow Guns, Mobile Snow Guns, and Tubing Park Tower Mounted Snow Guns will be full-power, fed from water flowing through our Cooling Tower to increase efficiency and production of snowflakes! We will pile and blanket snow across #SnowTrailsOH tonight through Thursday night, with temps dipping into the teens at night!! Terrain Parks will see snowmaking as well, with rebuilds and grooming happening throughout the week.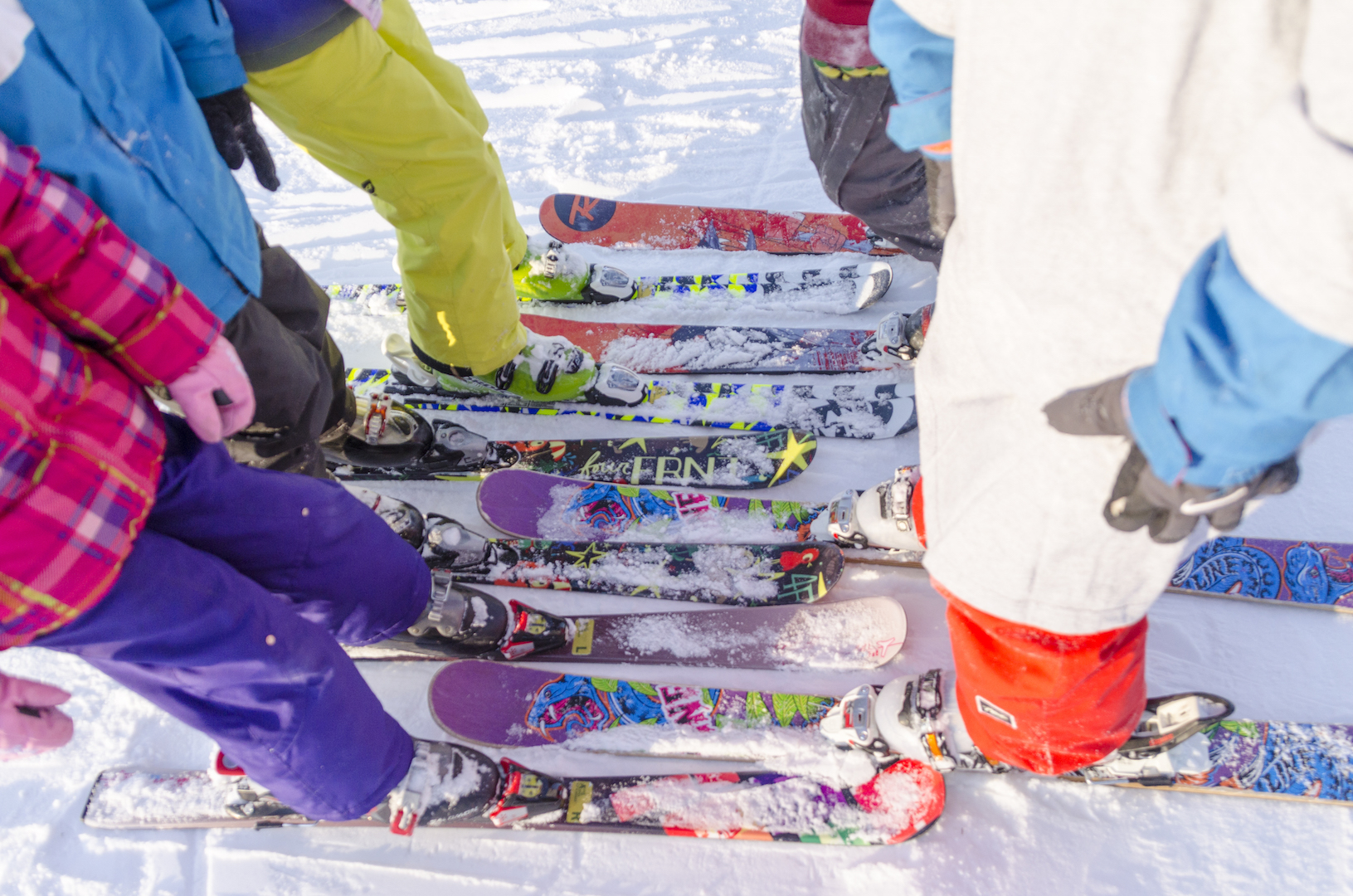 Snow Trails will be open for skiing, snowboarding, and snowtubing all this week, as we continue on with our Holiday Period through Sunday, January 4th. As always, see the Snow on Snow Trails Live Webcams and check-back to Snow Trails Snow Report daily for the latest conditions and terrain offerings.
Tags:
mansfield
,
new year
,
ohio
,
outdoors
,
possum run valley
,
ski resort
,
skiing
,
skiing in ohio
,
slopes
,
snow
,
snow guns
,
snow report
,
snow tubing
,
snow tubing park
,
snowboarding
,
snowflakes
,
snowmaking
,
snowtrailsoh
,
snowtubing
,
tubing lanes
,
web cams
,
winter activities
,
winter fun
,
winter resort
---
« Back to General