Kick-Off Weekend is Here!!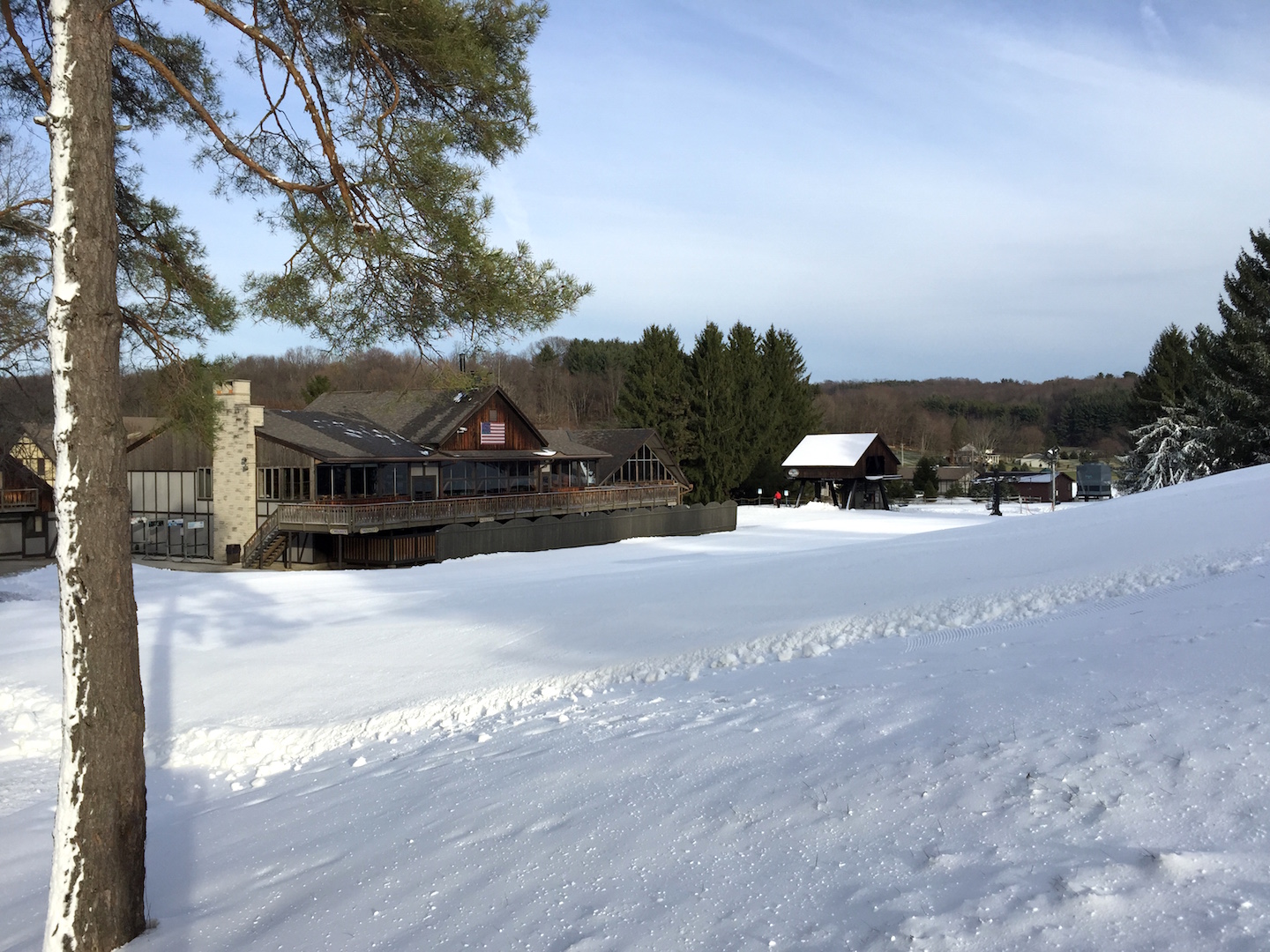 The week lead-up to Snow Trails 54th Season Kick-Off stayed cold enough in the Possum Run Valley to make snow for 21 hours straight, beginning Wednesday at 2PM and ending shortly after 11AM today. #STsnowmaking Crew will create an awe inspiring snow storm yet again, as we prepare the Slopes and Tubing Park to take on layers of fresh snow again tonight!
We are happy to welcome guests out for skiing and snowboarding on the slopes! Vertical Descent Tubing Park will be available beginning at 5PM Friday, with the Resort offering winter family fun through 9:30PM. Snow Trails Snow Report has the details!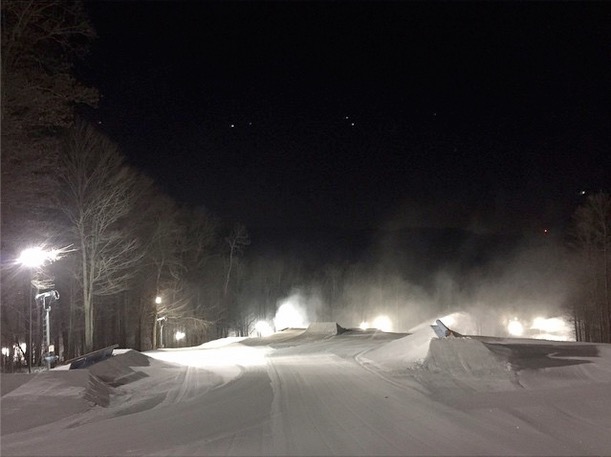 Snow Trails is the only resort in Ohio to have made snow - back on November 13th, nearly a month ago - and the first and only resort in Ohio to be open and offering you a third weekend in a row! To keep the momentum going, The Woods Terrain Park Crew wants to let you know they built a stellar Park for you to come ride; with so much snow they built over 15 features!!
Join us Saturday on the Slopes and in the Tubing Park from 9AM-9:30PM! To get the season started right, we will welcome the band Red Ball Jets into The Snowflake Loft beginning at 9PM for our annual Kick-Off Party!
Sunday, December 14th the Slopes and Tubing Park will be open from 9AM- 9:30PM. Head out to test your favorite brands of skis, even Capita and Rome Snowboards, at the base of Mt. Mansfield during our Snow Trails Ski Shop Demo Day from 10AM- 3PM.
Pumped to announce we will offer you Weekday skiing, snowboarding, and Snow Tubing beginning with Normal Hours on the Slopes and in the Tubing Park as we lead-up to our Holiday Period beginning December 20th.
Tags:
band
,
holiday
,
kick-off
,
mansfield
,
ohio
,
party
,
red ball jets
,
resort
,
ski resort
,
skiing
,
slopes
,
snow tubing
,
snowboarding
,
snowmaking
,
terrain park
,
tubing park
---
« Back to General