Holiday Period at Snow Trails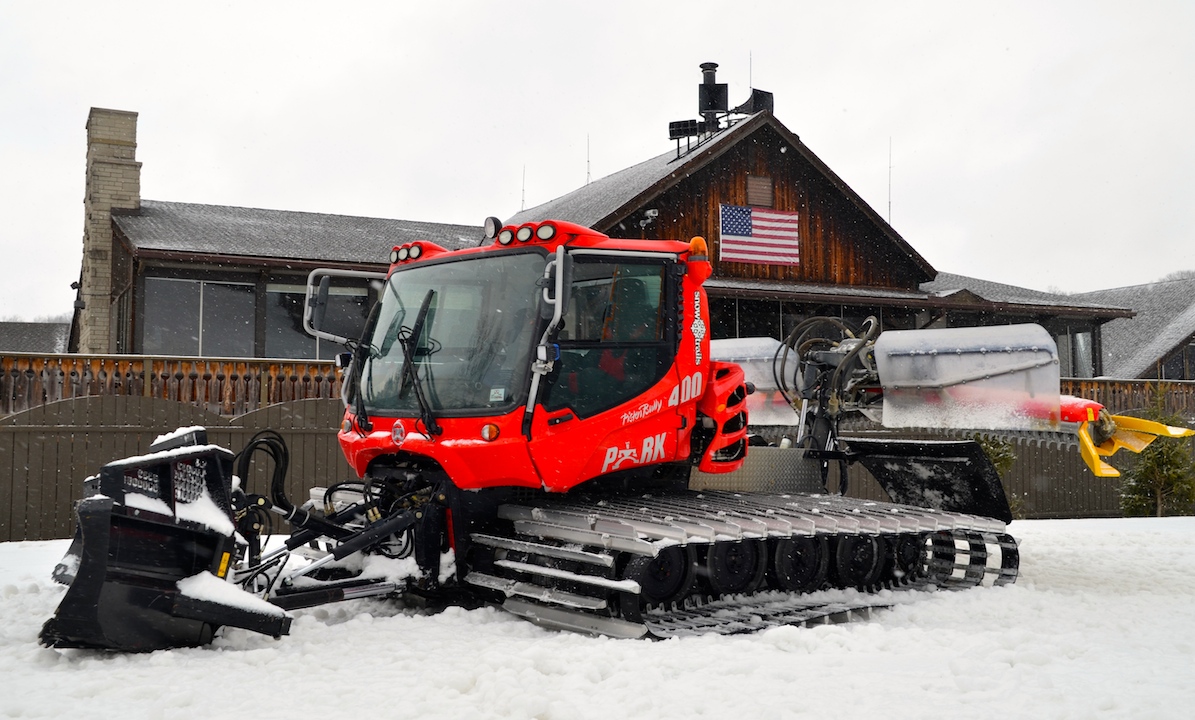 We know families are in for the holidays, kids are off school, and many are taking vacation from work. Perfect timing with Snow Trails offering Holiday Period Hours & Rates: Slopes & Tubing Park through January 5th, 2014. New in Vertical Descent Tubing Park this Holiday Period, you can "Tube 'til Midnight Everyday!"
We are excited to announce seven happy days a week, the Children's Learning Center at Snow Trails is open offering the Polar Bear Program for ages 5- 9 years old and the Polar Cub Program for ages 3 & 4. These all-inclusive Programs are guided and taught by specialized Children's Snow Sports Instructors who offer learning at a pace your child is comfortable with, in a peer environment on-snow. Lunch is also provided, along with a second afternoon session for Polar Bears. Learn more about these truly unique Programs>> Children's Program Online Registration
The Woods Terrain Park is now offering top to bottom features of pure goodness! A smooth flow, with multiple ways to hit these skate park inspired features. Check-out the full list on TheWoods.SnowTrails.com website. You may also want to know The Woods MOB is back for a second season, offering NEW jam session coaching environments...namely "Manual Monday's," "Wall-Ride Wednesday's," and "Freaky Friday's!" It will be a chill atmosphere to hang-out and non-competitive way to work on your skillz. MOB Coaches will help you set your "New Year's MOB Resolutions!"
Jimmy Warner Band in The Snowflake Loft at Snow Trails, Saturday, December 28th beginning at 9PM!! Guessing a few of you are back in-town from college, along with others looking to enjoy the Holiday's. We are happy to host for what promises to be good times and spirited entertainment! And certainly lets not to forget the Coors Light New Year's Eve Party at Snow Trails.
Tags:
band
,
children's learning center
,
children's program
,
christmas
,
christmas eve
,
entertainment
,
holiday period
,
new year's eve party
,
polar bear
,
polar cub
,
skiing
,
snow
,
snow cat groomer
,
snow report
,
snow tubing
,
snowboarding
,
terrain park
,
the woods
,
the woods mob
,
tubing park
---
« Back to General