Locker Clean-Out & Office Hours
Locker Clean-Out: Open 7 Days a Week 9AM- 3:30PM through Sunday, March 31st
If you renew your Season Locker Rental by Sunday, March 31st by calling 800.644.6754 or stopping-by the Office here at Snow Trails, 9AM- 3:30PM Monday- Friday, you can save the hassle of cleaning out your locker. Store your equipment here with us and keep your locker space for the 2013-'14 Season at Snow Trails!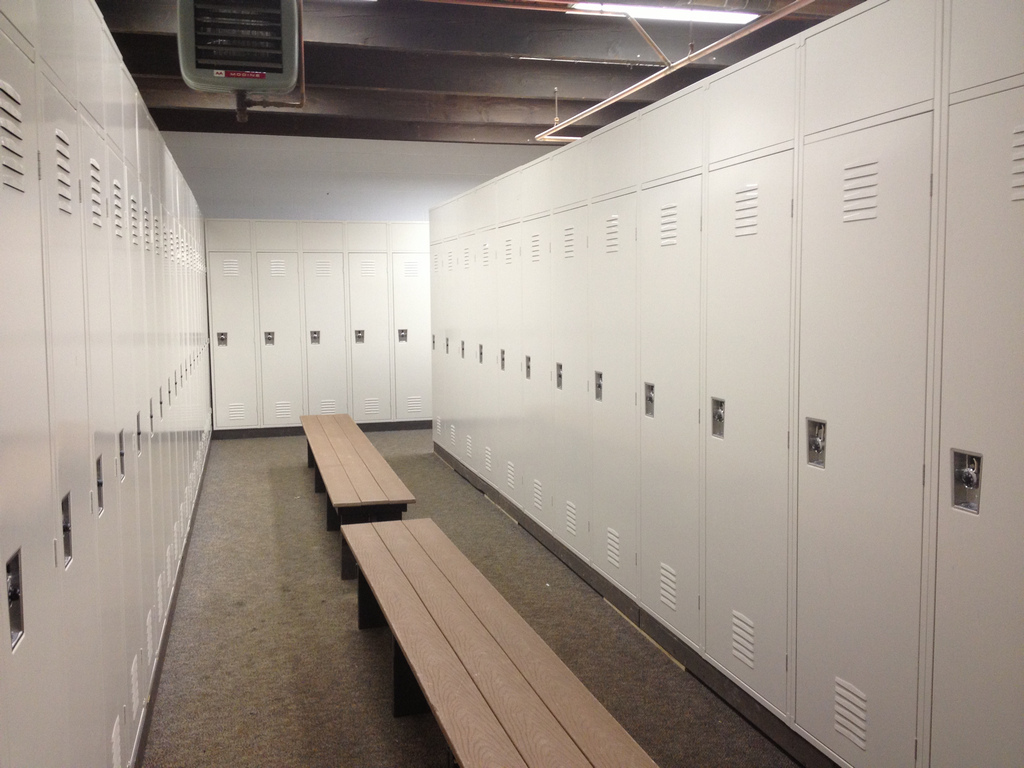 This includes the Gold Pass Member Locker Room on the first floor of the Main Lodge, and the Preferred Locker Room in the Admin Building. Basement Lockers in Admin Building do not qualify.
Snow Trails Off-Season Office Hours: 9AM- 4PM Monday- Friday. Closed Saturday & Sunday.
Click>> Save 25% through March 31st on Select Snow Trails Season Passes
Tags:
deal
,
discount
,
equipment
,
equipment storage
,
locker clean-out
,
locker rental
,
locker room
,
lockers
,
off-season
,
office hours
,
sale
,
season pass
,
season pass sale
,
season pass savings
---
« Back to General