Holiday Weekend: Time for Fun On-Snow
With a deep base of snow, thanks to our many snowmaking campaigns this season, we are holding a strong base of 32-48" of snow! The Weekend Forecast is looking fantastic and we hope you will celebrate the fun of skiing, snowboarding, and snow tubing, with us here at Snow Trails this President's Day Weekend!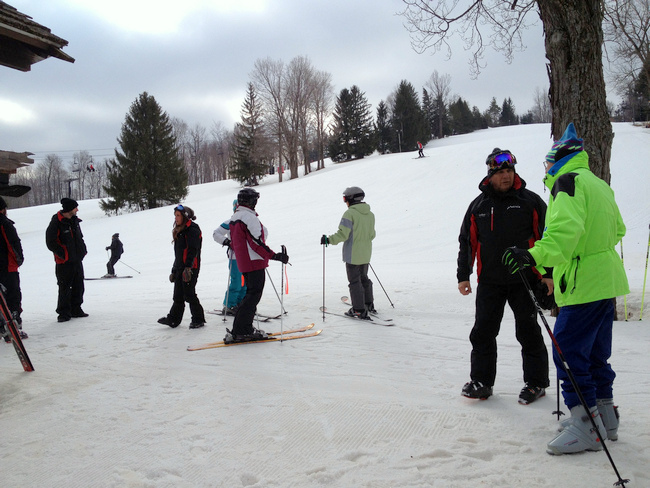 We will start the weekend off early this Friday, February 15th with Late Night at Snow Trails, staying open 'til 2AM on the slopes. The Vertical Descent Tubing Park is open every Friday and Saturday night until midnight, yet will also stay open 'til 2AM!



Let us help you plan your families adventure this holiday weekend, with our new online Children's Learning Center Reservations Request, ensuring your 3- 9 year old's space is saved and equipment is set and ready for them to enjoy the all-inclusive Polar Cub and Polar Bear Programs.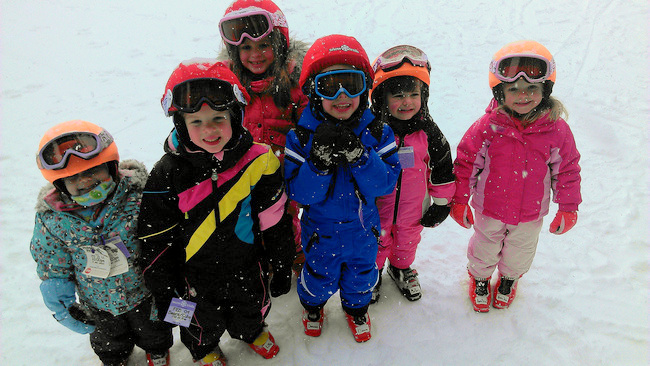 Make no mistake this is no daycare, with plenty of time on-snow learning and improving upon skiing and snowboarding skills, while spending quality peer and instructor time!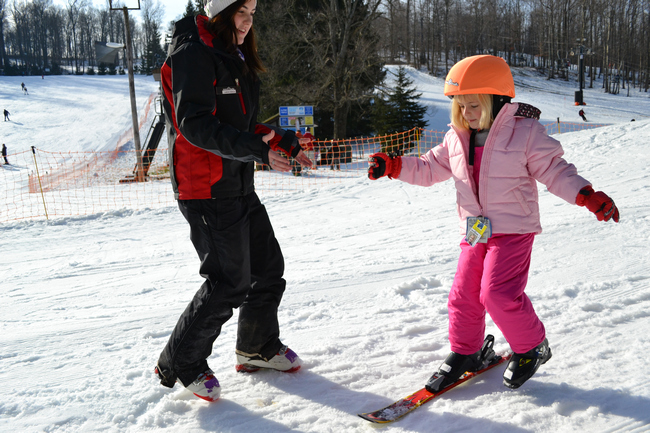 The Children's Programs are the most fun possible, with periodic breaks to help the kiddos gather strength, including a fun inside time for lunch, which is included in the Program.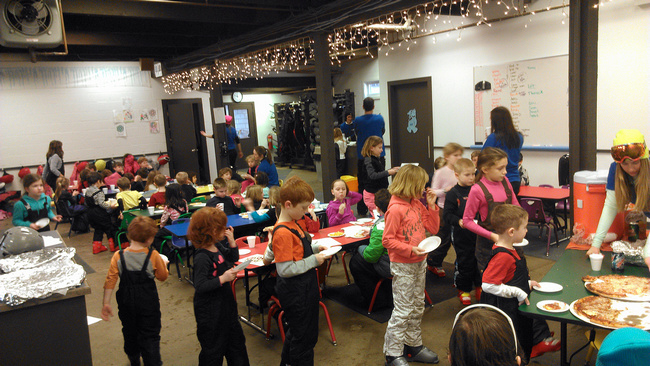 ...learn to ski or snowboard for yourself with one of our friendly Snow Sports Instructors in a Let's Get Started package from our Rental Center, conveniently located at our Beginner's Area Complex or further your skills in a Group or Private Lesson! Take your winter fun to new heights! A Group Lesson is 1 1/2 Hours with a Group of 10 and is only $10 Bucks!! All Levels are offered!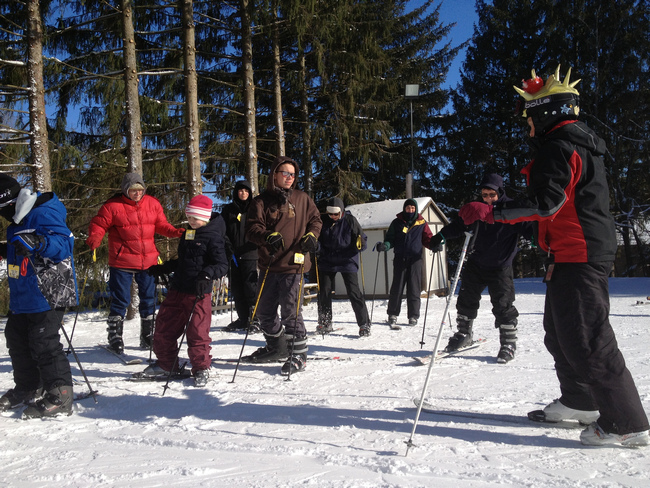 Of course it is always an option to relax with a Book/iDevice by the massive freestanding fireplace in our historic ski lodge, however we highly suggest you enjoy the slopes too!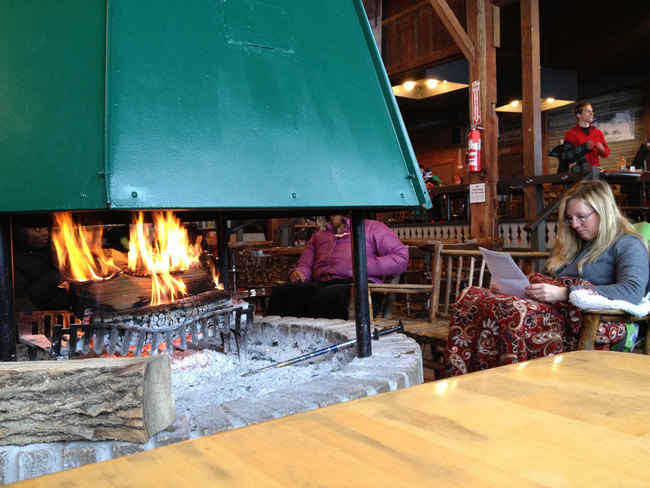 The Vertical Descent Tubing Park is definitely a family favorite if you are looking for outdoor winter fun on-snow, especially when you won't find any in your backyard. Snow Tubing is the most fun you can have with friends and family in the winter! One of the best parts is every single friend/family member can participate together despite age or ability. With adult single and double tubes, plus kiddie tubes, you will find the Tubing Park is best equipped for ease of use and tons of fun!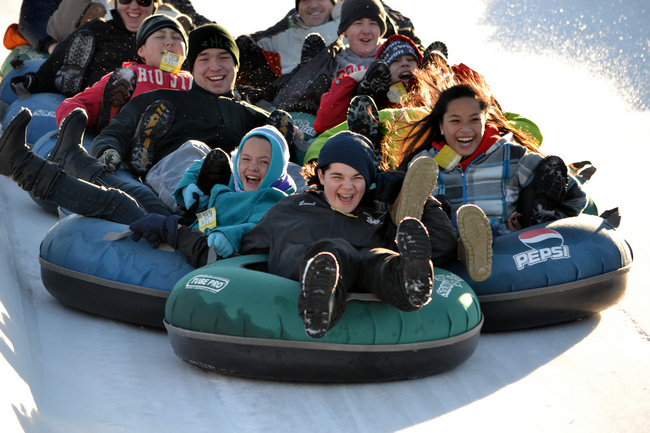 Plus we welcome those with special needs, thanks to our friendly staff in the Tubing Park or TAASC (The Adaptive Adventure Sports Coalition) Instructors, so be sure to Make a Reservation with us so we know you are coming!!
Questions? Please Contact Us and we will get back with you in a timely fashion. We hope you will join us for an incredible time this weekend!!
Need some Ski or Snowboard Gear or warm hats, gloves or apparel for the weekend? Save 25% in The Snow Trails Ski Shop! Click for details>> The Snow Trails Ski Shop 25% Sale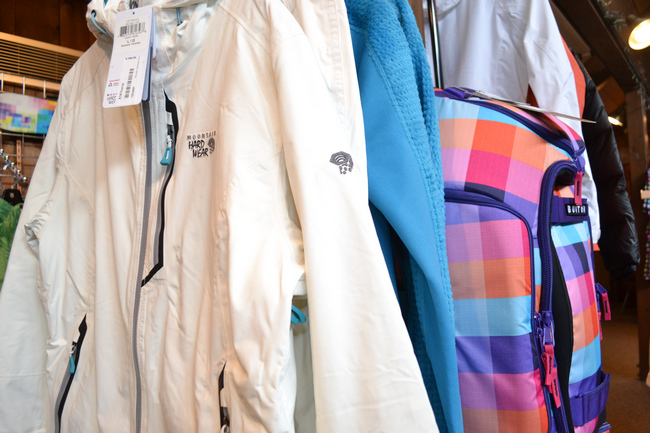 Tags:
adaptive ski program
,
adult snow tubes
,
apparel
,
base of snow
,
book
,
children's learning center
,
children's programs
,
family adventure
,
fireplace
,
gear
,
gloves
,
group lesson
,
hats
,
holiday
,
idevice
,
kid friendly
,
kid programs
,
kiddie tubes
,
kiddos
,
late night
,
president's day
,
private lesson
,
sale
,
save 25%
,
ski lesson
,
ski lodge
,
ski ohio
,
ski shop
,
skiing
,
slopes
,
snow sports
,
snow sports instructors
,
snow tubing
,
snowboard lesson
,
snowboard ohio
,
snowboarding
,
snowmaking
,
snowtubing
,
snowtubing ohio
,
special needs
,
the adaptive adventure sports coalition
,
the snow trails ski shop
,
three day weekend
,
vertical descent tubing park
,
winter fun
---
« Back to General