Snow Trails 55th Season Opening Day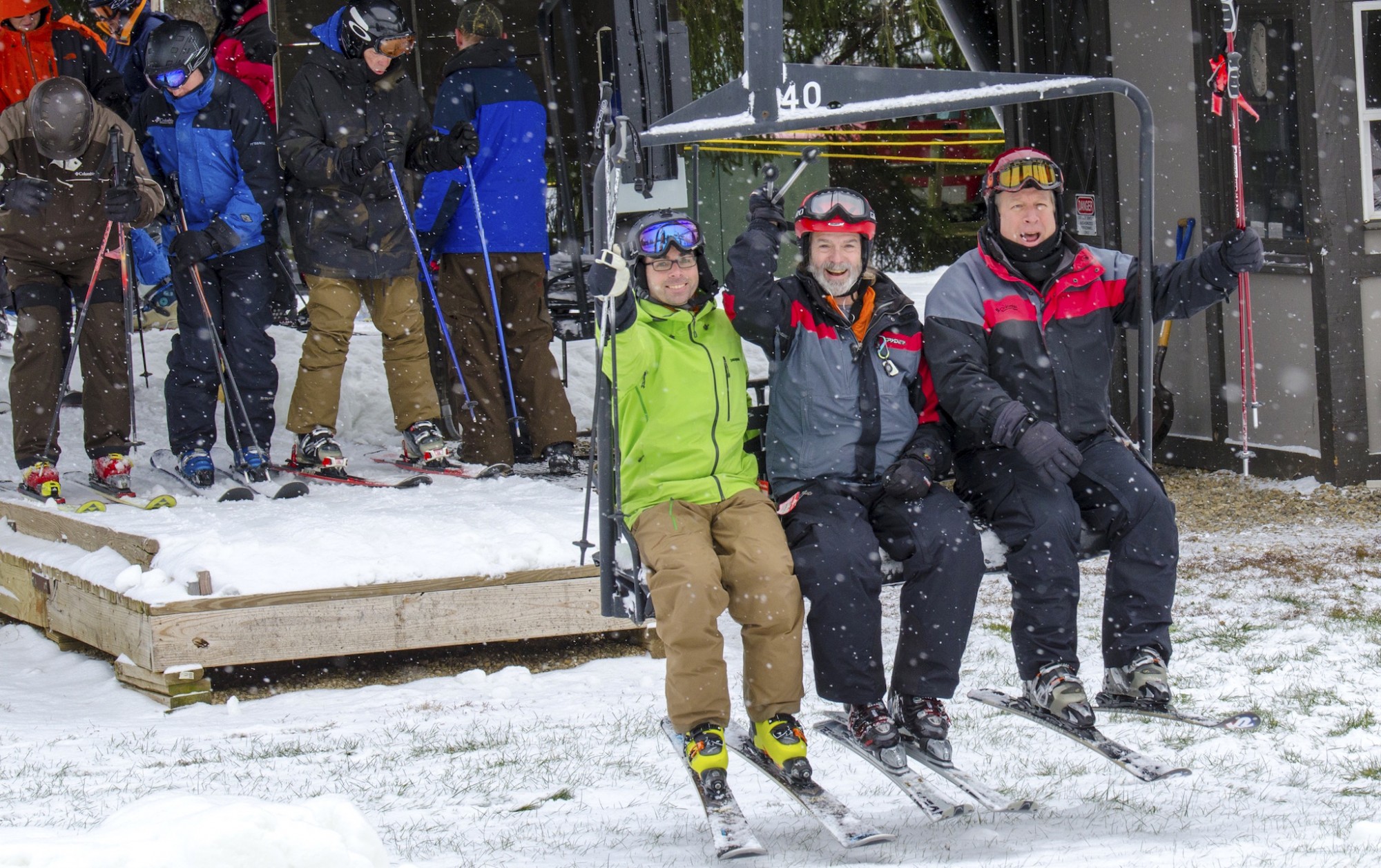 Snow Trails will open Slopes from 9AM-9:30PM Sunday, January 3rd, 2016 for the 55th winter season. We will be open this week with limited daytime hours listed below. Beginning Friday, January 8th Snow Trails will begin Normal Hours on the Slopes. The Tubing Park will be unavailable at this time, with continued snowmaking to allow twice the amount of snow to be made in-order to construct the Park.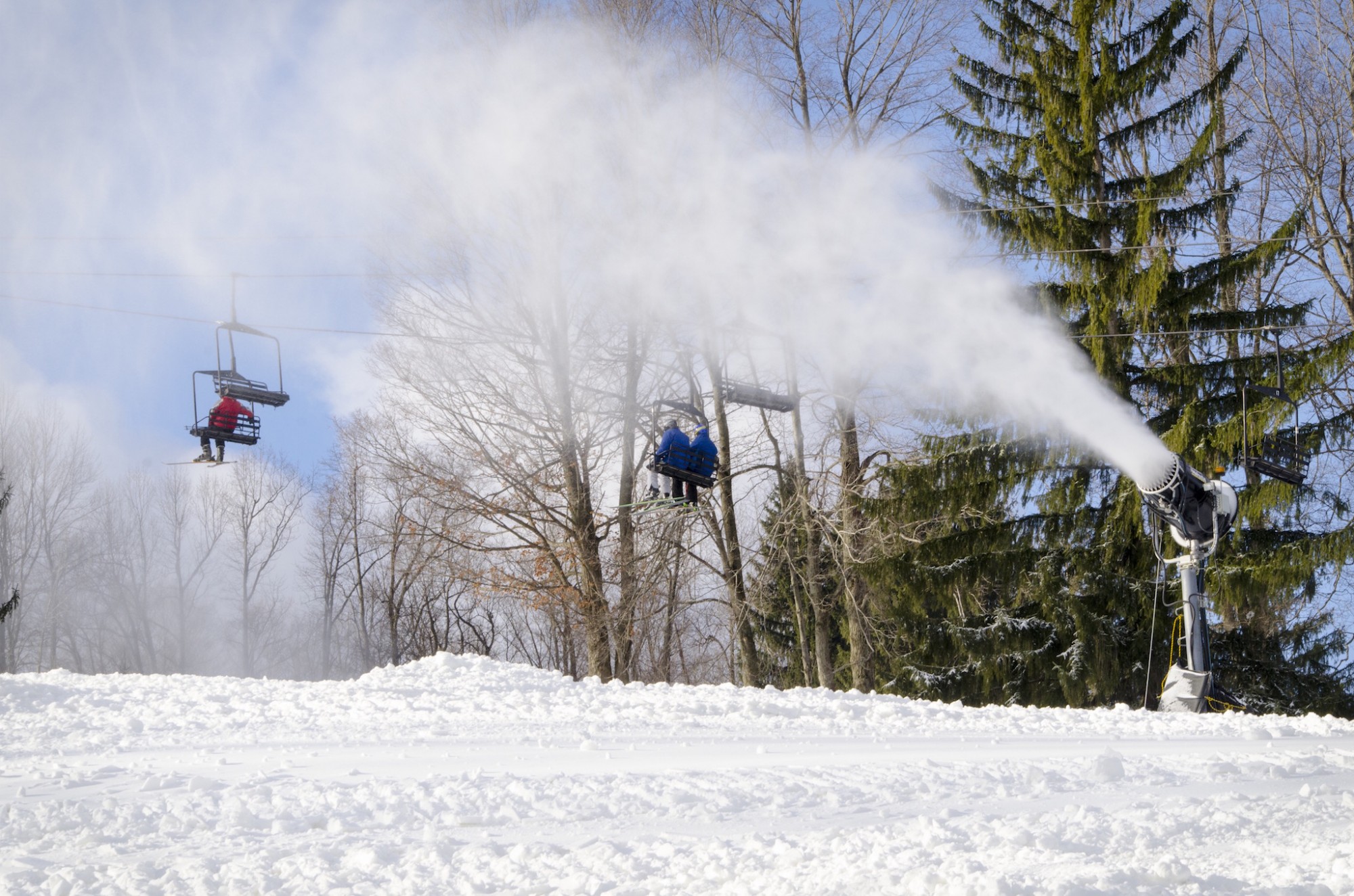 Snow Trails Snow Report will list Chairlift, Slope, and Terrain Park availability each day. Terrain Park features will be built in The Woods Terrain Park, ready for Opening Day. Snowmaking will continue as temperatures allow, possibly during operating hours, making it possible for additional terrain to become available quickly and for the base of snow to be built-up to sustain throughout the season.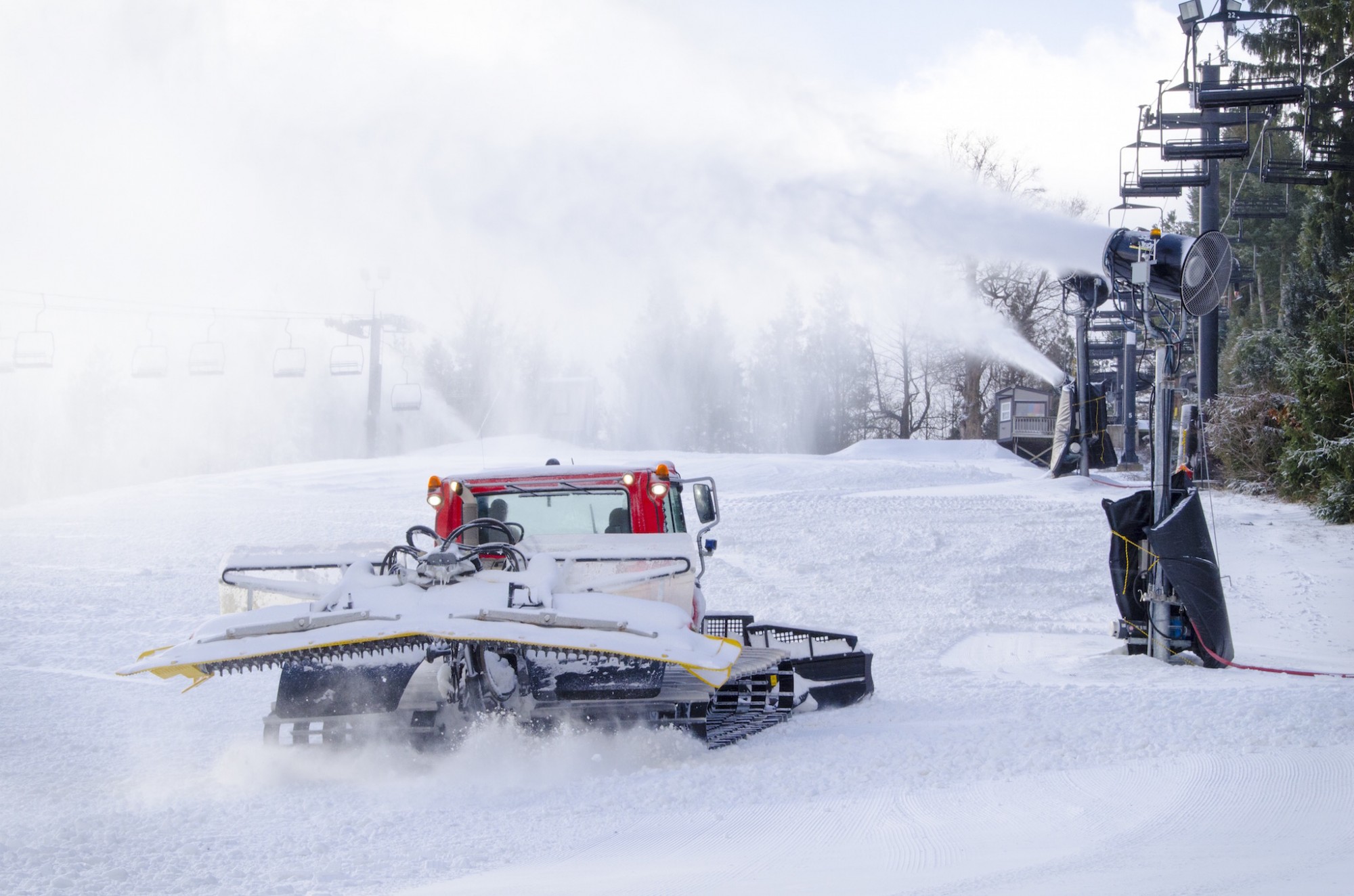 First, second, and third shift crews will go to work on the stockpiles of snow, reshaping and grooming the slopes with Snow Trails fleet of Pisten Bully Snow Cats, including the latest addition of a new PB400.
Snow Sports Private Lessons for all ages will be available, as well as Group Lessons for those 9yrs. old and up. Beginning Friday, January 8th Children's Polar Programs will be available and taking Reservations 7 days a week.
Slopes- Hours of Operation
Opening Day- Snow Trails 55th Season
Sunday, January 3rd, 2016
9AM- 9:30PM
Limited Daytime Hours This Week:
Monday, January 4th- Thursday, January 7th
3PM- 9:30PM
Normal Hours of Operation Begin on the Slopes
Friday, January 8th
Tubing Park Unavailable- Opening Day TBD- projecting Friday, January 8th. Snowmaking Continues.
Lift Tickets & Equipment Rental Rates
Live Entertainment- in The Snowflake Loft at Snow Trails
Every Saturday Night through March 12th, 2016
Snow Trails, which was the first commercial ski area in Ohio, is a privately owned resort, under the same management since inception. The resort features six chairlifts, including a slow moving Beginner's Double Chairlift and two ski carpets dedicated to the Beginner's Area Complex. A third carpet lift is utilized in the Snow Tubing Park with the "Longest Tubing Lanes in Ohio." Snow Trails is also home to Timberline, the "Longest Trail in Ohio." 17 total trails with three glade ski areas, plus the recent addition of a fourth terrain park for the youngest beginners. A 9,000 sq. ft. Rental Center houses user friendly equipment and offers a self service system. Snow Trails typically opens in early December and the season lasts into March. The resort is located off Interstate 71 south of Mansfield on Possum Run Road. For more information call 800-OHIO-SKI (644-6754) or visit SnowTrails.com.
# # #
Contact:
Nate Wolleson
Marketing Manager | Snow Trails
3100 Possum Run Rd. Mansfield, OH 44903
nate@snowtrails.com | 419.756.7768 x108
SnowTrails.com | Facebook.com/snowtrails
Media Resources

Snow Trails History and Facts:
Get To Know Snow Trails 1961- 2011, "Celebrating 50 years!"

Press Releases
Current Press Releases

Photo Galleries
Media Center Images selected for public use
Public Snow Trails Photo Gallery
Image Notes: Click on any thumbnail and image twice until the highest quality image is available for use. Simply right click on the image for download options. support@snowtrails.com
« Back to Blog