Pre-Season Party with Fireworks
Saturday, November 9, 2019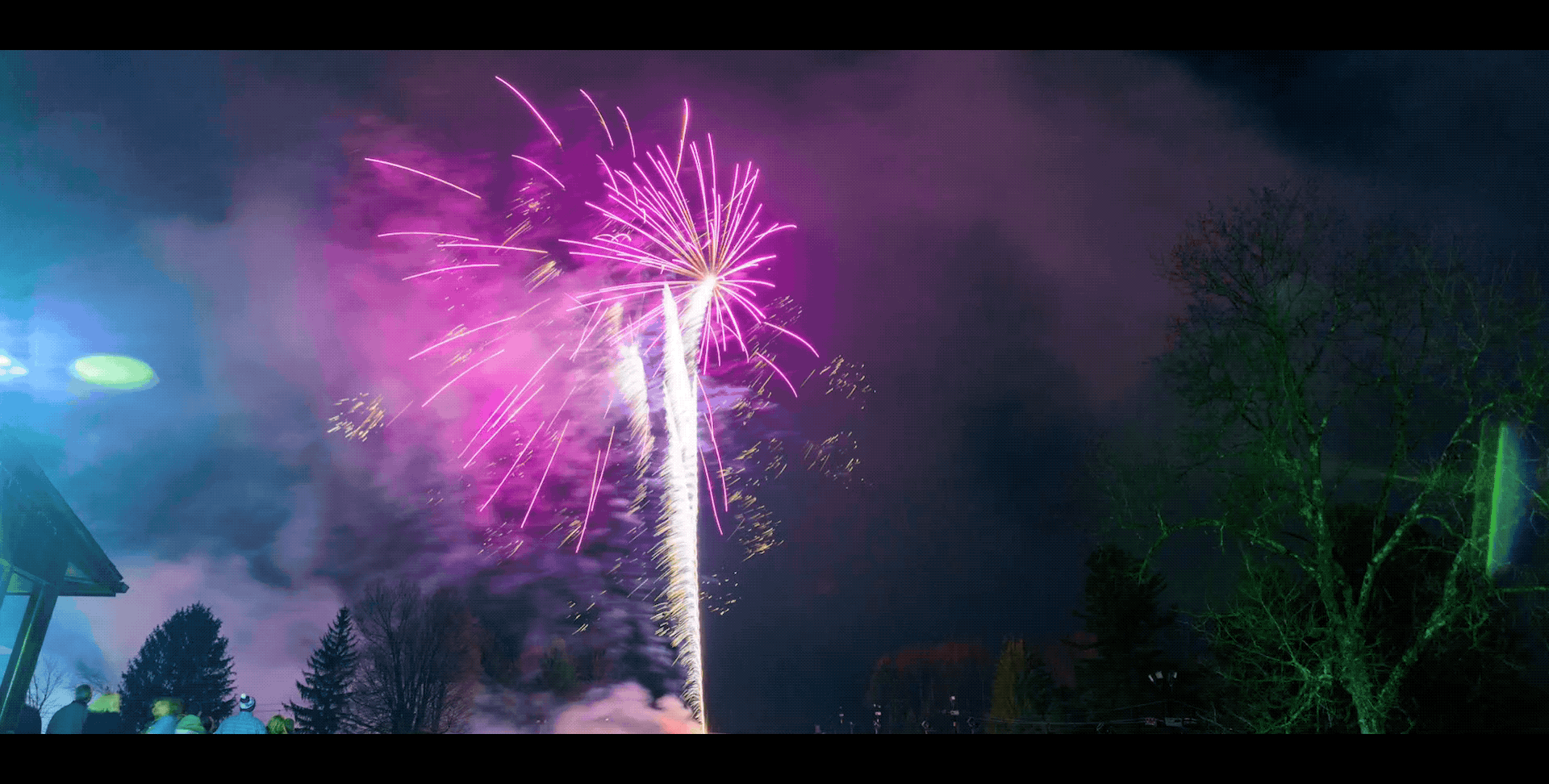 Come have some fun learning about improvements across the resort for this winter and stay for free and open to the public fireworks and band!
This is a spin-off from our Zozo Party of years past. The EPA didn't like the bonfire, so we'll just go for bursting fireworks into the air, since we'll have a permit for that! We're stepping it up and hope you'll join us. Our Winter season is almost here and we're getting excited!
Noon– 8PM: Snow Trails Ski Shop
Special Discounts Available
Featuring the latest 2020 gear, apparel, and accessories
Guest & Passholder Appreciation Night
Free and Open to the Public
Open House showcasing "New for this Season Improvements"- come learn more about what we've been up to this off-season.
9AM- 4PM & 7PM- 9PM: Guest Services
Buy Your Season Passes and Lockers, Get Your Pass Pictures taken, plus learn about Winter Employment opportunities. Don't Wait... Apply Now!
Special Offers - November 9th Only
Save 10%* Today Only! Pre-Season Sale on select Season Passes
Snow Bucks Get $50 for $40* at Guest Services
*One Day only, must purchase in-person 11/9/19 at Guest Services. Some restrictions apply.

7PM: Opening Doors & The Snowflake Loft Bar
Deja Food
Front of Ski Lodge - serving unique selections of culinary delectables.

8PM: Fireworks - Free and Open to the Public!
9PM: Band – "The Thirsty Travelers" - No Cover Charge!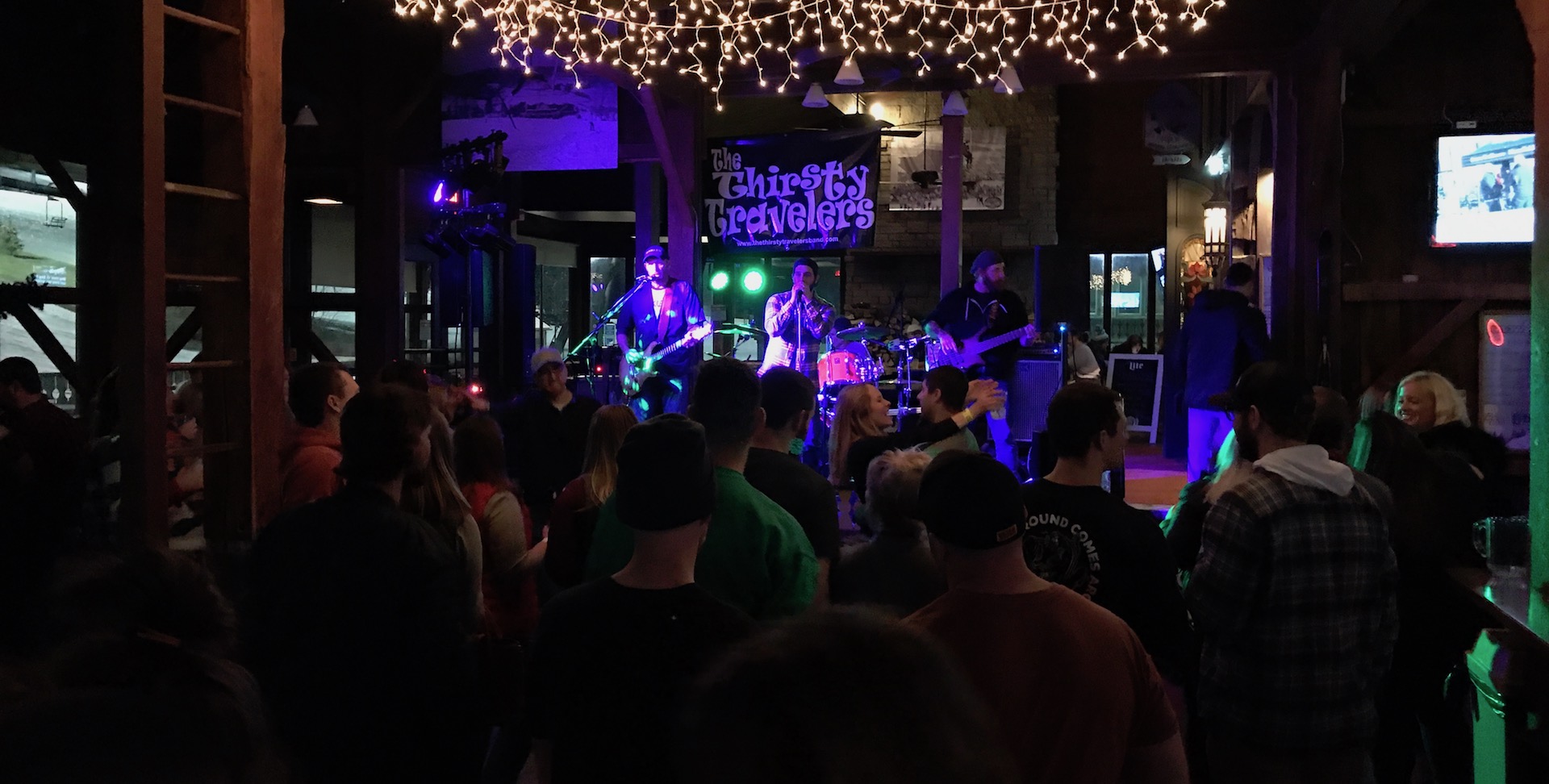 ---
« Back to Skiing