Make Fun Memories This Holiday Weekend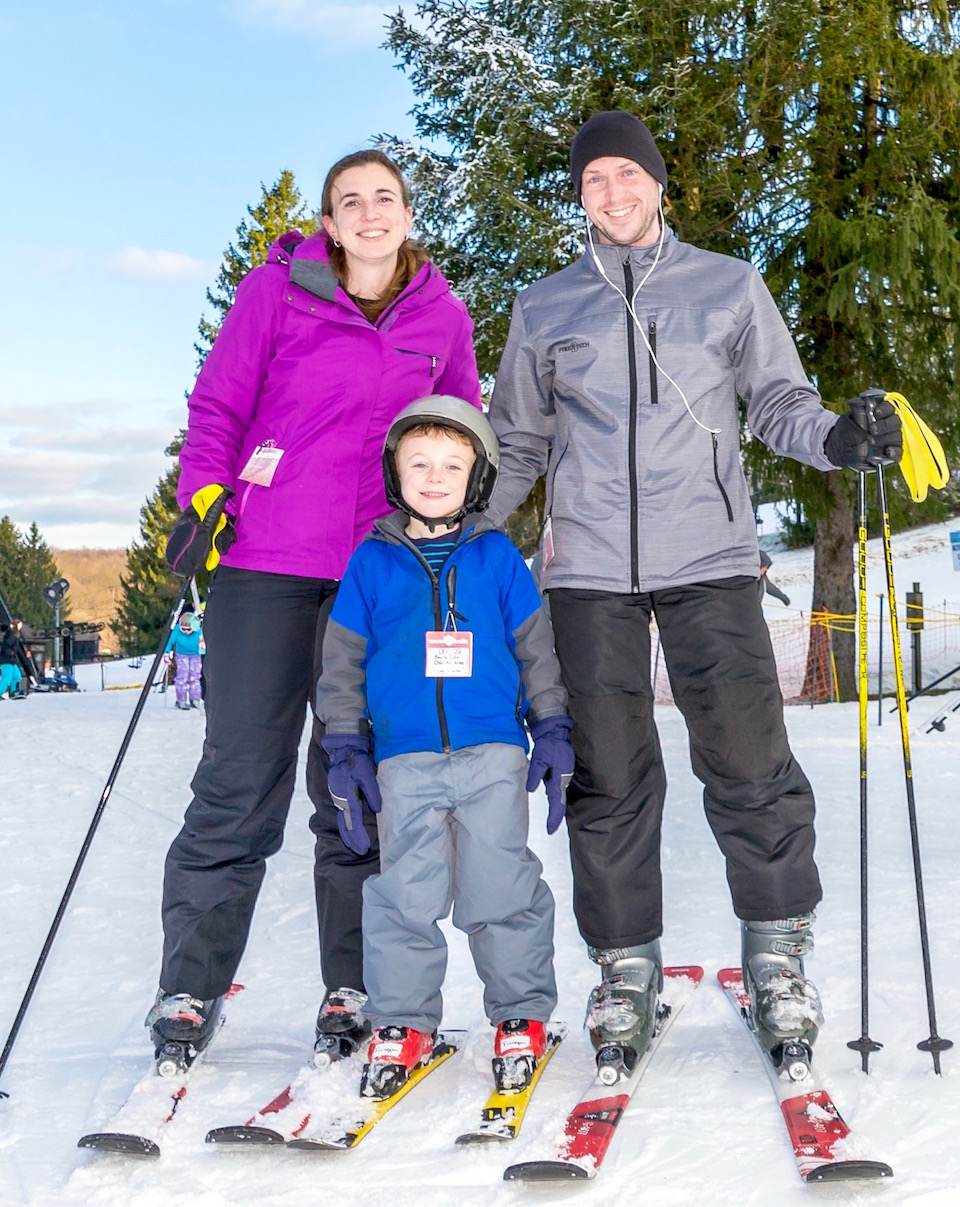 We are thankful to see snowmaking temperatures returning Friday night, just in-time for this Martin Luther King Jr. Holiday Weekend.
Snowmaking plans still read full-go! Anytime temperatures allow, and it looks like they will this Friday and Saturday nights, our Snowmaking Crew will power-up our massive snowmaking system and blanket the resort, adding to our existing base of snow for your enjoyment!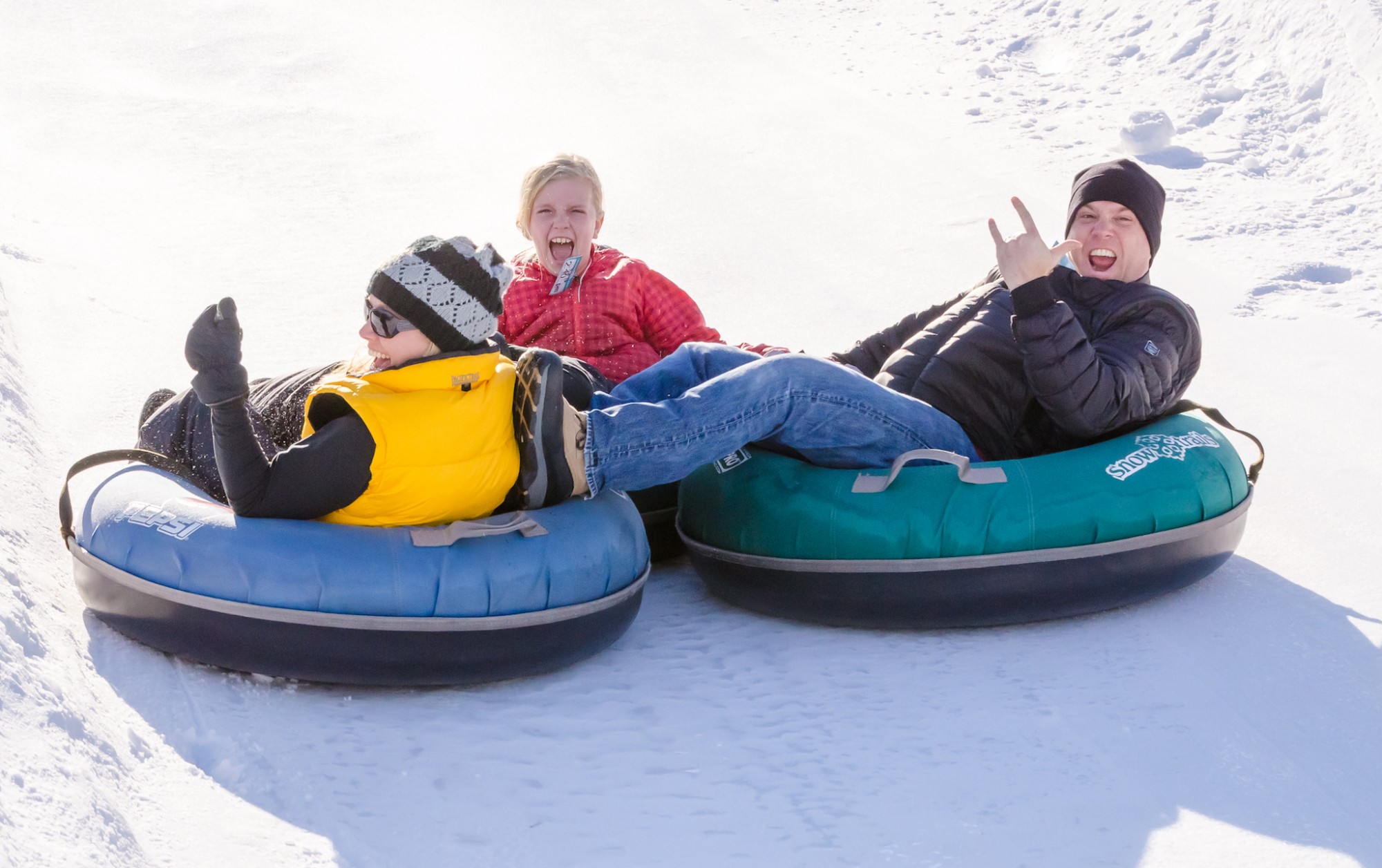 Our highest priority is to provide you with the best possible conditions for skiing and snowboarding in Ohio, plus offer you snow to have fun snow tubing on, December through March!
This comes with a challenge. It is always a balance of company resources (snowmaking isn't cheap) to intelligently utilize and deliver what many have come to expect from Snow Trails.
Reason for investing in our Cooling Tower, to chill the water first before it goes out to the snow guns, allowing for a higher quality snow and more of it in a shorter period of time. Moisture coming out of each gun is frozen into a snowflake faster, thanks to lower water temperatures. It goes hand-in-hand with quality snow production.
Reason for continually improving and adding to our massive snowmaking system in the off-season, so we are ready to deliver when you need it most! We know many of you are looking for just that this holiday weekend. Snow Trails will offer extended hours on the slopes and in the tubing park for MLK Day.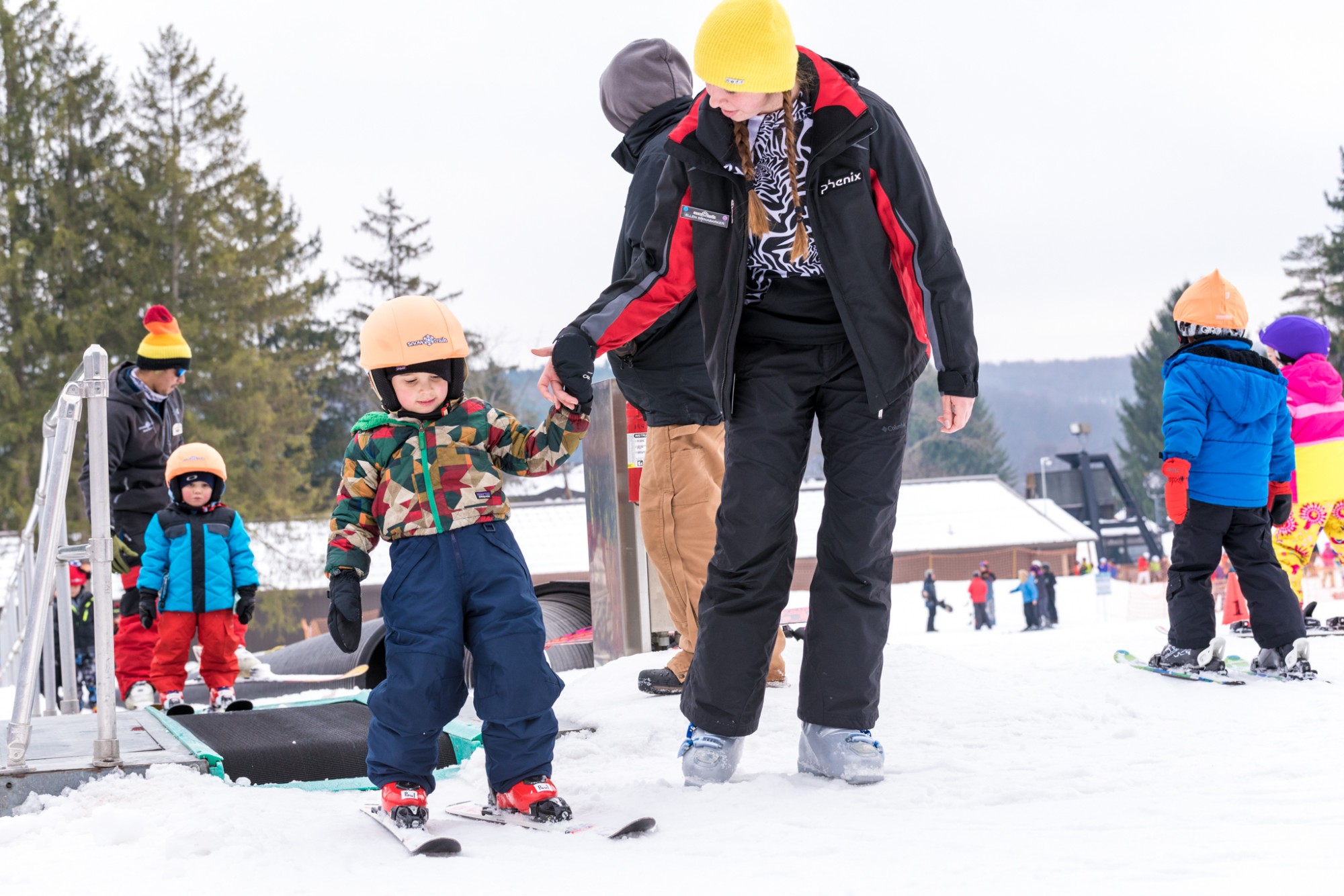 Our Snow Sports Instructors will be ready to show you how the latest advancements in our rental equipment make skiing in our Beginners Area that much easier, and for the youngest in your family, our Children's Programs will be offering extended hours too!
It promises to be an amazing holiday weekend of fun on-snow and memories - not soon forgotten - to take back home with you.
Live Entertainment Fridays and Saturdays
---
« Back to Skiing
« Back to Tubing