101 Days of Winter Fun at Snow Trails!!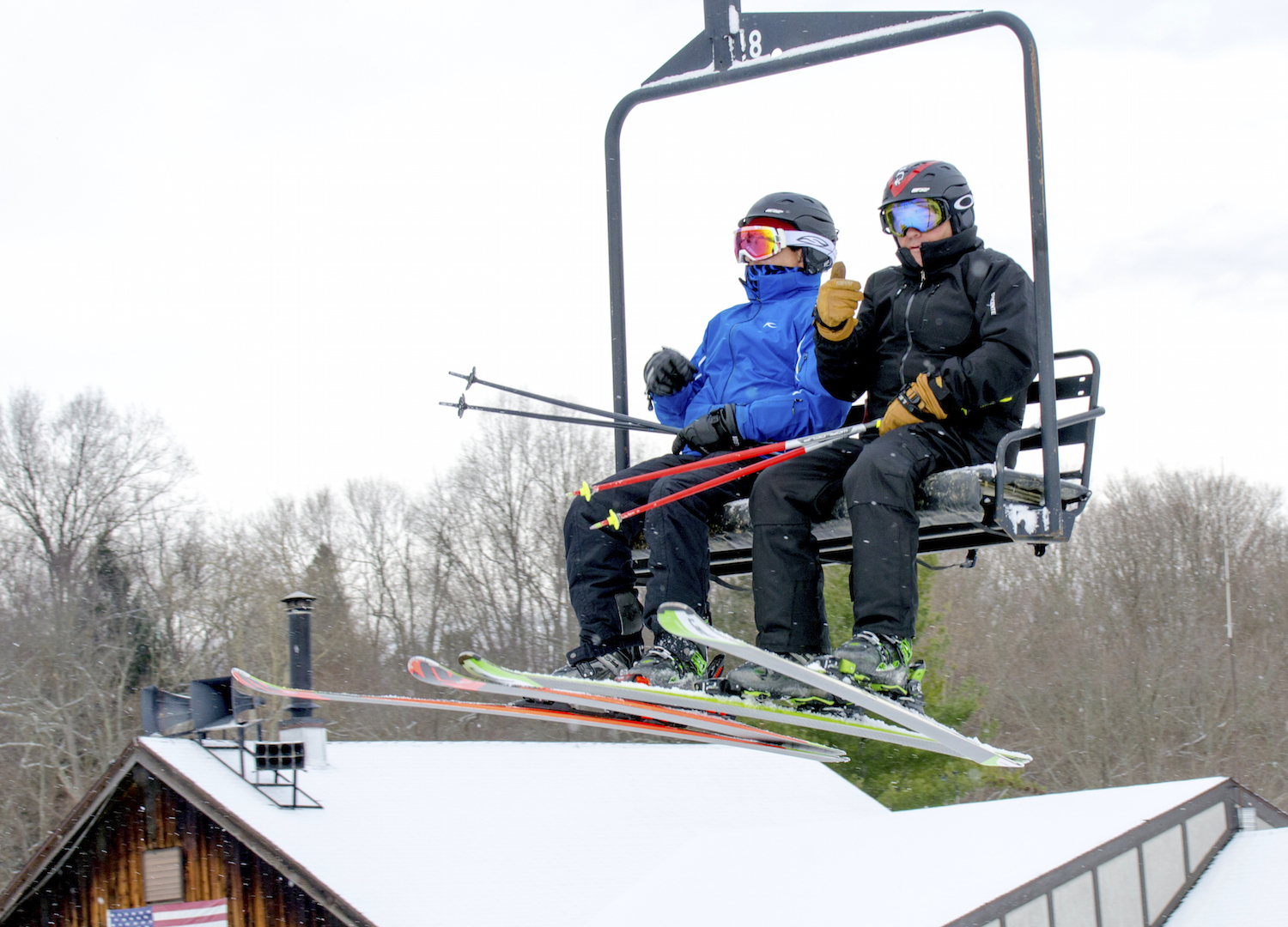 What a great Final Weekend on the Slopes and in the Tubing Park! Snow Trails 2014-2015 Winter Season ranks up there in the Top 5 for Days Open at 101 total days in 5 Months (Record is 107 Days)! It is bitter sweet to say we are now closed for the season. What an incredible season it has been!!
Fantastic to have so many of you out enjoying the Slopes and Tubing Park this season at Snow Trails. On-behalf of everyone here at Snow Trails, Thank You for Joining Us!! We look forward to another fantastic Winter Season with you in 2015-2016!!
>>Save 25% through March 31st on Select Snow Trails Season Passes
>>Snow Trails 2014-'15 Photo Gallery (More Photos Coming Soon)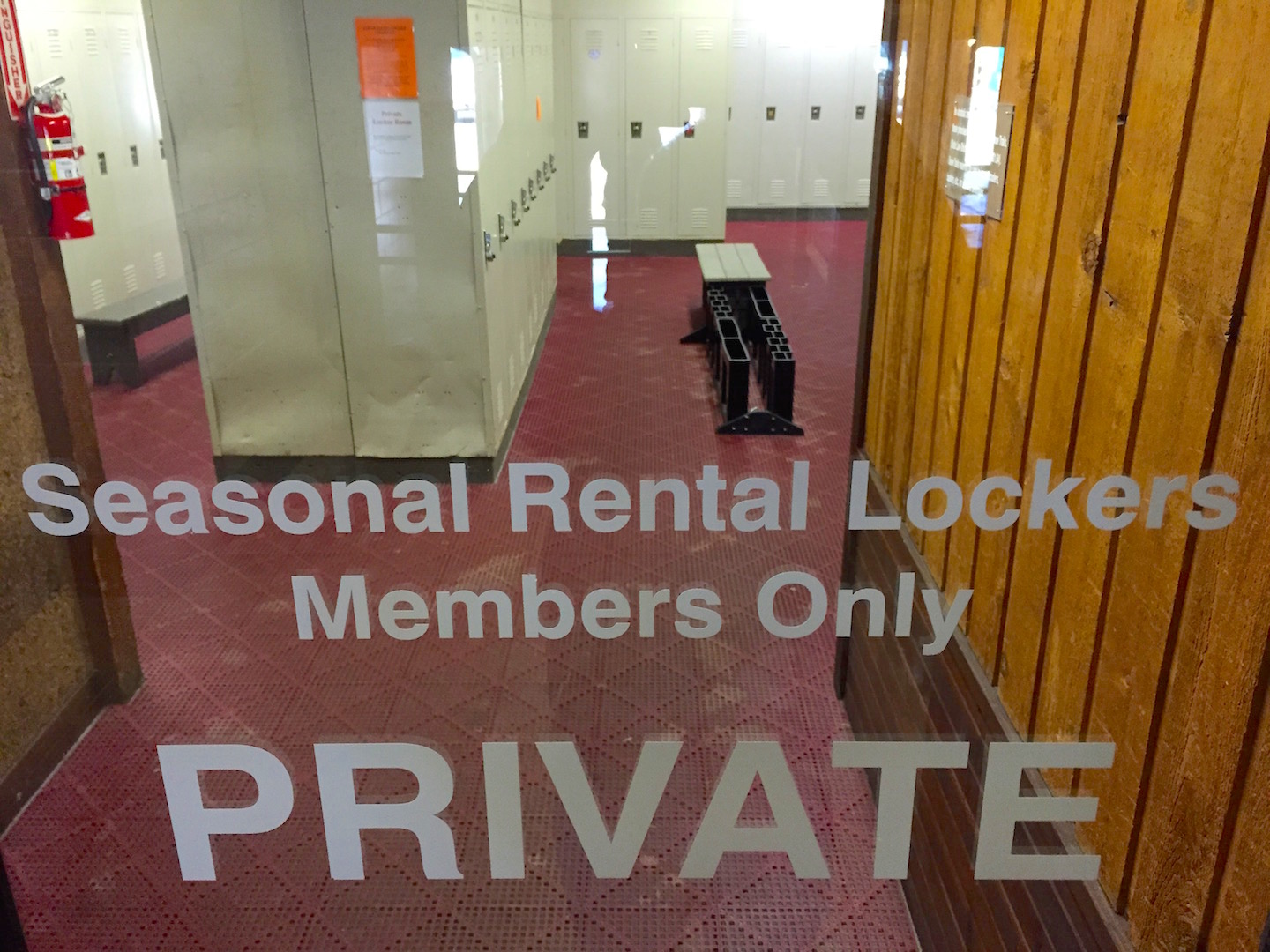 If you renew your Season Locker Rental by Tuesday, March 31st by calling 800.644.6754 or stopping-by the Office here at Snow Trails, you can save the hassle of cleaning out your Locker. Store your equipment here with us and keep your locker space for the 2015-'16 Season! This includes the Gold Pass Member Locker Room on the first floor of the Main Lodge and the Preferred Locker Room in the Admin Building. Basement Lockers in Admin Building do not qualify.
Locker Clean-Out: Open 7 Days a Week 9AM- 3:30PM through Tuesday, March 31st
Snow Trails Off-Season Office Hours: 9AM- 4PM Monday- Friday. Closed Saturday & Sunday.
Our next big event will be here before we know it!! Our 4th Annual Hero Challenge presented by Fit1 Crossfit & Snow Trails Saturday, June 20th, 2015. A 5K Obstacle Course Run with Fit-Pit Workout option. The course is a blast and only as tough as you want it to be. Gather your friends and get registered by April 30th to SAVE plus get a FREE T-Shirt!! Looking forward to seeing you out here then!!
---
« Back to General