Mid-Season, Plenty to Celebrate at Snow Trails!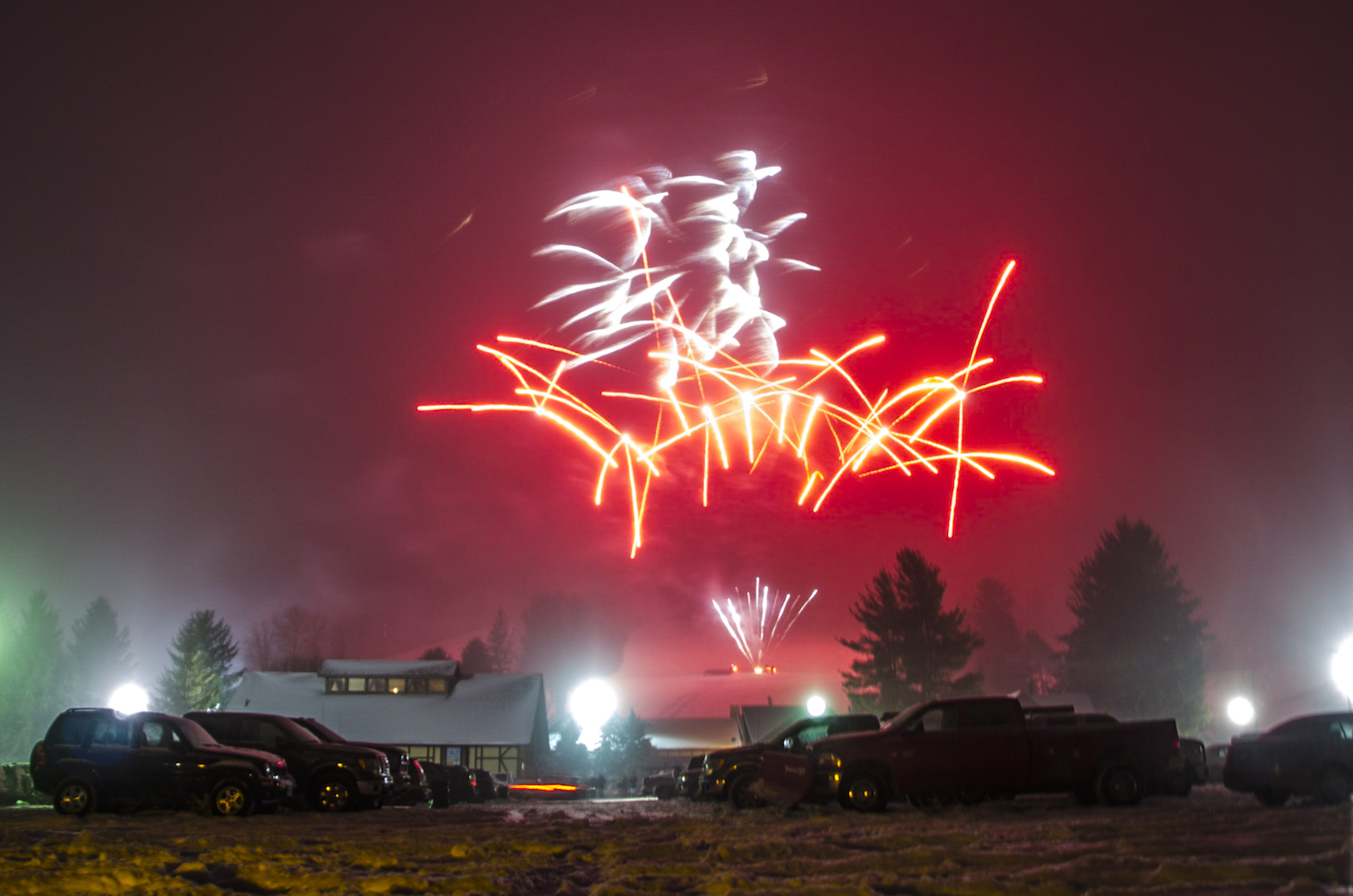 It continues to truly be a great season, that began - believe it or not - over two months ago with #STsnowmaking on November 13th. We were able to open for just the 4th time on Thanksgiving weekend, in our 54 season history. As they say, time flies ...especially when you are having fun at Snow Trails!!
Since then, we have welcomed many skiers, snowboarders, and snow tubers, families, friends, and lovers! Snow Trails is Ohio's Winter Destination, where the atmosphere is friendly and the resort lifestyle is alive and well. Fast-forward to our Mid-Season Party now, to celebrate it all!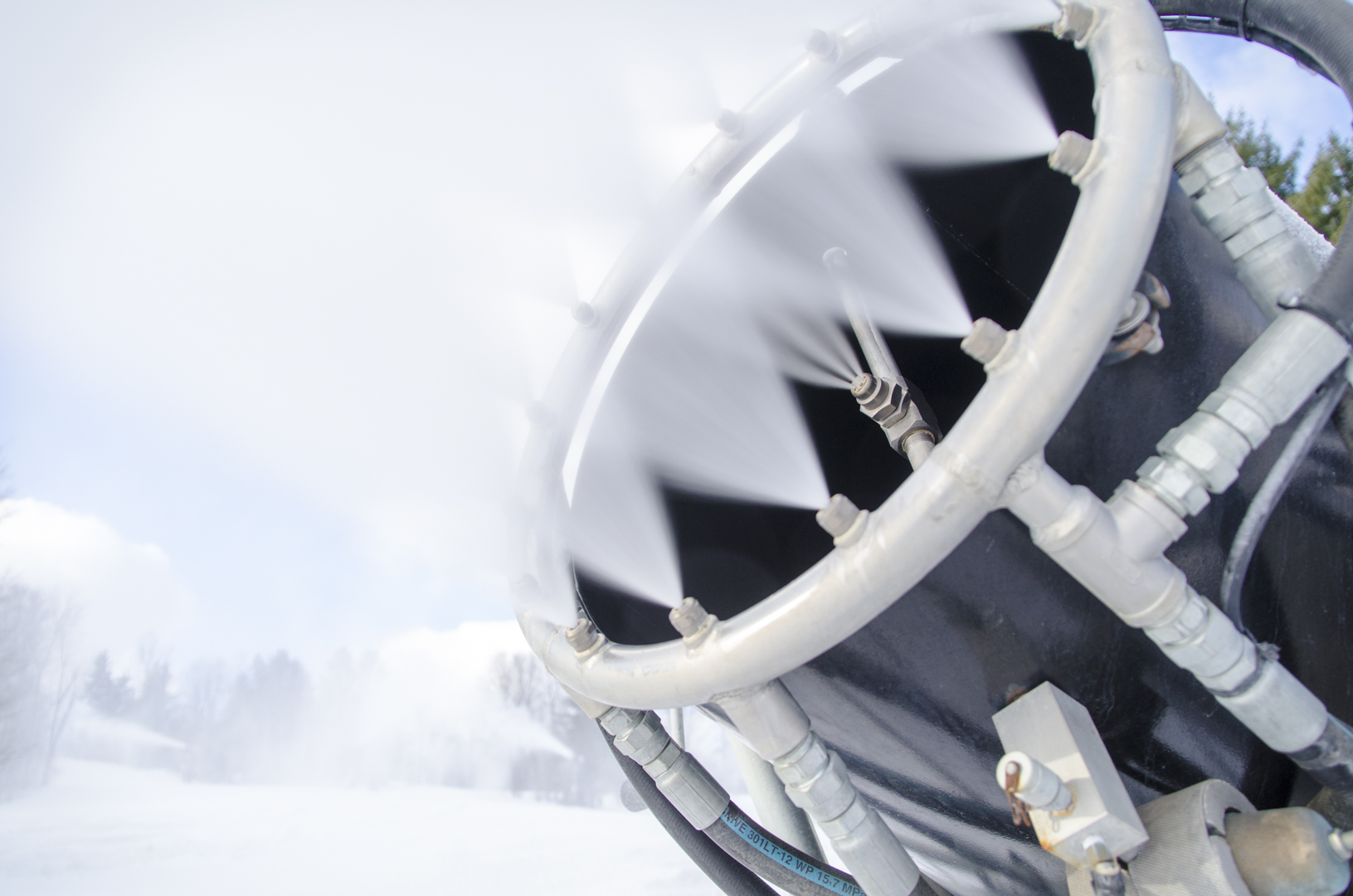 The week leading-up has been quite good with the right temps to allow for additional snowmaking, plus we saw a few inches of natural snowfall, bringing new snow totals to 5+ inches this week. This may come as a surprise to you, given it was wet precip in your area, but don't forget Snow Trails is nestled in the Possum Run Valley where the hills are steeper and the temperature falls deeper into prime snowmaking range - on average 5-10 degrees cooler than Columbus. Another clipper is on it's way with predictions of 3-6 more inches of fresh snow expected to start the new week off right! All this coupled with our Massive Snowmaking System and Cooling Tower, we guarantee you will have plenty of snow to ski, board, and tube on December through March.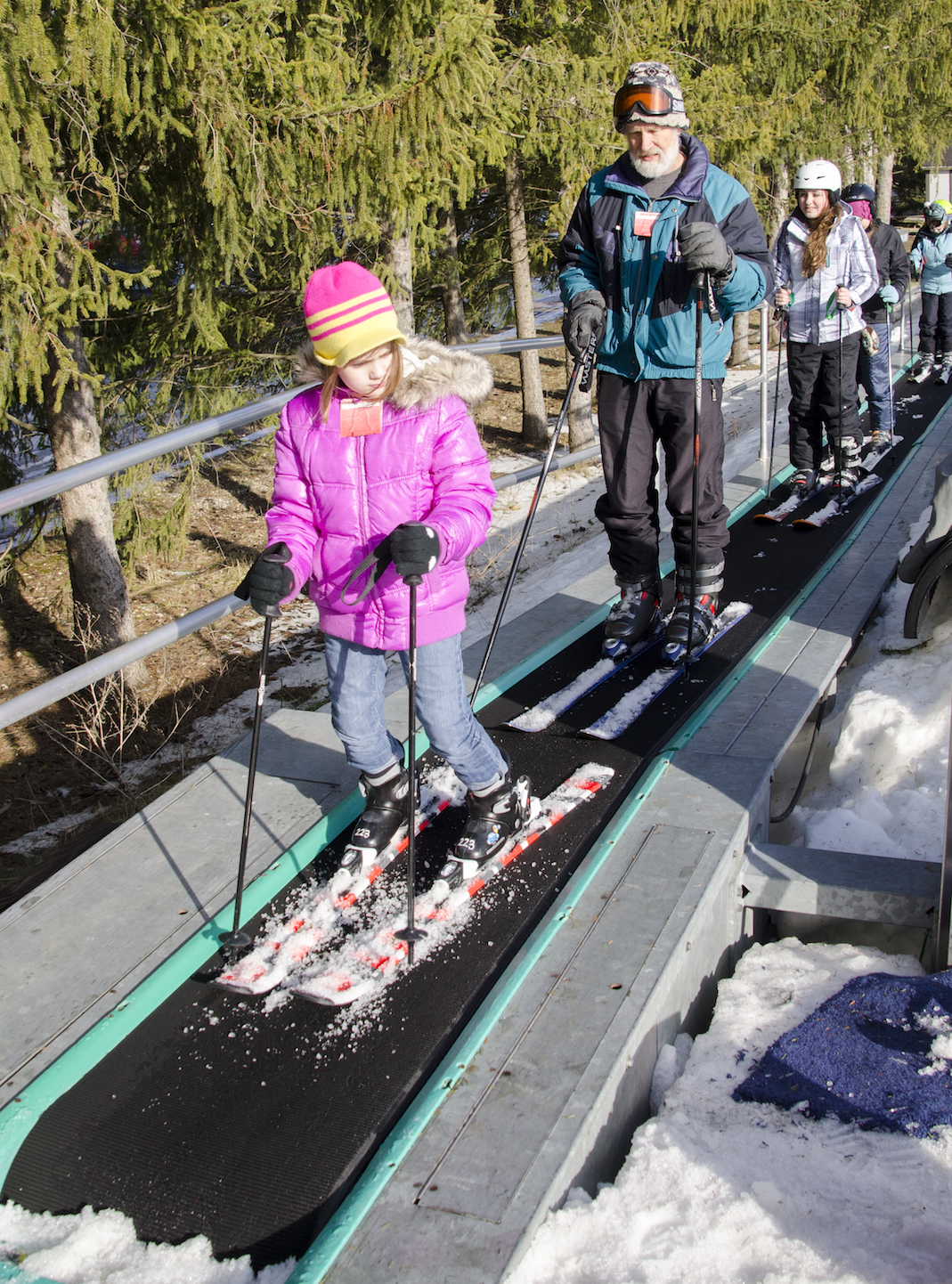 If you are looking to begin your skiing and snowboarding adventures for the very first time, we have a fantastic special for you. Our Learn to Ski and Snowboard Month "Let's Get Started" Special Offer to include all that you will need to get started on the most gradual grade slope and conveyor carpet lift, is best for beginner's and located in the "Most User Friendly Beginner's Area Complex in the Region." Our Snow Sports Instructors are super friendly and patient with introducing you to your ski and snowboard equipment from our Rental Center and techniques at your pace, to be sure you have fun your first-time out!
Have a little one who is 3-9 years old? Our Children's Learning Center is offering All-Inclusive Polar Cub and Bear Programs 7 days a week. You can make Children's Program Reservations online to ensure your child's space in the Program for the day.
At Vertical Descent Tubing Park you will find fun and laughter abounds, with an outdoor winter activity for Any Age with No Experience Necessary. From Grandpa and Grandma all the way down to tots, each of you will get your own snow tube to slide down the groomed lanes of snow, all provided at the Tubing Park. You can choose from kiddie to adult single and double tubes. A conveyor carpet lift ride takes you to the top when the hill gets steep, so no need to worry about that dreaded up-hill trek!
No matter what your schedule and budget is like - guessing over-extended and busy already - the ease and convenience of multiple price breaks for Lift Tickets and hourly or unlimited Tubing Tickets throughout the day and evenings, is sure to make budgeting your time and money well worth it! Now all that is left to do is head out for some Winter Fun at Snow Trails!!
We hope to see you soon...
Tags:
family
,
friends
,
mansfield
,
mid-season
,
natural snow
,
ohio
,
party
,
ski resort
,
skiing
,
snow tubing
,
snowboarding
,
snowmaking
,
snowtubing
---
« Back to General