Need Some Outdoor Winter Fun in Your Life This Holiday Weekend?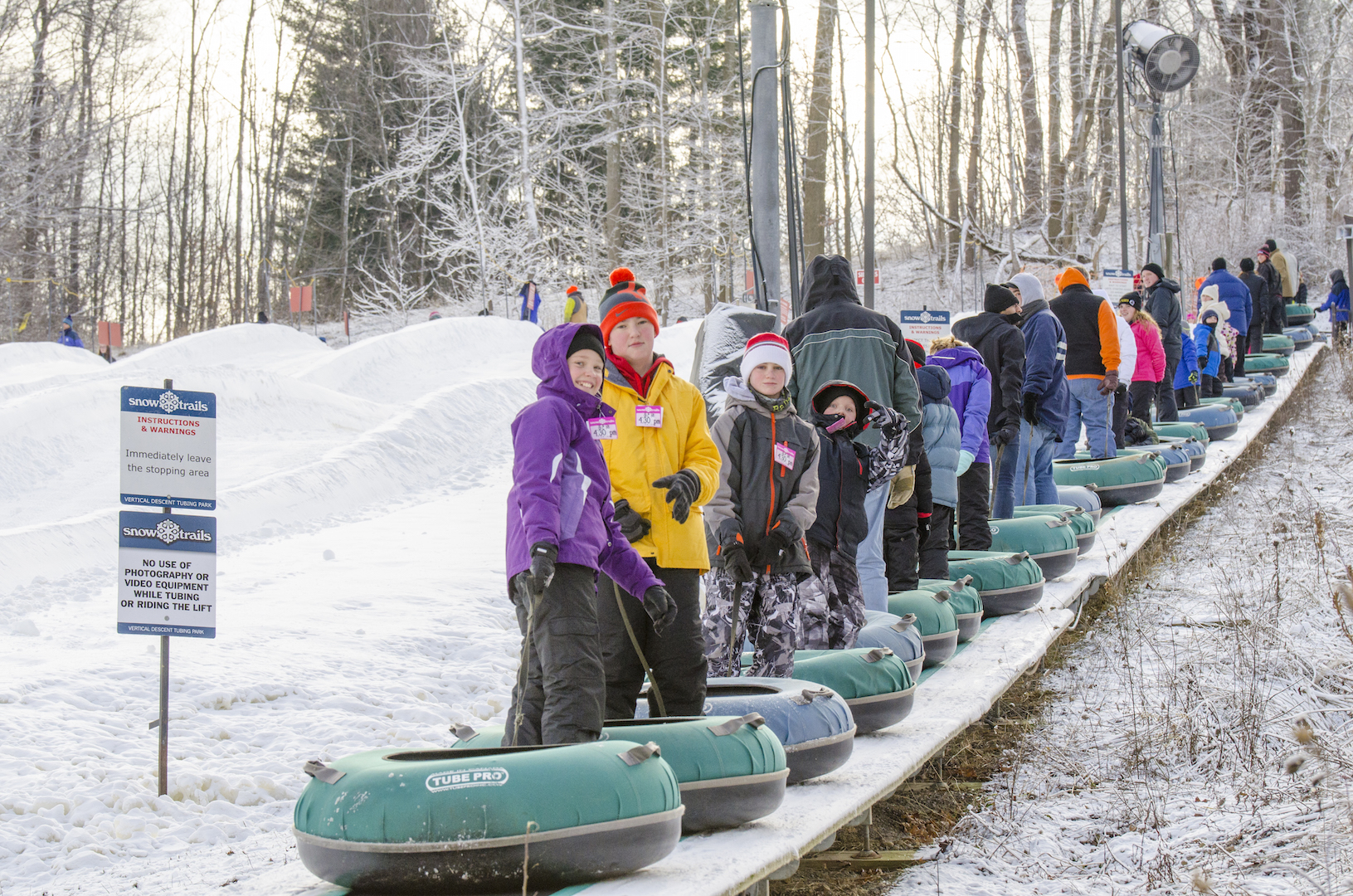 Heading into this three day, maybe even four for some, MLK Holiday Weekend with a fantastic weather forecast! With such great temperatures, our #STsnowmaking Crew couldn't help but make 4" of New Snow last night, to keep Conditions superb! Our guests are already raving about them!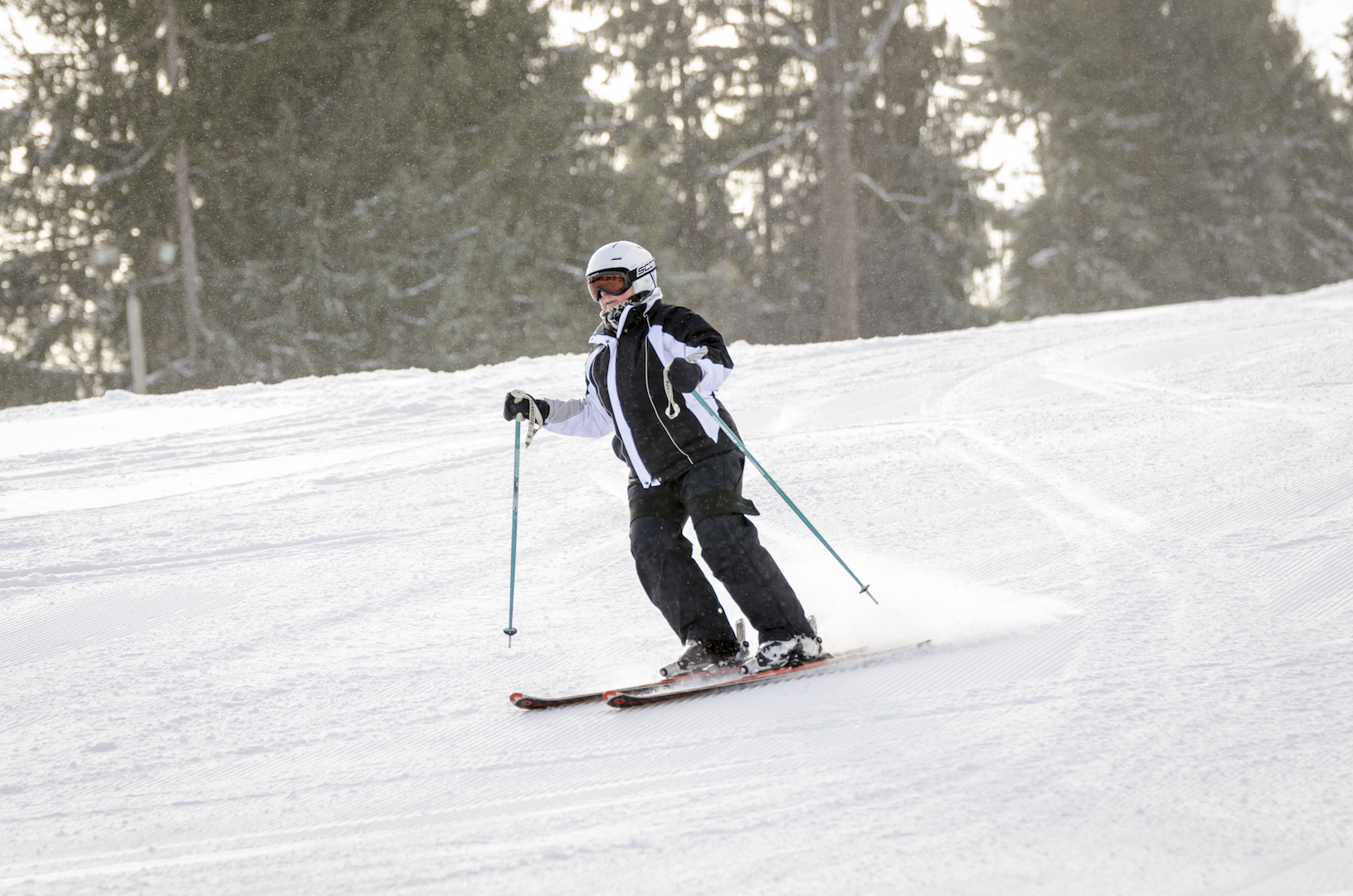 Leading Ski Industry Brand Representatives will be here this Sunday, January 18th to offer you the opportunity to take-out hot new ski and snowboard equipment for a few laps during our Brand Reps Demo Day! This is the best way to get a feel for your next set of skis and test the performance of the latest snowboards available in Snow Trails Ski Shop.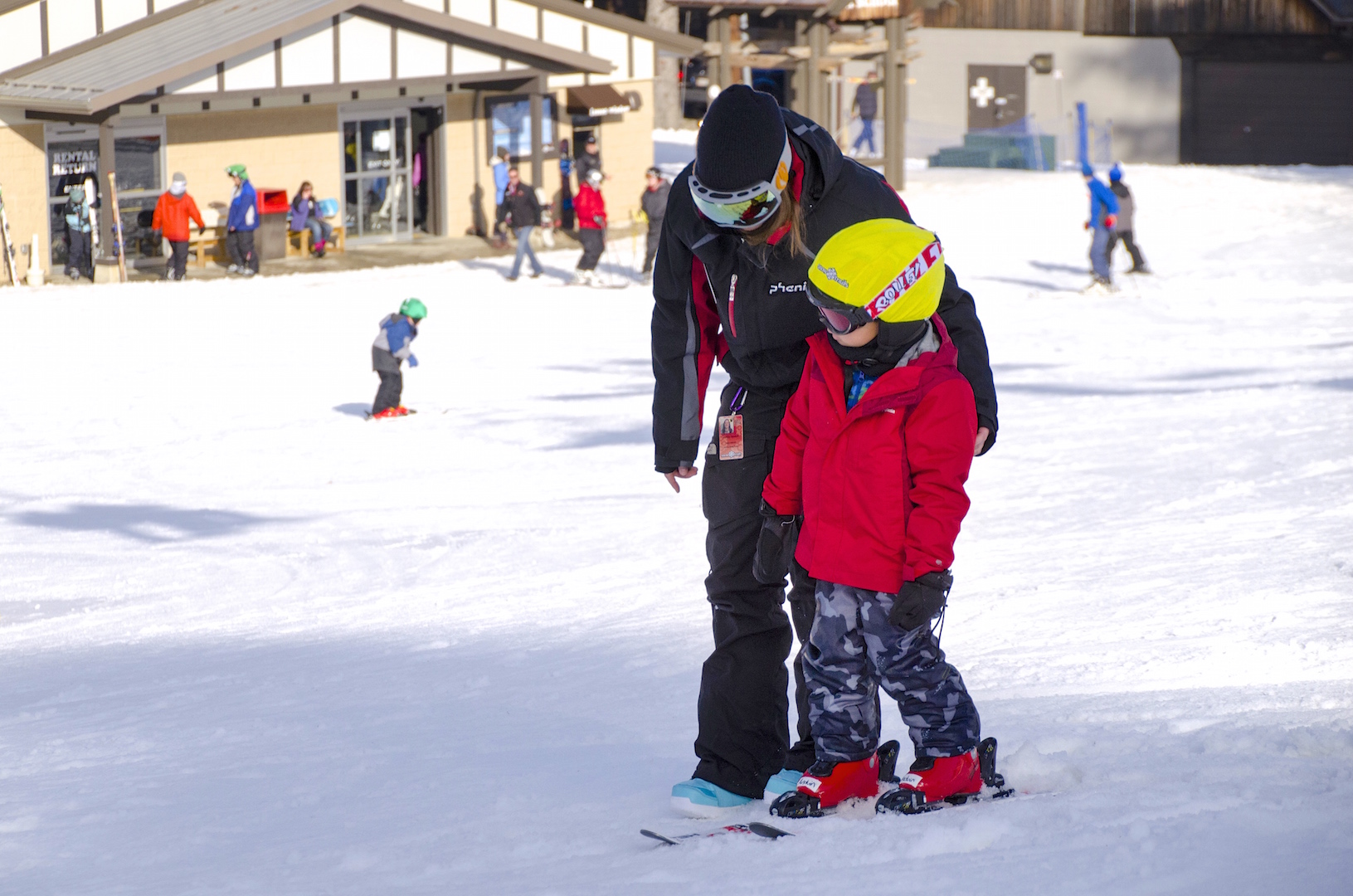 Snow Trails Children's Learning Center is accepting Reservations Online, and a good thing because you will want to get your child registered in the Polar Cub (3&4yrs old) or Polar Bear (5-9yrs old) Programs extra early - like now - as spaces fill quickly and the Program often reaches capacity well before the weekend. Especially for a Holiday weekend!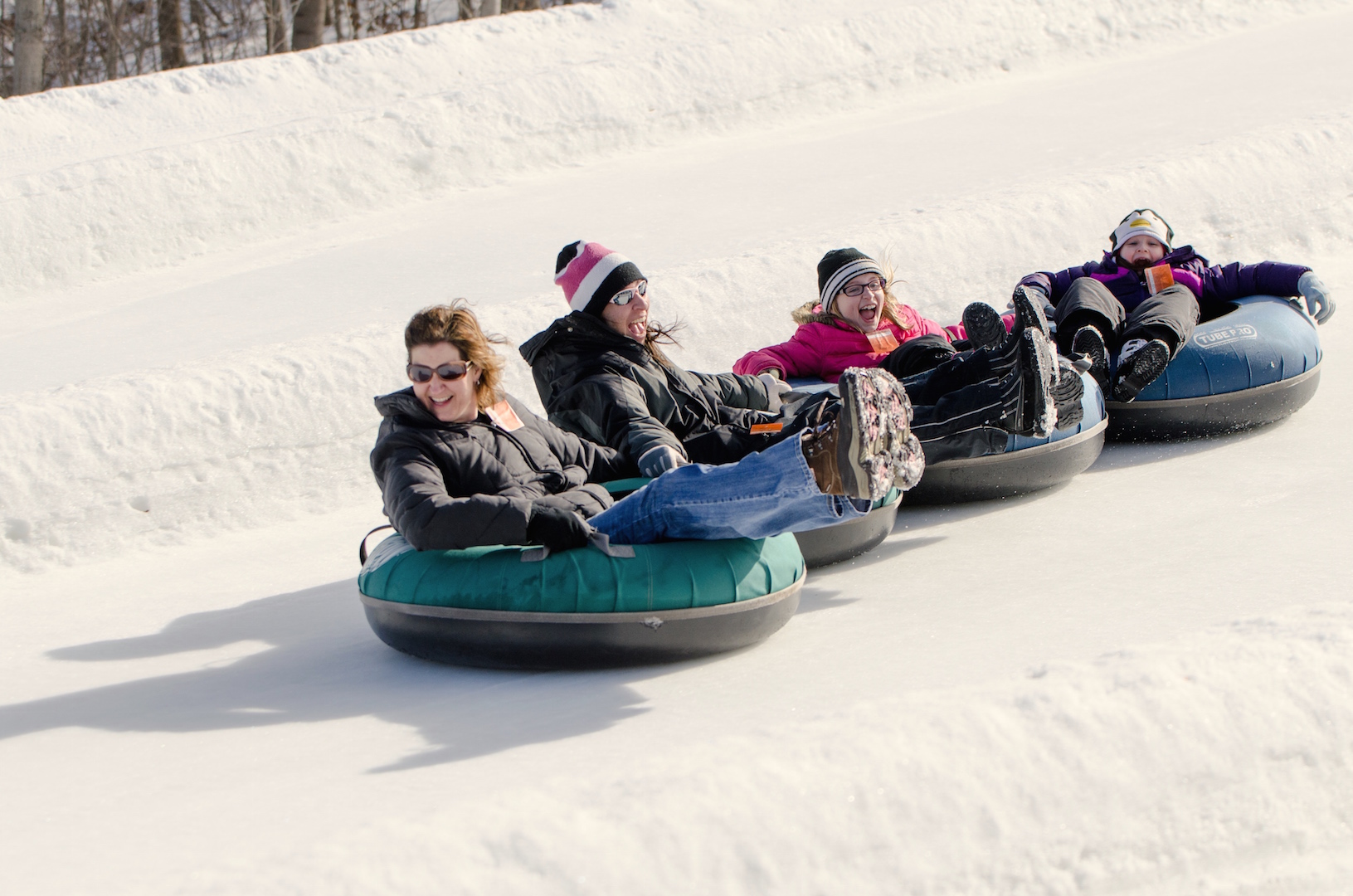 Vertical Descent Snow Tubing Park is thrilling guests with snowy lanes to slide down on a snow tube! We have kiddie tubes, adult and double tubes - all provided for you at the Park. Gather your friends and family for this fun outdoor winter activity, because there is "No Experience Necessary!" Plus, the Conveyor Carpet Lift is the perfect people mover, ushering guests up-hill just when it starts to get steep. You get to avoid that dreaded up-hill trek!! This is way more fun than sled-riding! Special Holiday Hours & Rates will be in effect. Important to note, the Tubing Park will be Open 'til Midnight Friday, Saturday, and Sunday this Holiday Weekend!!
Don't forget tonight Thursday, January 15th is your final opportunity to get a Buy One Get One FREE Snow Tubing Ticket when you donate non-perishable items to benefit The Rehab Center. It is all part of our 9th Annual "Will Tube For Food" event at Snow Trails Vertical Descent Tubing Park!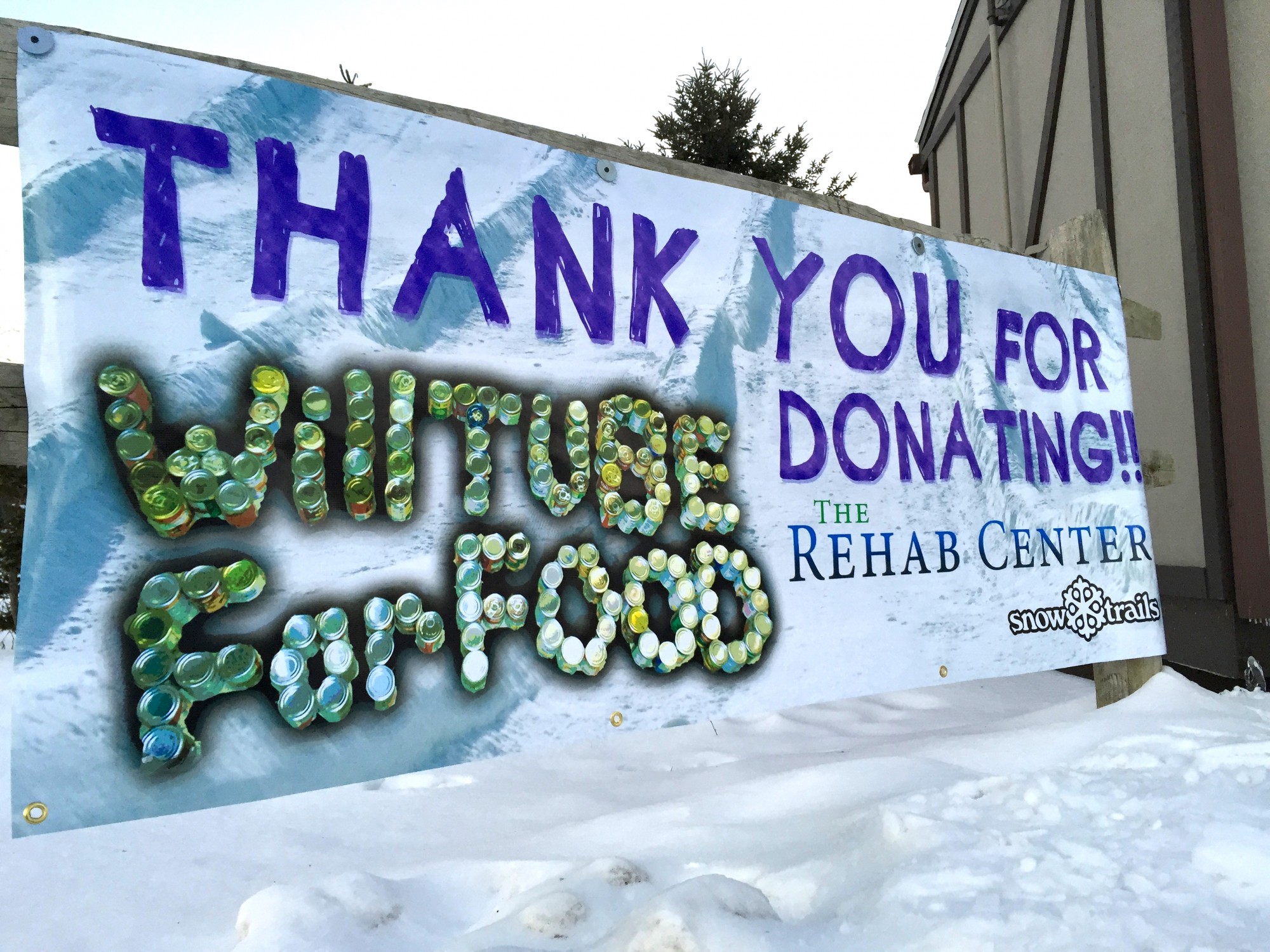 Tags:
conveyor carpet lift
,
family friendly
,
family fun
,
friends
,
holiday
,
kid friendly
,
outdoor
,
recreation
,
resort
,
ski ohio
,
ski resort
,
skiing
,
skiing in ohio
,
slopes
,
snow tubing
,
snowboarding
,
winter fun
,
winter resort
,
winter sports
---
« Back to General