Normal Hours of Operation this Week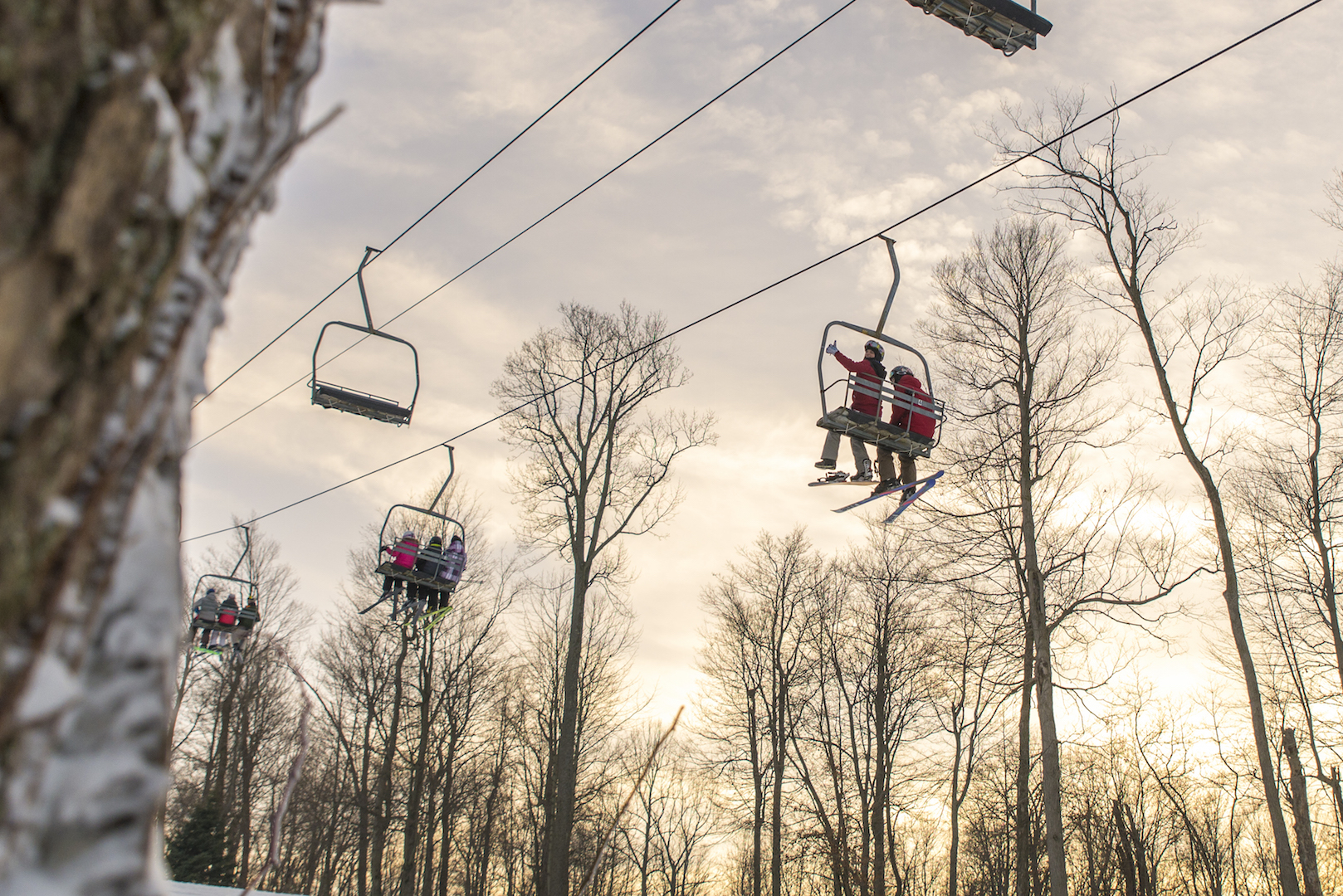 It has been another fantastic weekend of skiing, snowboarding, and snow tubing in Ohio!! Conditions have been amazing for Snow Trails 54th Season Kick-Off! We were happy to see everyone out enjoying themselves here at the Resort. Awesome to see riders tearing it up in the The Woods Terrain Park!
We are happy to announce Snow Trails will hold Normal Hours of Operation on the Slopes and in the Tubing Park beginning Monday, December 15th. The Tubing Park will be open this week as well, from 5PM- 9:30PM Monday through Thursday and open late, 'til Midnight this coming Friday, December 19th and Saturday, December 20th, as the band Trust will be getting the party started in The Snowflake Loft at 9PM for those 21 & over on Saturday.
Beginning Monday, December 22nd, Snow Trails will be holding extended hours and holiday rates during our Holiday Period. With family in-town, students on break and home from college, this will give you those extra hours of fun together!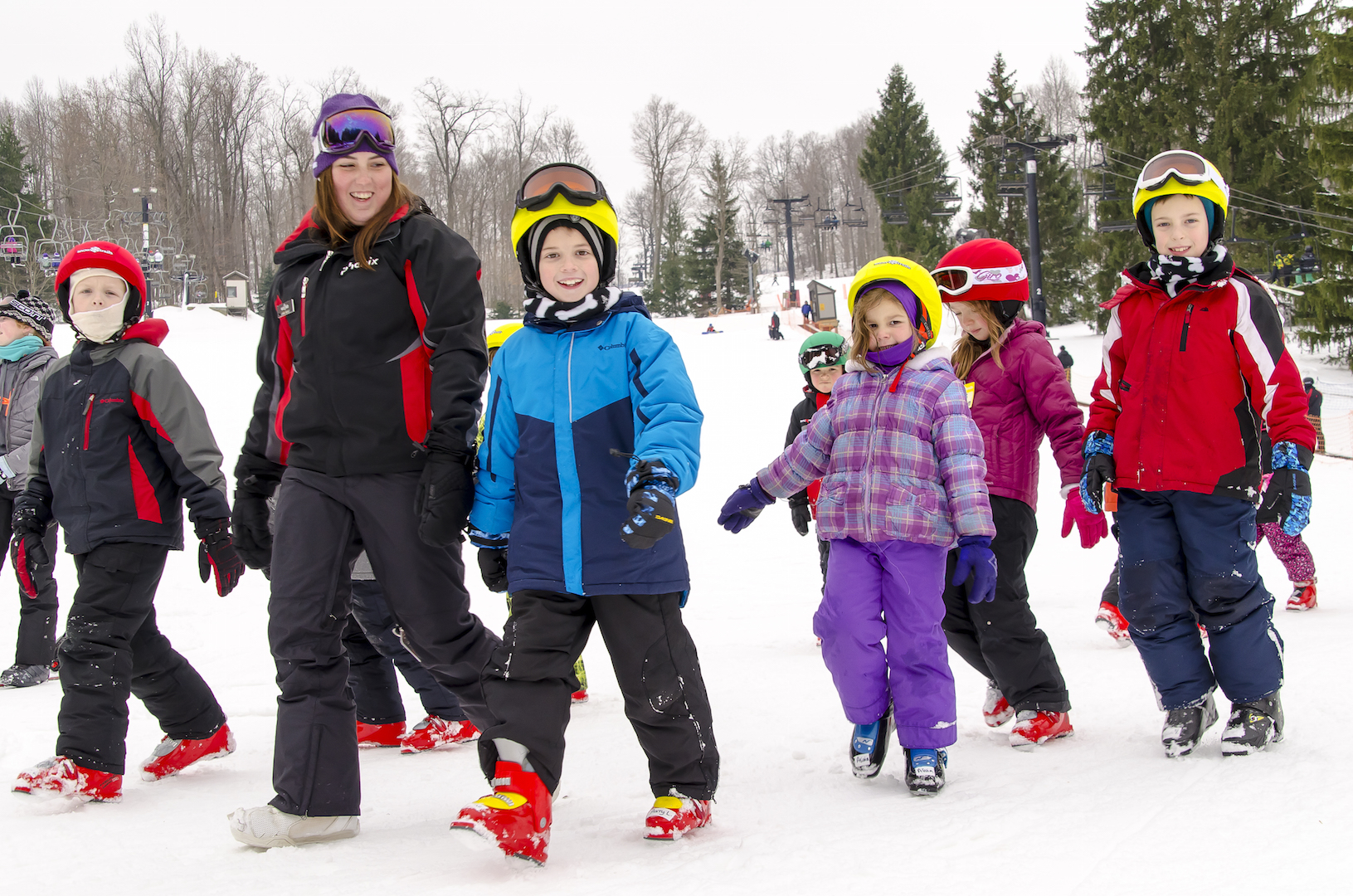 The Children's Learning Center will open Saturday, December 20th, welcoming the youngest of skiers and snowboarders into the all-inclusive learning experiences offered in the Polar Cub - 3 & 4 year olds - and the Polar Bear - 5 to 9 year olds - Program.
We cannot believe it is nearly Christmas and New Year's Eve soon to follow! As they say, time does fly when you are having fun... especially at Snow Trails!!
Tags:
band
,
christmas
,
family fun
,
kid friendly
,
mansfield
,
normal hours of operation
,
ohio
,
resort
,
ski resort
,
skiing
,
skiing in ohio
,
snow tubing
,
snowboarding
,
snowtubing
,
terrain park
,
winter fun
---
« Back to General