15th Annual Will Tube For Food
Thursday, January 21, 2021-
Friday, January 22, 2021


"Will Tube For Food" will benefit Catalyst Life Services, held nightly at Snow Trails Vertical Descent Tubing Park...
This Event Will Take Place During GLOW TUBING
Thursday, January 21ST 5PM- 9:00PM
Friday, January 22ND 5PM- Midnight
Will Tube For Food to Benefit Catalyst Life Services at Vertical Descent Tubing Park here at Snow Trails! Online Reservations Always Required For Tubing and Promo Code needed to receive discount when booking Jan. 21st & 22nd
Available For Purchase Beginning Jan. 11th
required to BUY Tickets Online
Get Half-Off W/PROMO CODE: WTFF21
Donation required at time of redemption. Popular times do sell-out. Please plan ahead.
SELECT DATE FROM CALENDAR VIEW. SPECIAL PROMO CODE ONLY VALID JAN. 21ST & 22ND.
Make a Difference. Save Big. Have FUN Glow Tubing It!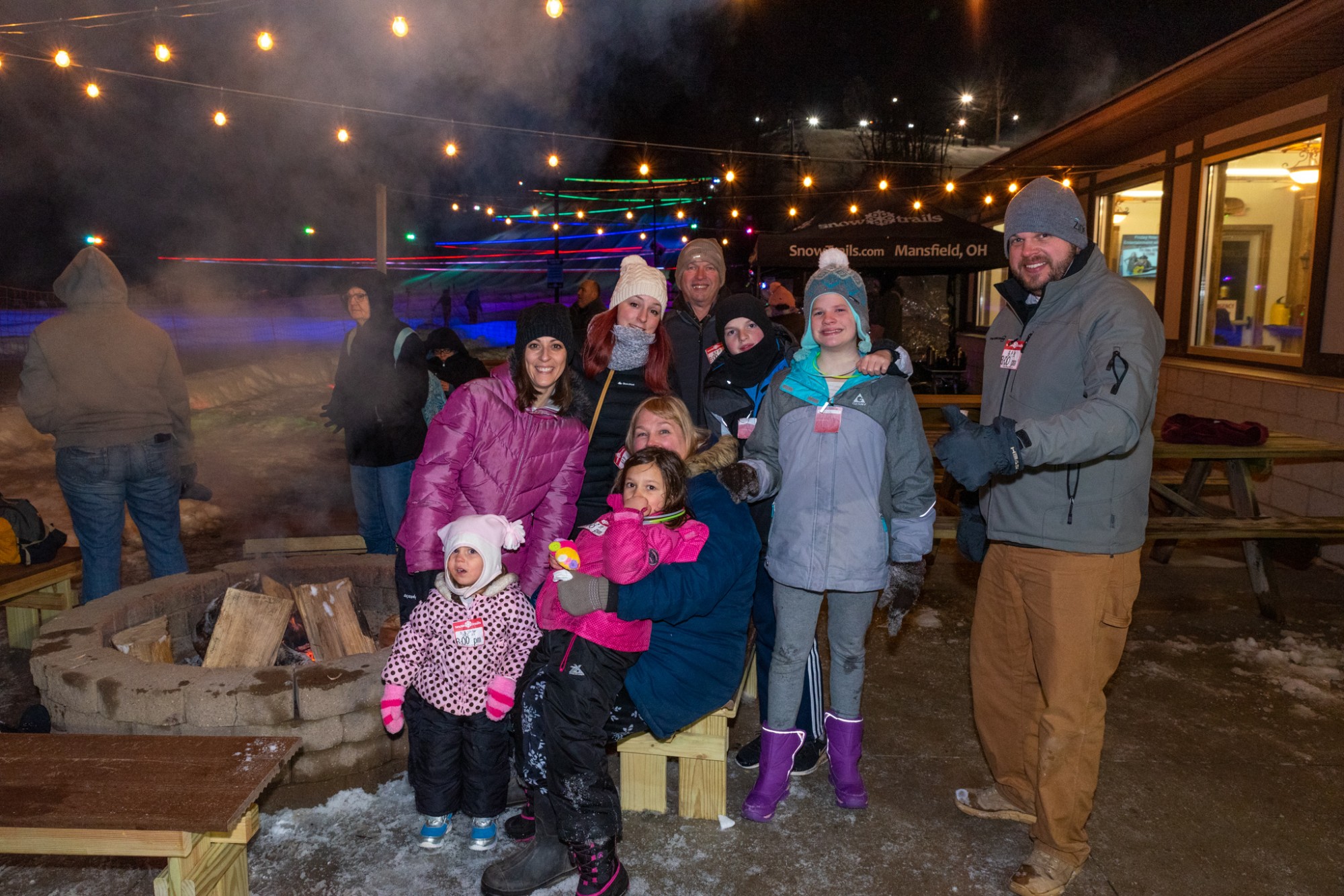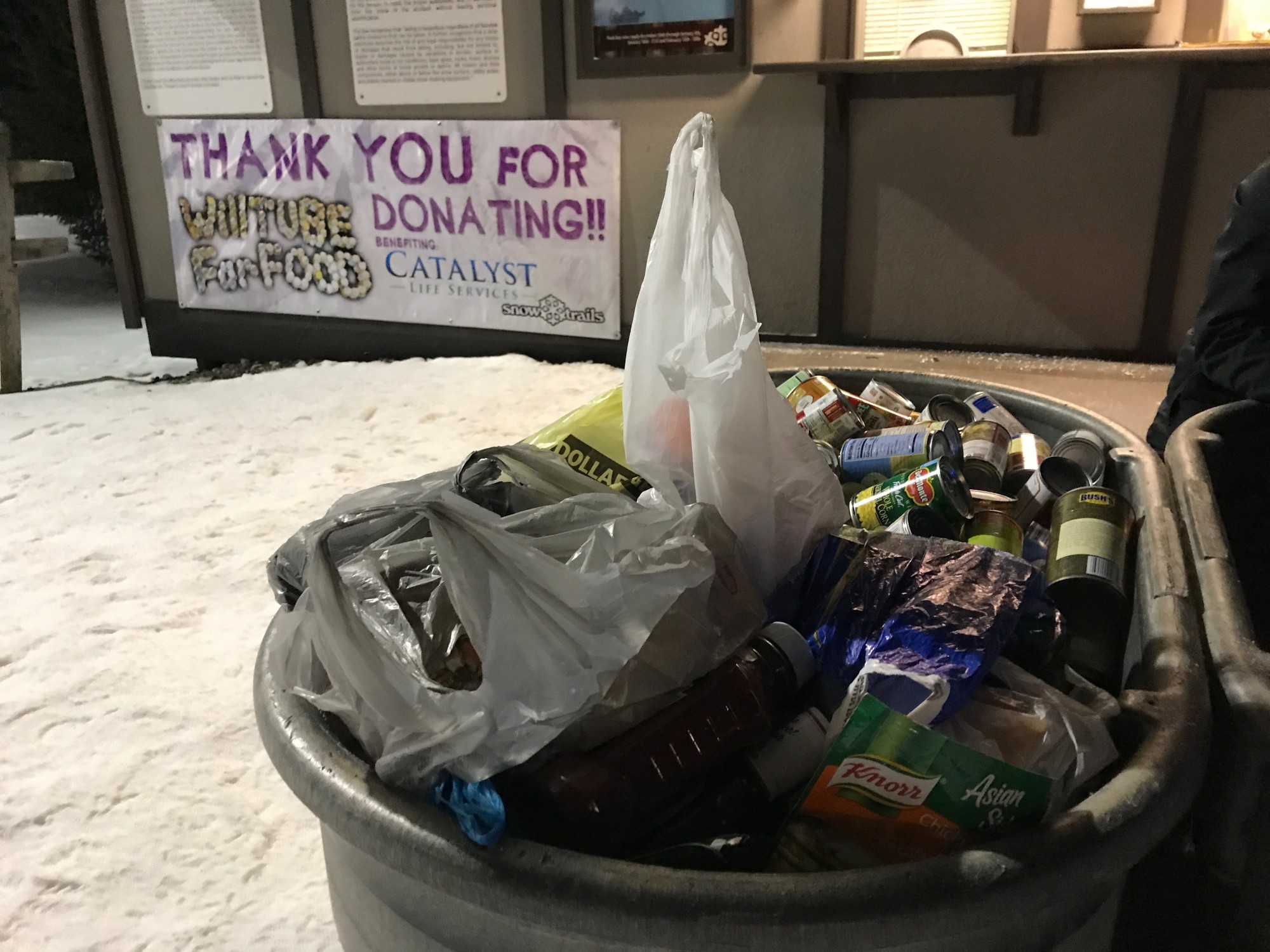 ---
« Back to Tubing