Great To Have You Join Us - A Fantastic 60th Anniversary Season!

It was a beautiful Bonus Weekend with mild temps and sunny days! What a way to end our 60th Anniversary Season! We're always so happy to see everyone lapping the slopes and having a great time! From all of us here at Snow Trails, thank you for joining us to make it another incredibly fun and memorable Winter Season Skiing, Snowboarding, and Snow Tubing with Glow Tubing!
We love seeing your smiles and hearing your laughter out here! It is great to see your social posts using #SnowTrailsOH and @SnowTrails. Keep tagging us and we'll be following along. We are grateful to have you as part of our Snow Trails family! The many memories made this season will last a lifetime and we'll be happy to see you making more next Winter for our 61st Season in 2021-'22!
We are excited for Off-Season Improvements to prepare our facilities, make routine and new improvements, plus further enhance our snowmaking system to keep the fun going and delivering fantastic snow conditions for you once again. On-behalf of everyone here at Snow Trails, thank you again and we look forward to seeing you next Winter!
Save now on Select 2021-'22
Snow Trails Season Passes
Learn More
(More Photos Coming Soon)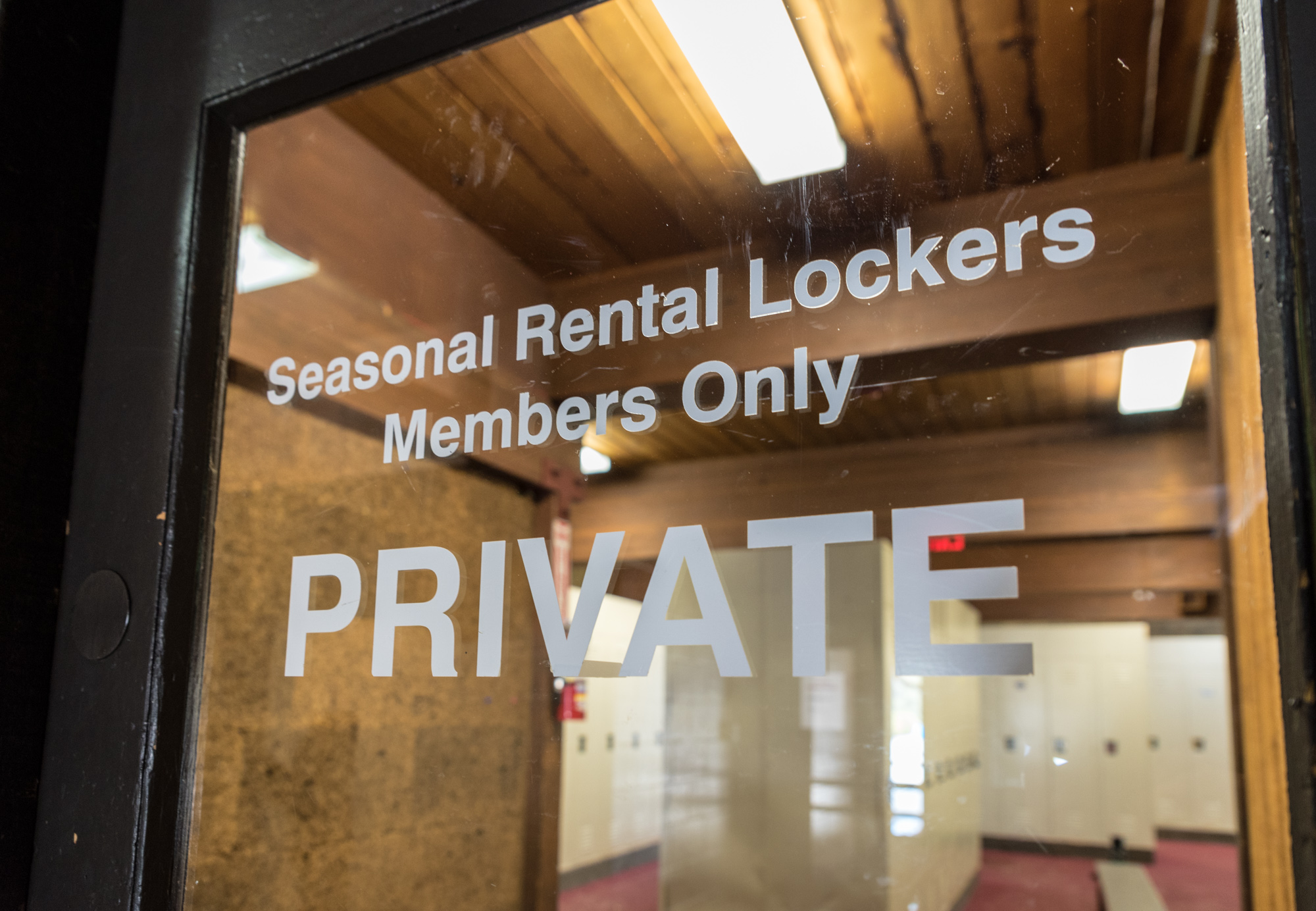 If you Renew Your Seasonal Locker Rental by Wednesday, March 31st by calling 800-644-6754 or stopping-by the Office here at Snow Trails, you can save the hassle of cleaning-out your Locker. Store your equipment here with us and keep your locker space for the 2021-'22 Season! This includes the Gold Pass Member Locker Room on the first floor of the Main Lodge and the Preferred Locker Room in the Admin Building. Basement Lockers in Admin Building do not qualify.
Locker Clean-Out:
Open 7 Days a Week 9AM- 3:30PM
through Saturday, March 31st
Snow Trails Off-Season Office Hours:
Monday- Friday 9AM- 4PM
Saturday & Sunday Closed
Snow Trails Ski Shop
Hours By Appointment Only.
---
« Back to Beginners Area
« Back to General
« Back to Seasonal Clubs
« Back to Skiing
« Back to Tubing