An Incredibly Fun and Memorable Tubing Season - Thank You!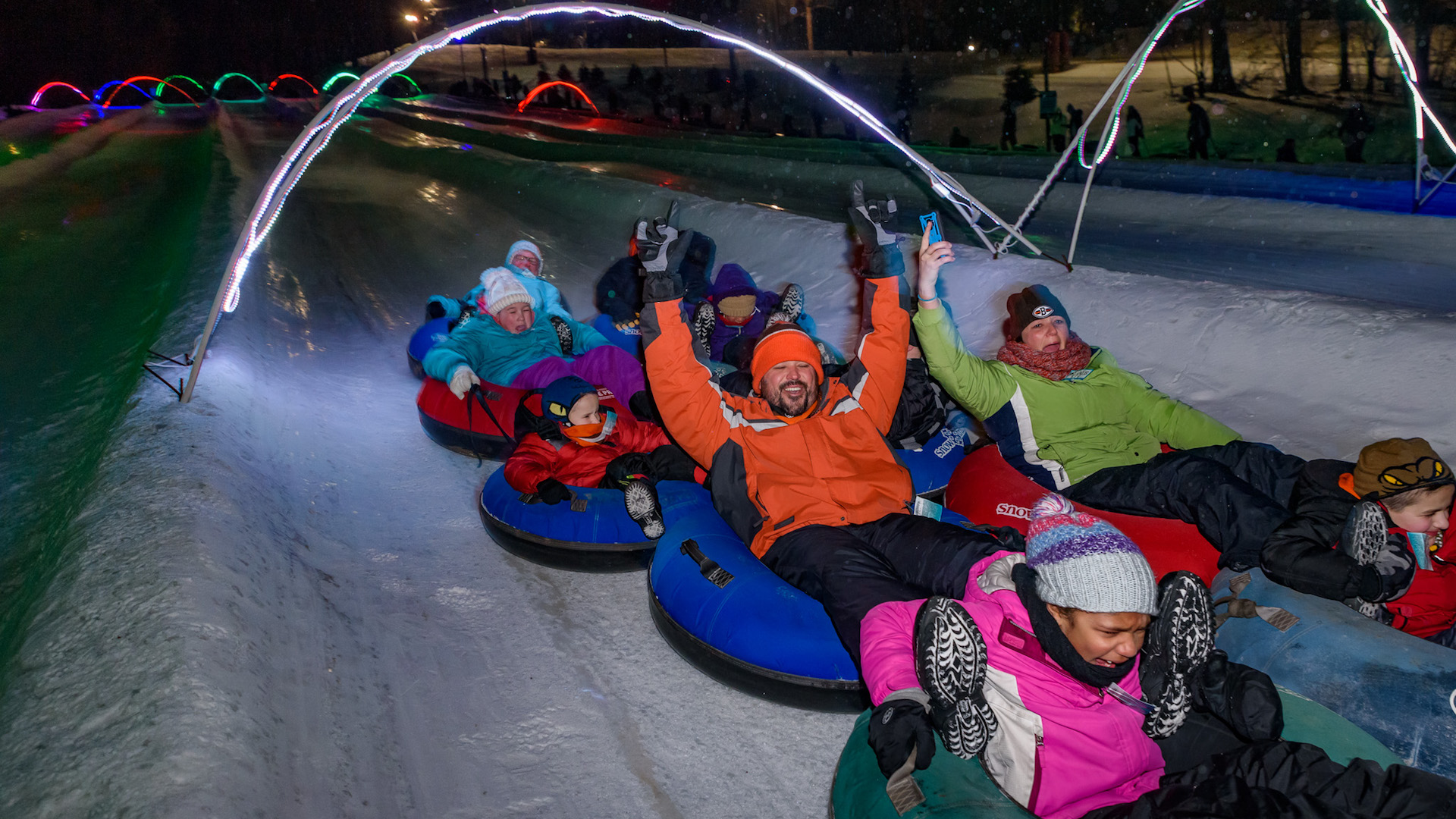 It has been another fantastic season full of pure fun Glow Tubing and making great memories Snow Tubing in general! We are so happy to have welcomed many of you back out and so many of you for the first-time. Thank you for choosing to join us!
The many memories made will not soon be forgotten. It is truly our passion to provide winter snow tubing fun in Ohio, and we are so happy to know you enjoy it! We will work diligently this off-season to prepare our facilities, make routine and new improvements, plus further enhance our snowmaking system so we can keep the fun going - all winter long - for you once again.
On-behalf of everyone here at Snow Trails, thank you and we look forward to another fantastic winter season of Snow Tubing and Glow Tubing fun in the 2019-'20 Season.
(More Photos to Come - have to catch-up)
Snow Trails Off-Season Office Hours:
Monday- Friday 9AM- 4PM
Saturday & Sunday Closed
---
« Back to General
« Back to Tubing