Latest Resort Improvements and Updates for 2018-'19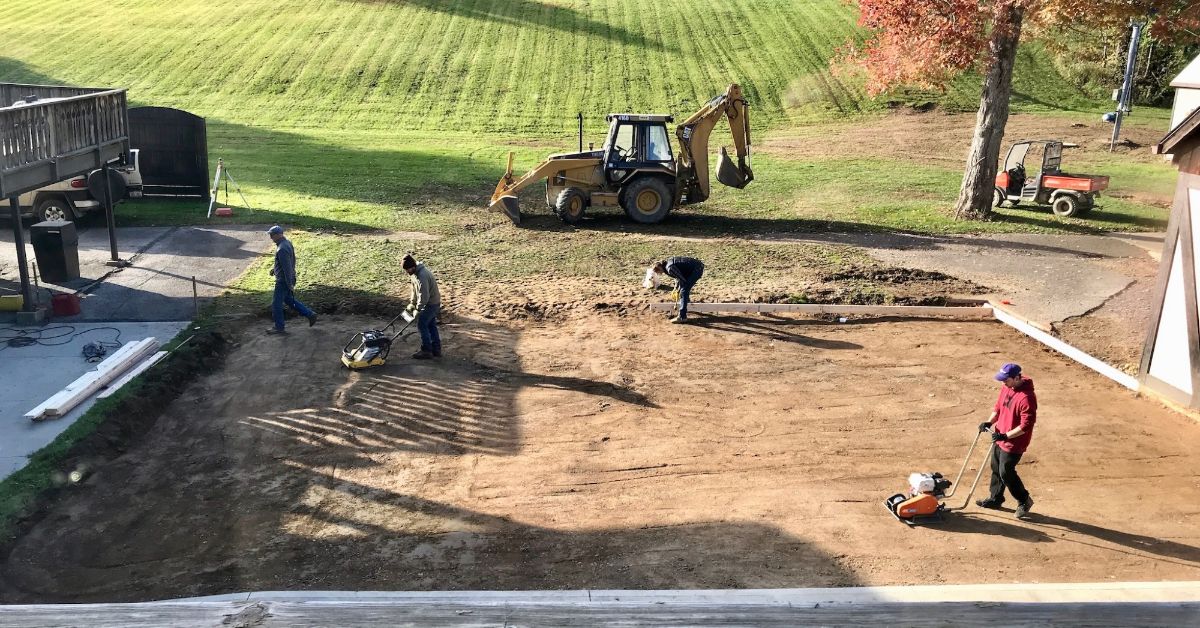 It has been a great off-season here at Snow Trails, with our crew out and about busily working on resort improvements, updates, and additions to enhance your experience here at Snow Trails.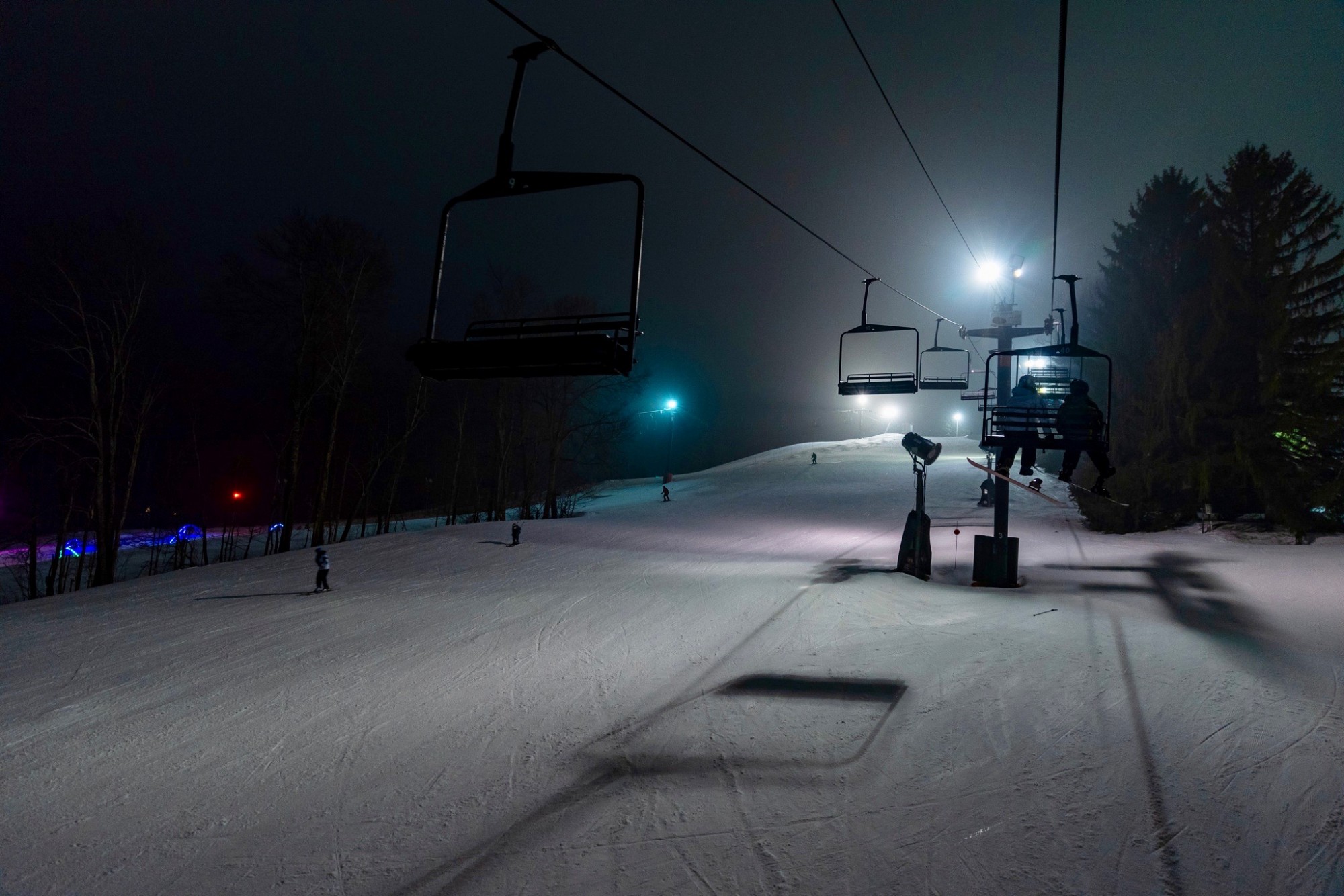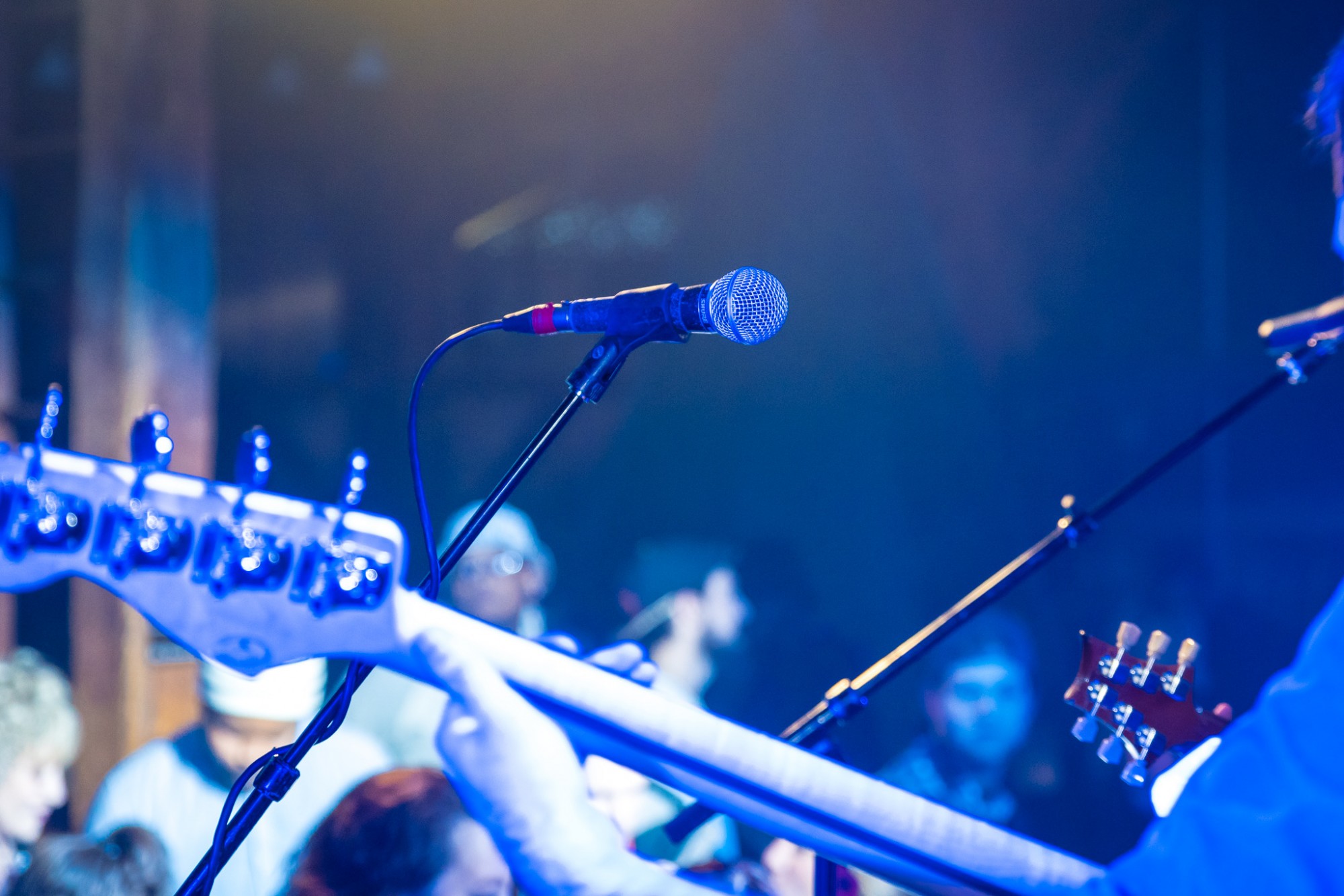 New for this season, each and every Friday night we will now offer skiing and snowboarding until midnight! Couple this with live entertainment in The Snowflake Loft every Friday night and know your good TGIF times will be guaranteed out here each week. The slopes will close at 9PM all other nights this season.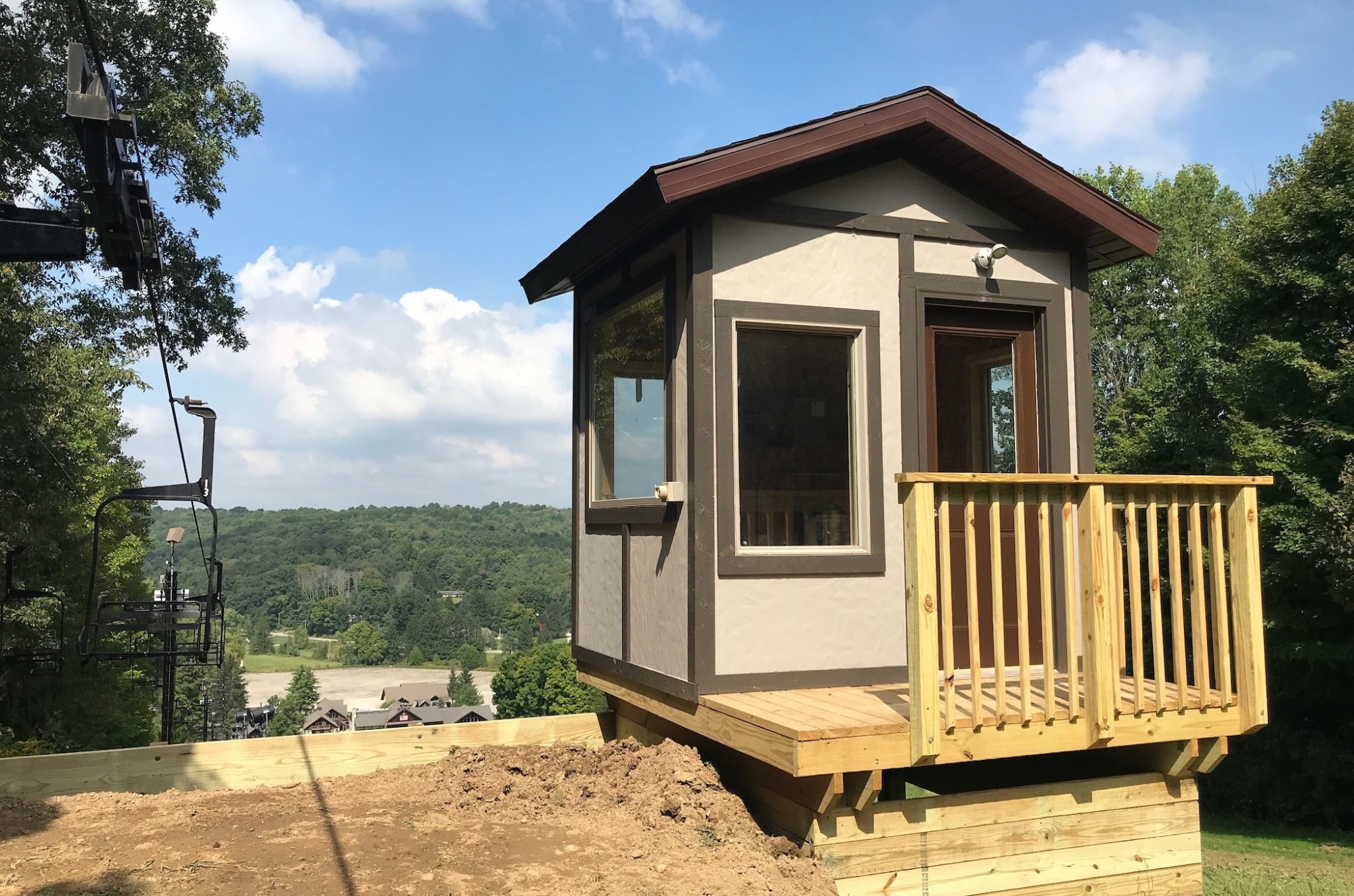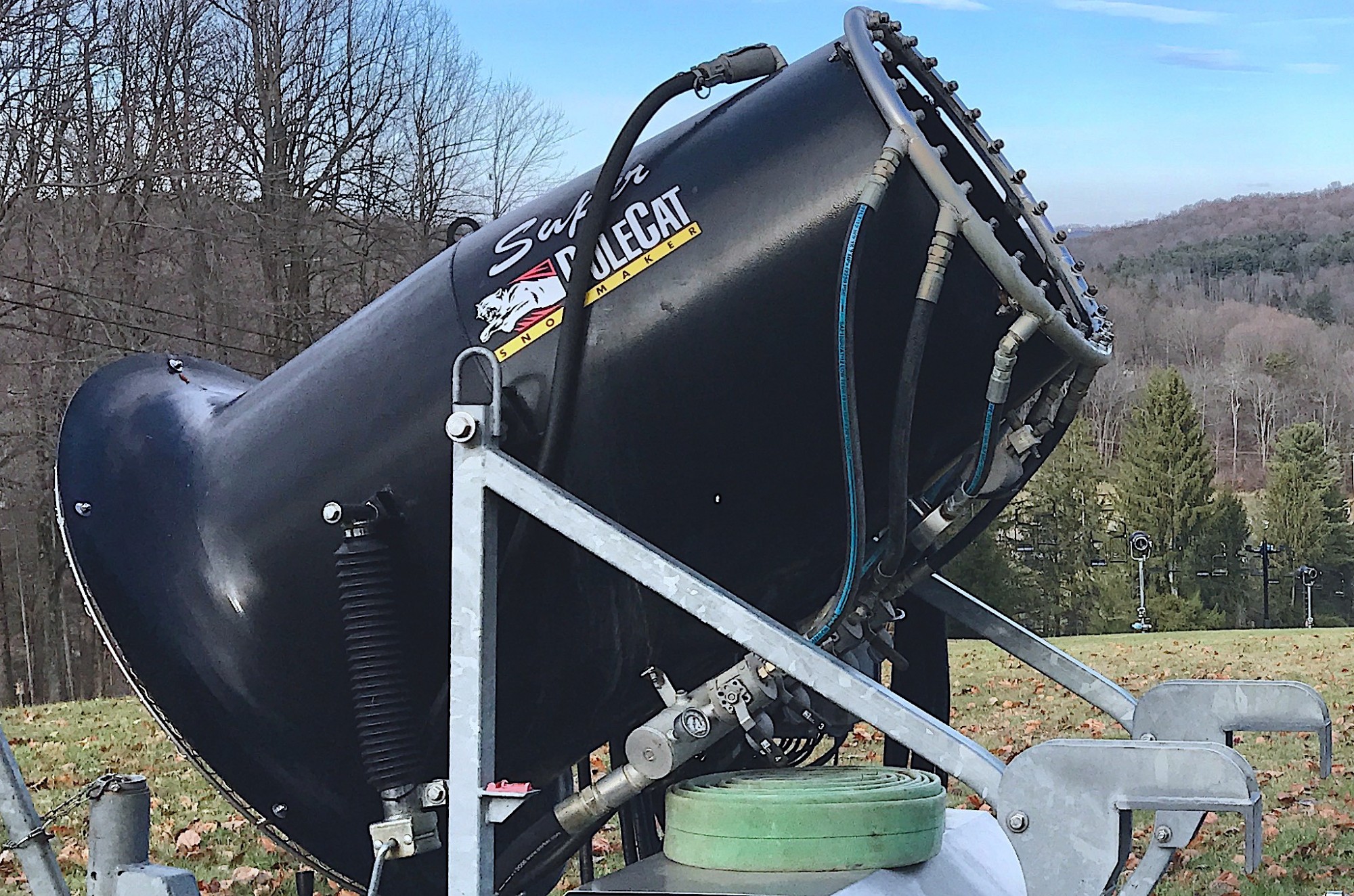 Many other improvements have been made across the resort. You'll find smooth uphill lift rides thanks to routine lift maintenance and mechanical upgrades, new lift huts at select chairlifts, and newly painted lifts to keep them tip-top for you. New mobile snow guns have arrived to bolster our massive system with Cooling Tower. Enhancing our snowmaking arsenal is key for great snow coverage and activating quick recovery plans to refresh conditions throughout our Ohio winter season.
Fifty new pine trees were planted to replace knocked-down edge overgrowth, keeping-up on the charm of evergreen lined slopes. The character of our resort is what we hope you'll find truly inviting, taking you away from it all and freeing your mind from the weekly hustle and bustle.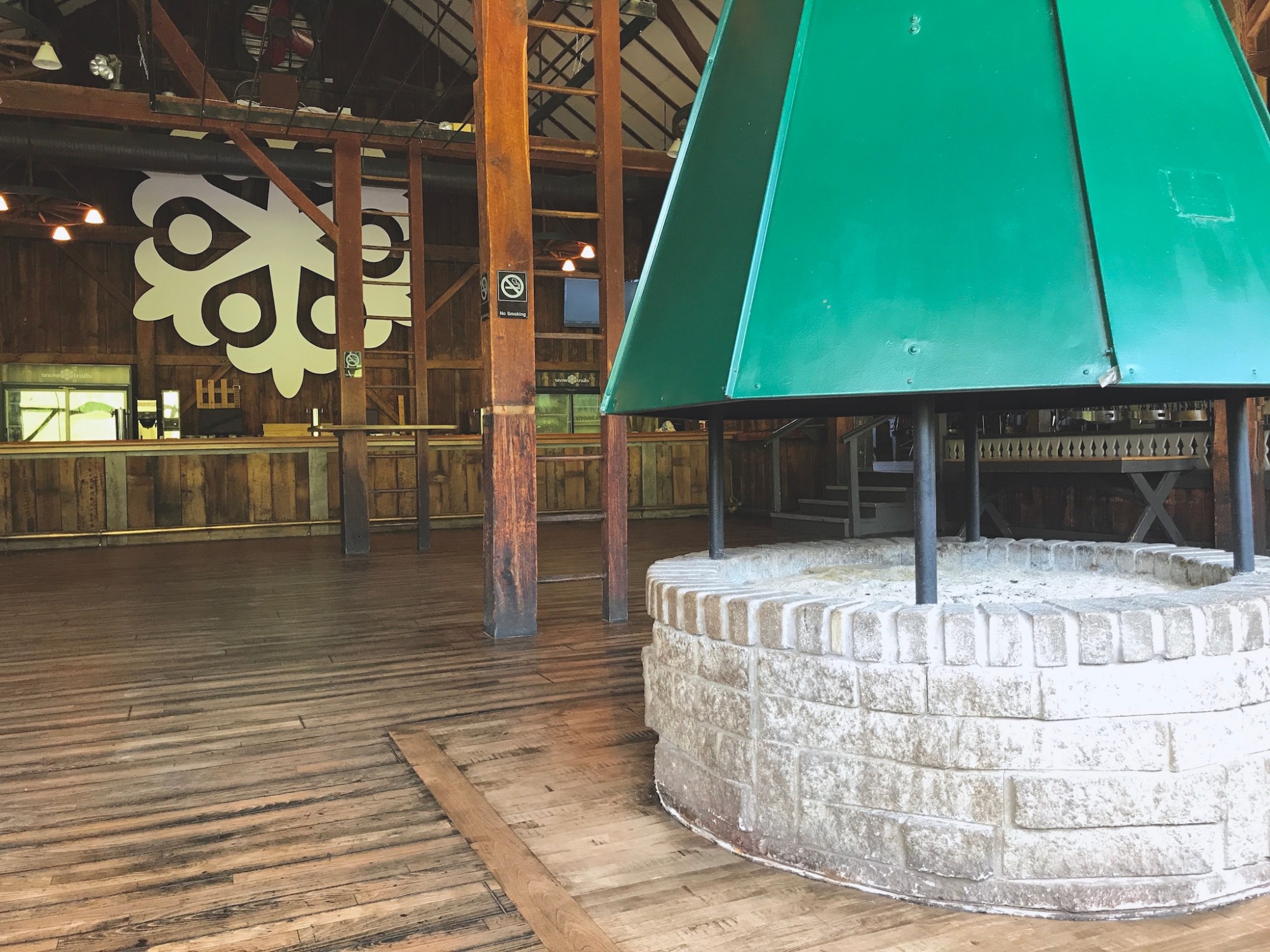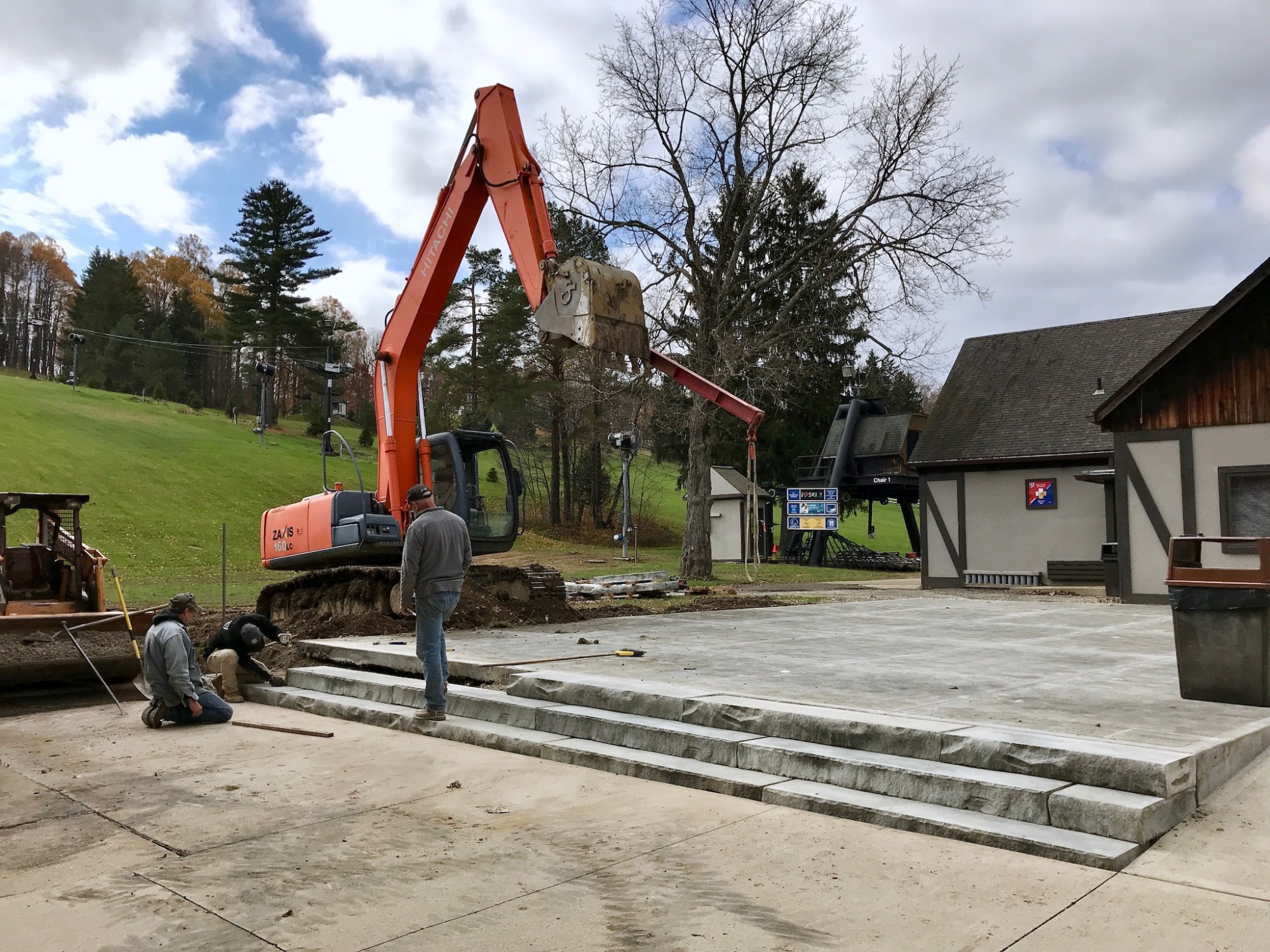 Step into The Snowflake Loft and marvel at the amount of character our crew was able to pull-out of the newly refinished hardwood floors. It has been a privilege to offer you such a rustic lodge atmosphere each season and these floors certainly add to the uniqueness of this quaint one of a kind lodge. An outdoor plaza of sorts has come together with steps up to a new concrete patio at the base of Mt. Mansfield. It should be perfect for a fire ring and seating area in the near future.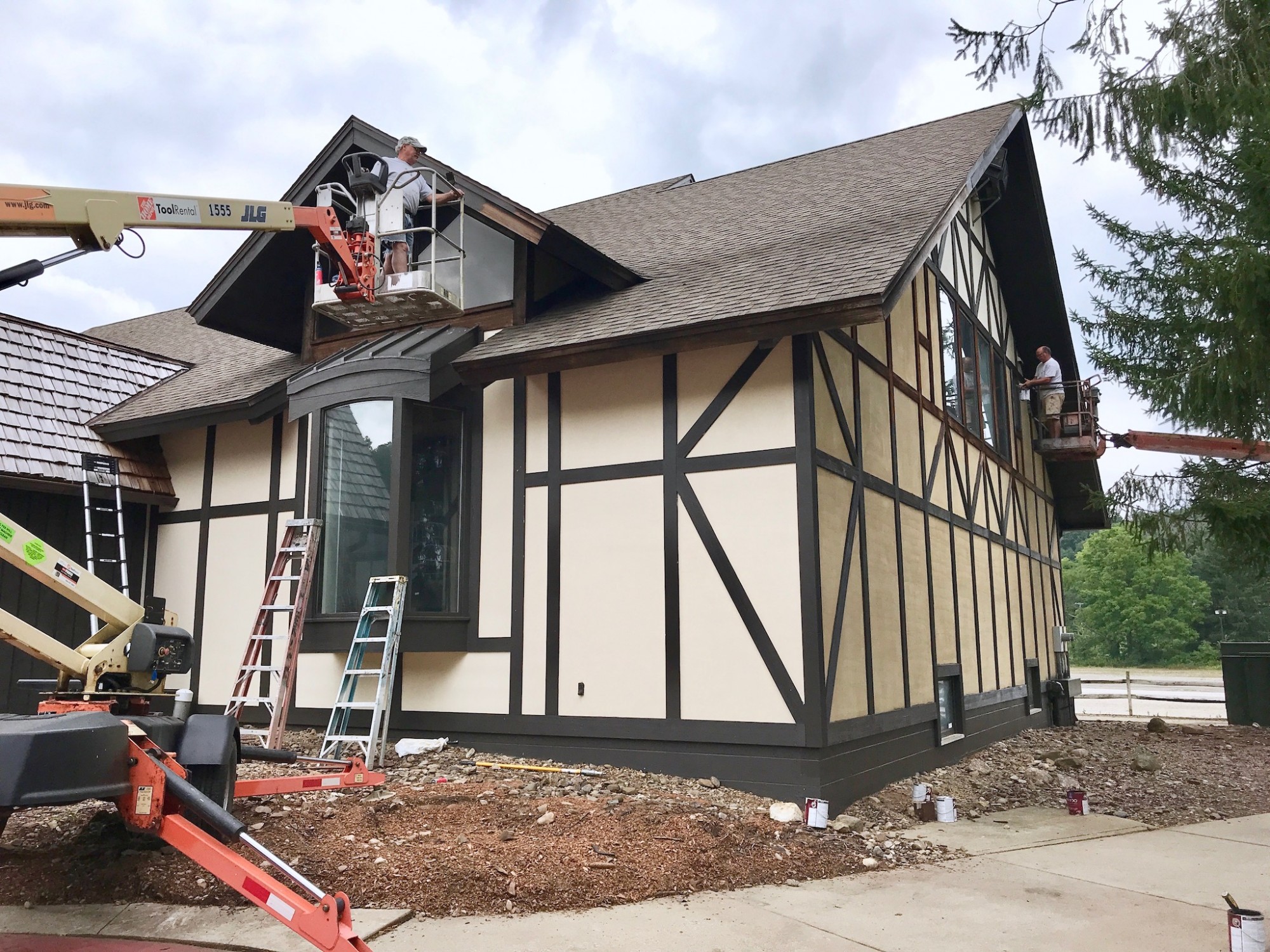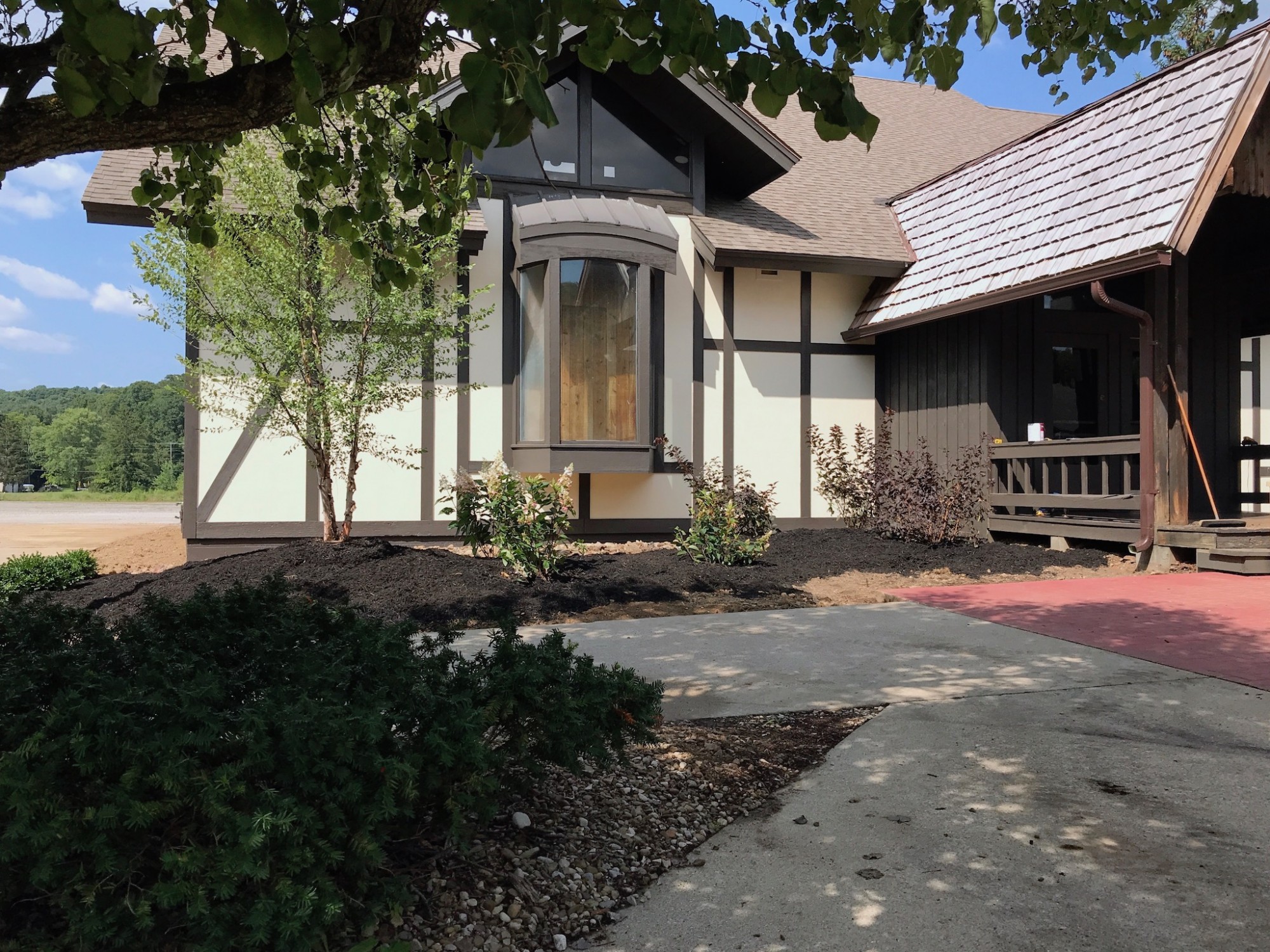 Snow Trails Ski Shop got a new coat of paint and landscaping outside over the Summer. Step through the doors and find new display cases housing the latest trusted brands from across the industry, plus dual check-out's for the speed and convenience of your shopping pleasure.
We could go on about the multitude of projects and custom work we're wrapping-up, but at some point you'll just have to come and see for yourself. We hope to make that happen real soon, as we see temps beginning to drop and stay consistent in snowmaking range this November!
---
« Back to General
« Back to Skiing