Goodbye Hero Challenge - We Will Miss You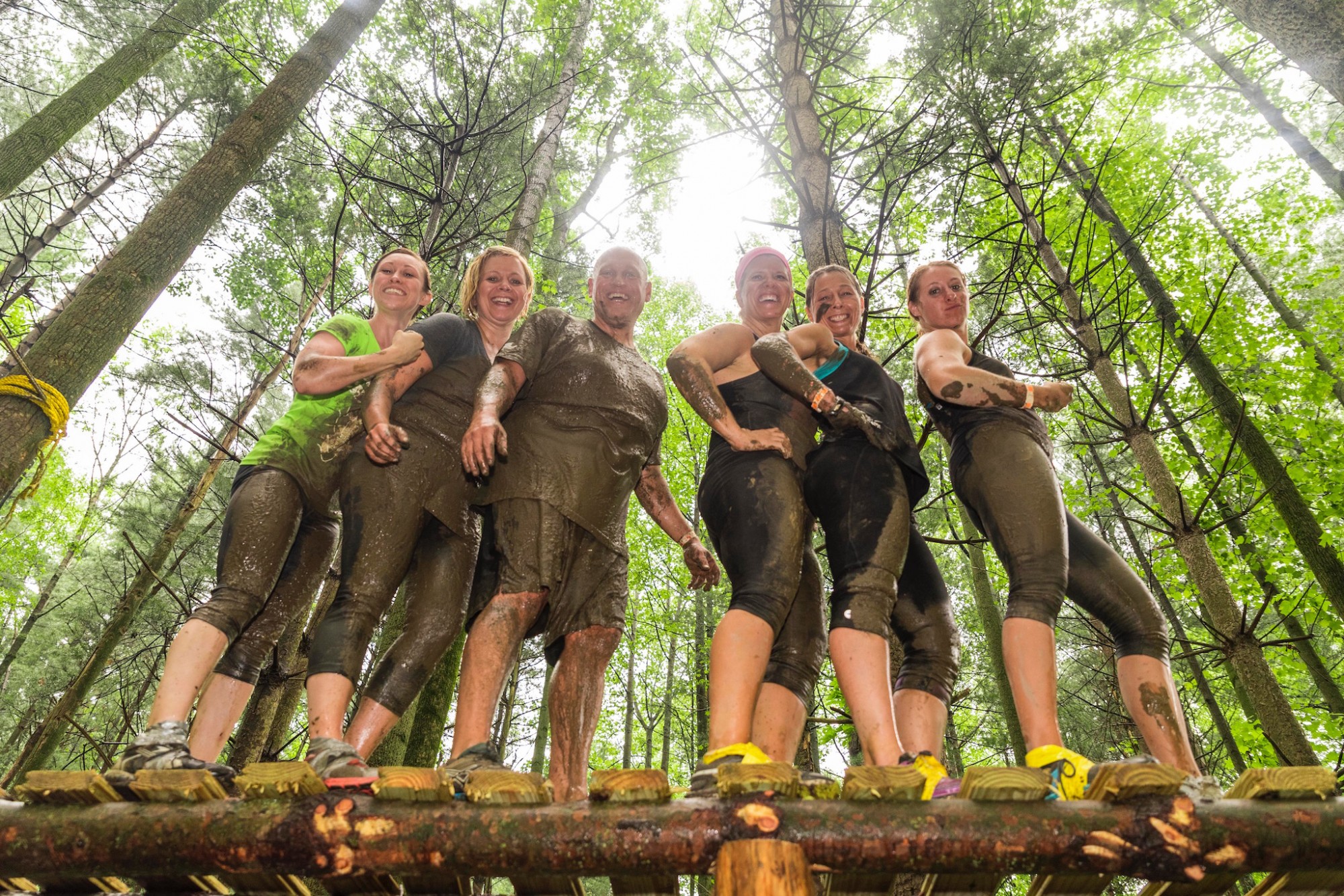 Thank you to all who supported Hero Challenge over the past four years. We sure had fun!! With mixed emotions, we write... a bitter-sweet goodbye to this event.
We did not see the growth needed to pull our focus away from other projects and tasks for our winter business. As you can imagine, it isn't just about having fun. Our main focus is on our winter business.
The event was always competing with our Lodge Rentals, which is not leaving a single open weekend - booked solid in 2016 - plus knowing it didn't work into as many schedules or avoid other events and vacations for our local participants, no matter how much advanced notice was given. Believe it or not, we were seeing 70% new participants each year.
It was a pleasure hosting and seeing so many of you push your comfort levels, only to see yourself succeed and be far from hiding it on your face!! Bravo!!
Thanks for all of the great memories with this one!!
Hero Challenge 2015 Photo Gallery
Hero Challenge 2014 Photo Gallery
Hero Challenge 2013 Photo Gallery
Hero Challenge 2012 Photo Gallery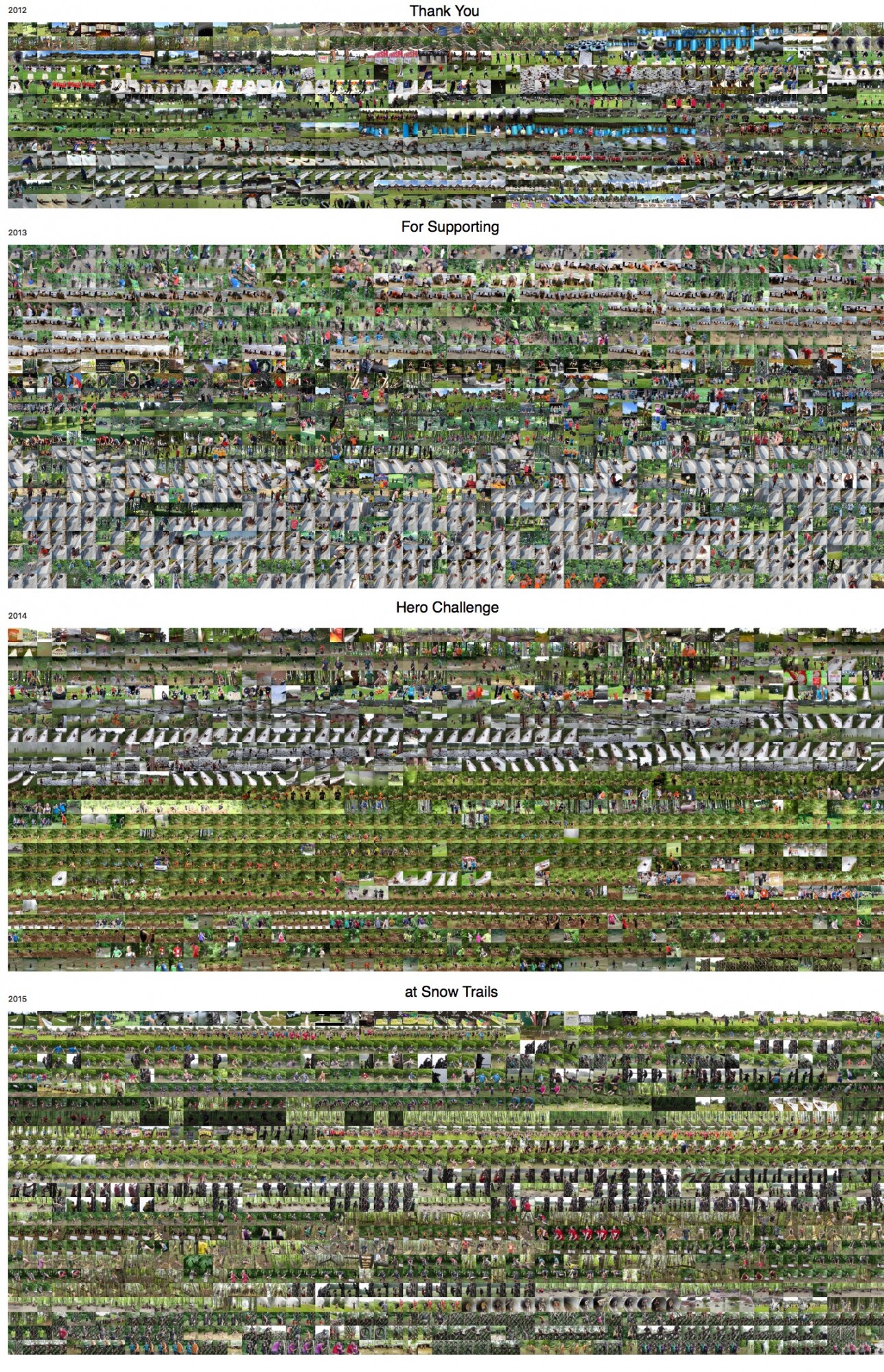 ---
« Back to General