Snow Cat Arrival, Before The Cold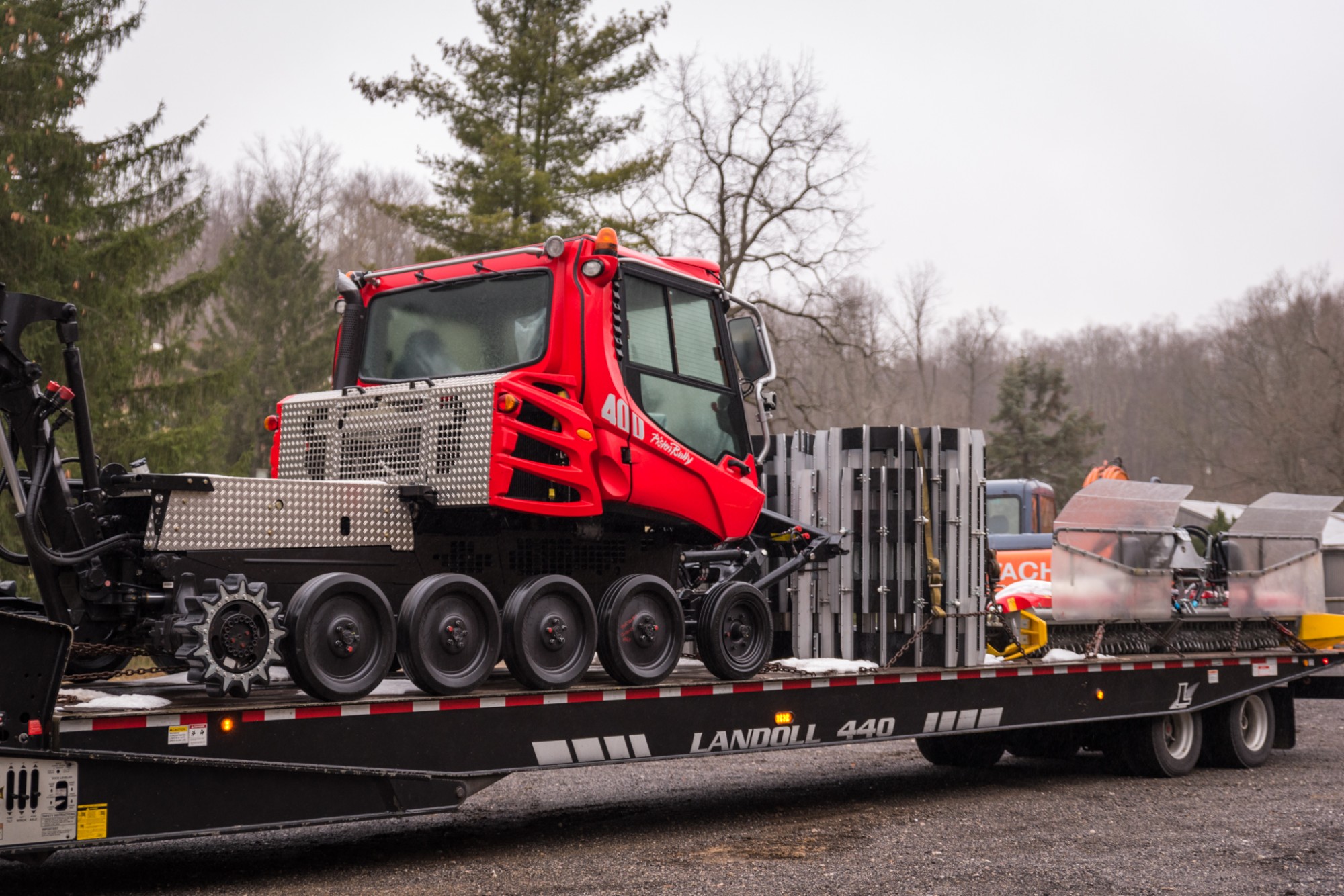 Although snowmaking temps didn't greet us until this afternoon, what did early this morning was a brand new shiny Pisten Bully 400 Snow Cat Grooming Machine.
Realizing our ten year plan, even prior to this year's El Niño rolling through, back in July we began working on bringing this new Cat into our Fleet and releasing our oldest Pisten Bully 300 Snow Cat.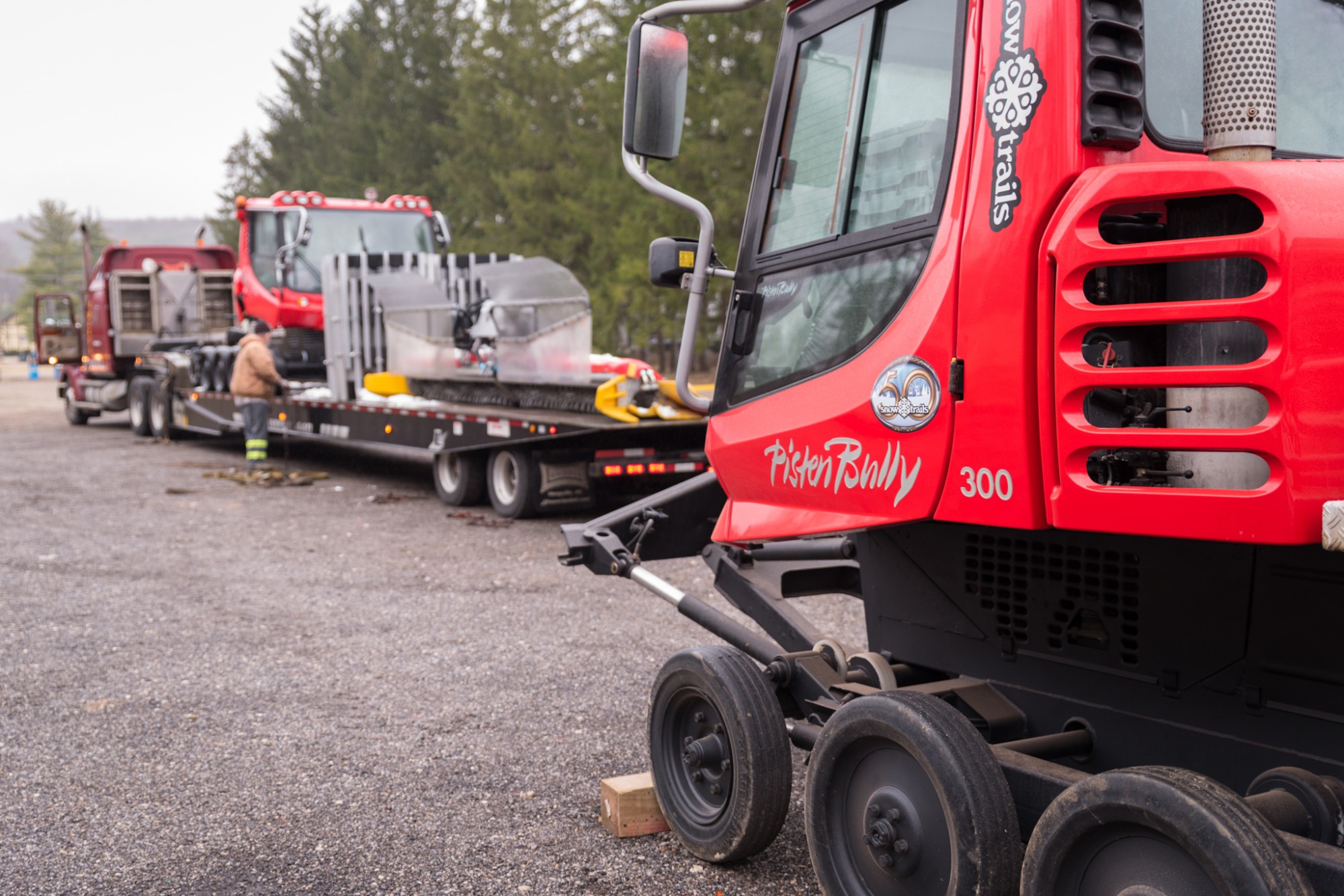 Looking forward to delivering superior snow conditions soon!!
Check-out Photo Gallery>>
New Snow Cat Arrival
Pisten Bully 400 at Snow Trails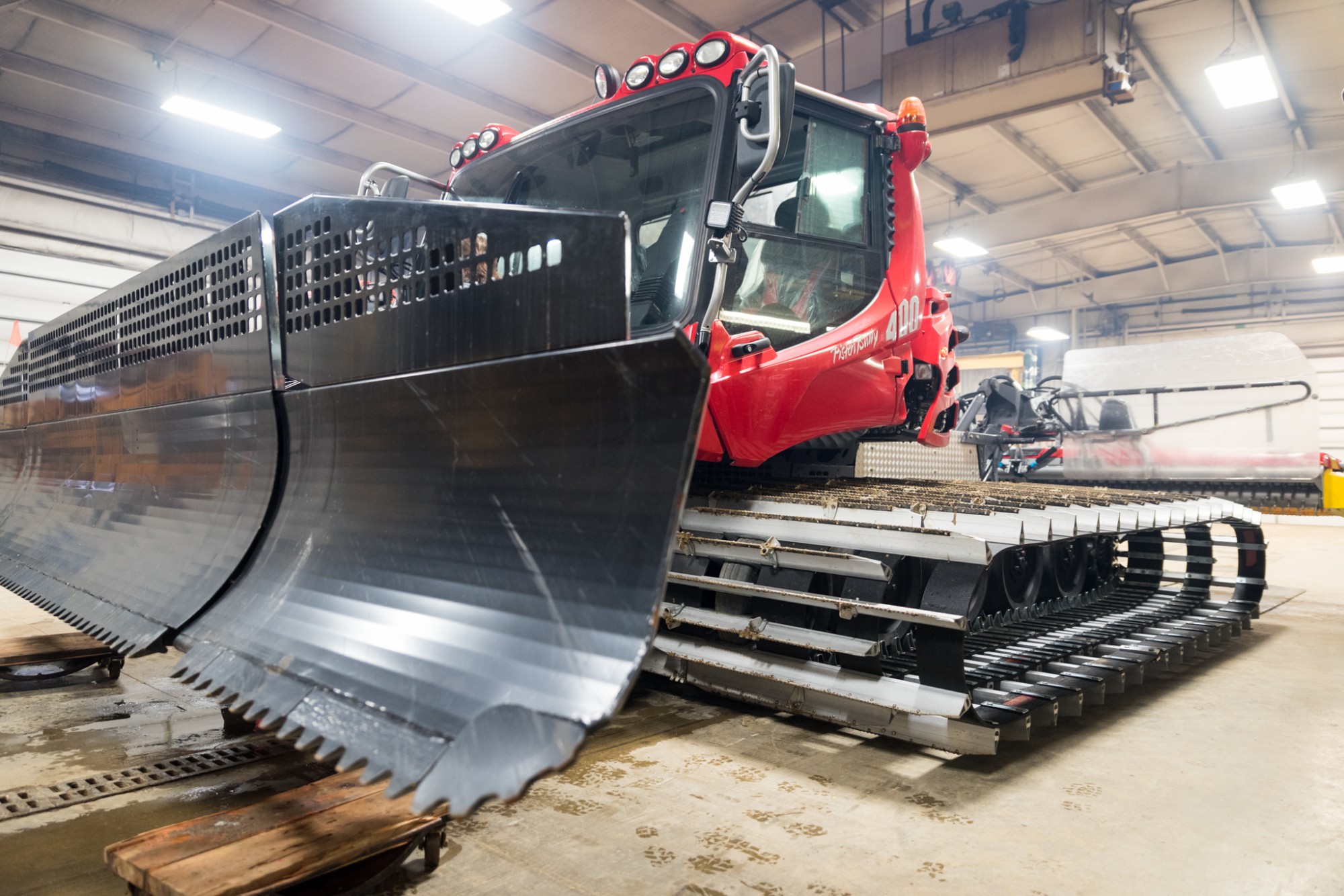 ---
« Back to General