Early Season Snowmaking Begins mid-November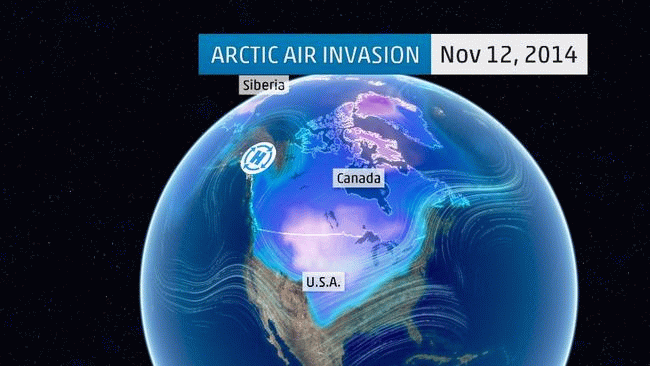 Weather.com- "Relentless November Arctic Cold In Plains, Midwest, Rockies to Last Into Next Week"
"This is a classic Arctic outbreak pattern that will remain largely locked in over these areas through at least early next week, before potentially easing a bit along its southern edge later next week."
Seemingly a gift from Ullr himself – bolstering this Saturday's Zozo Party may have already paid off - the ensuing arctic air will rightly frame this as an early season snowmaking opportunity. Snow Trails Snowmaking Crew has our massive snowmaking system primed and ready to get a jump on the clock, counting down to Opening Day for Snow Trails 2014-'15 Winter Season!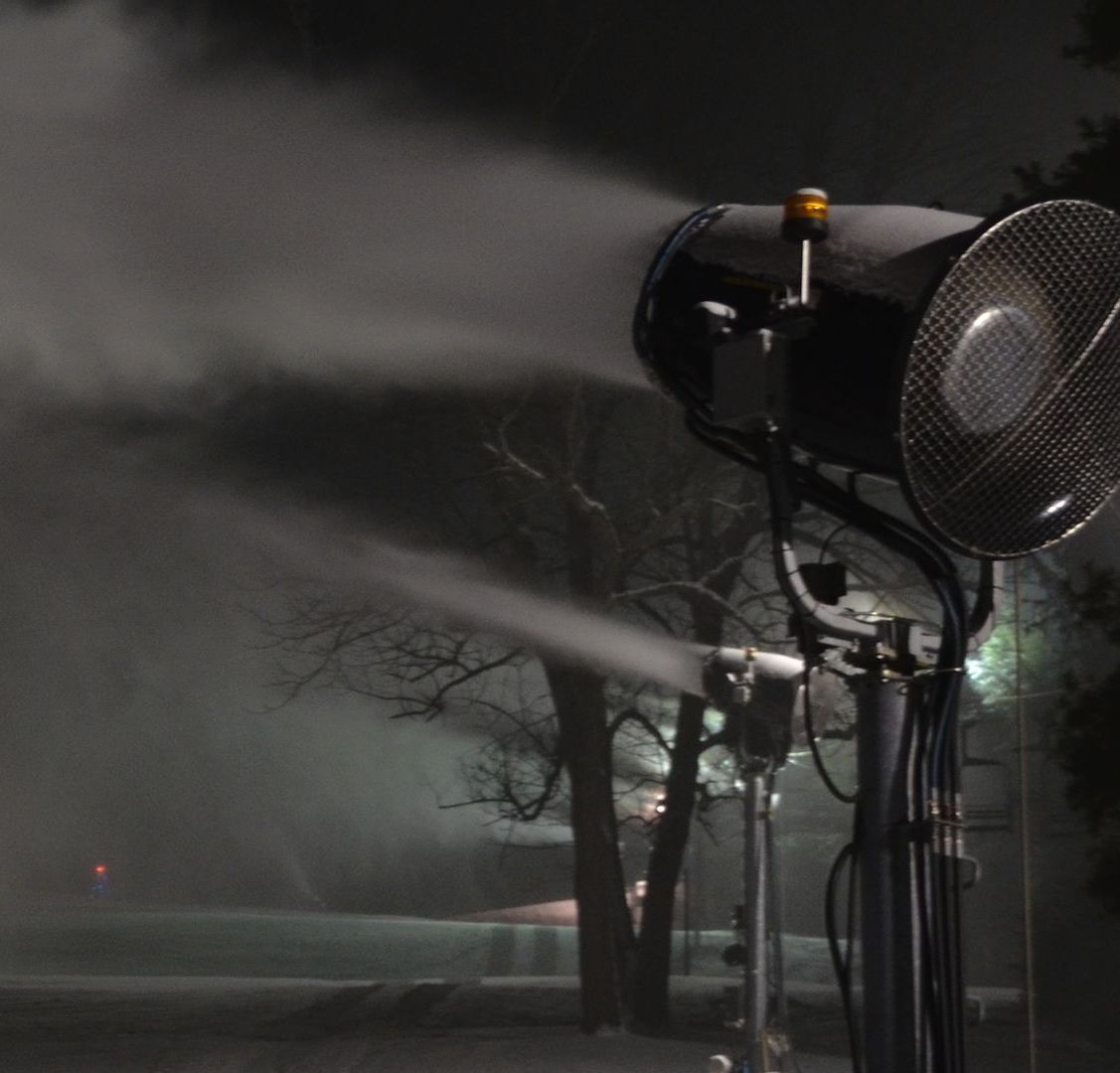 We are happy to announce the forecasted temperatures look to sustain snowmaking for multiple nights throughout the end of this week and into next. We are going to make it happen, running our Snow Guns 'round-the-clock if and when temperatures allow.
The name of the game is stockpiling, this early in November. Although we are crazy excited to begin an early season snowmaking campaign this early - two weeks earlier than last years early jump on it! - we know average temperatures could return, impacting progress. This is why stockpiling is important. Large piles of snow are less susceptable to melting than they would be if spread out.
We have our sights set on opening our slopes sometime around Thanksgiving Day. Early season snowmaking allows us to make a greater volume of snow for opening additional Slopes and features in our Terrain Parks sooner. It is too early to predict and we will look to further weather analysis and temperature trends after this Arctic outbreak to determine Opening Day.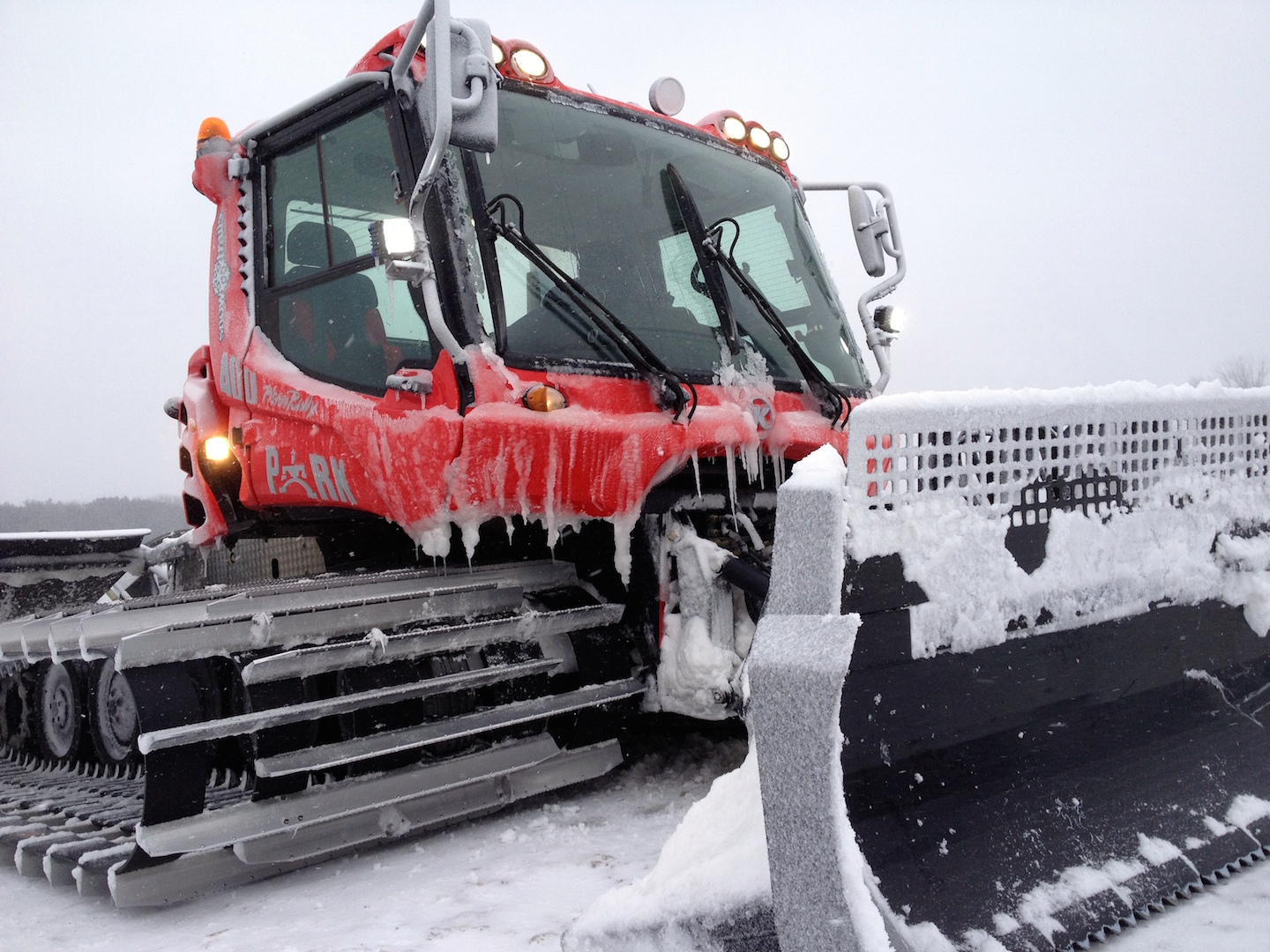 Once we set a date for Opening, our Snow Cat Operators will jump in our fleet of Pisten Bully Snow Cat Machines to begin spreading the fresh snow with their massive blades. Then, on go the Grooming attachments allowing for fresh rows of corduroy to be laid down by these state-of-the-art snow machines. It is all part of Snow Trails Quality Snow Standard for skiing and snowboarding.
Snow Trails Vertical Descent Tubing Park is lined with its very own Snowmaking System. Typically the Park opens a few weeks after the slopes, with the additional snow needed to construct the Tubing Lanes. We hope this early season jump on snowmaking will create larger amounts of snow earlier, allowing for the needed lanes of snow to be built on a sizeable base of snow. This will help us to determine if there is potential for an earlier than average opening day to be set for Vertical Descent.
We are pumped for the season and hope you are too!! We cannot wait to be out carving up the Slopes and sliding down the Tubing Park along with you!! Be sure to check-back and join-in the conversation along the way>> Snow Trails on facebook
Tags:
early season
,
forecast
,
grooming
,
opening day
,
skiing
,
slopes
,
snow cat
,
snow guns
,
snow tubing park
,
snowboarding
,
snowmaking
,
snowtubing
,
terrain parks
,
ullr
,
weather channel
,
weather.com
,
winter
,
zozo party
---
« Back to General