Ski Patrollers 50 Years of Service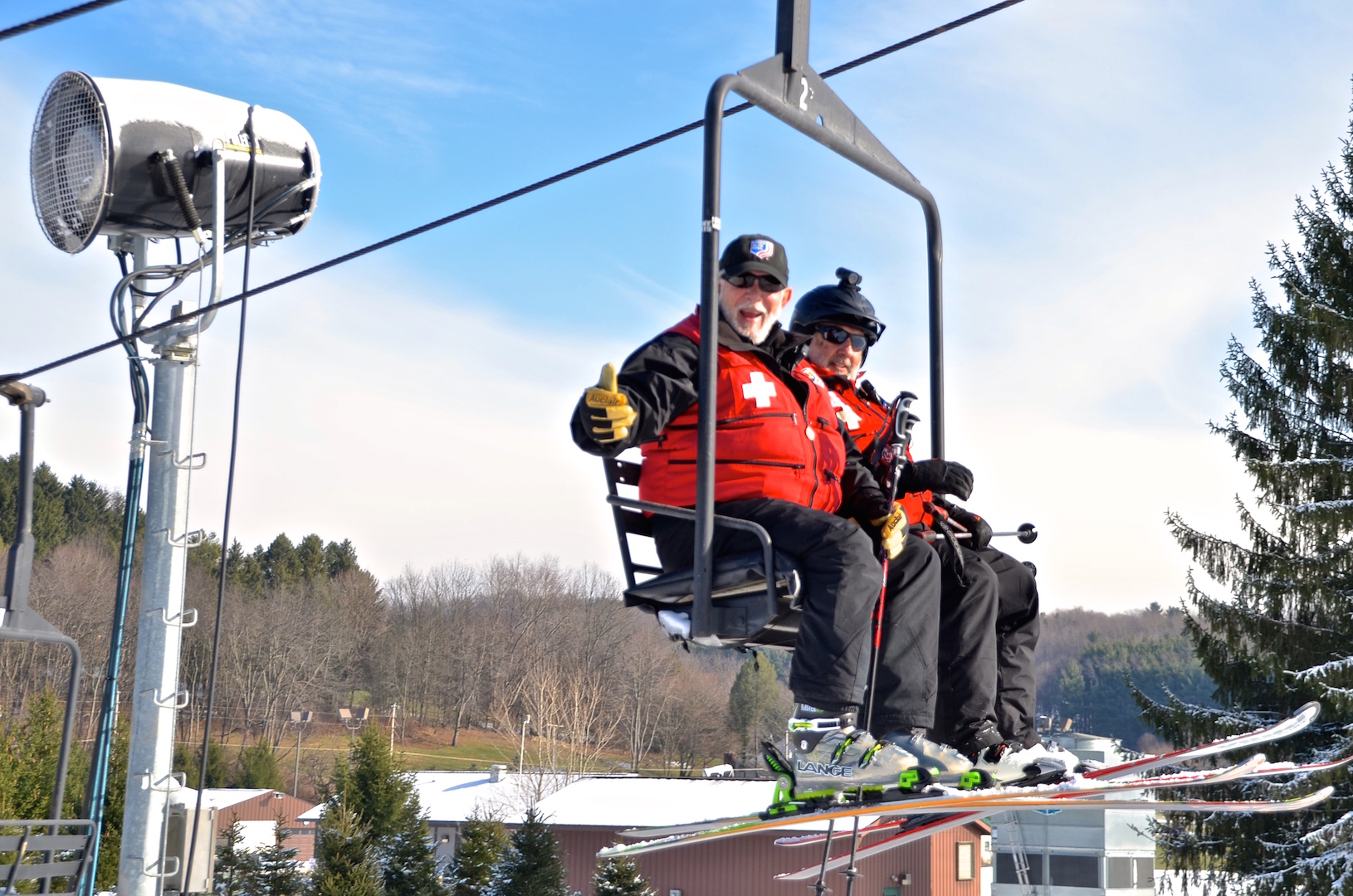 Thank you for all you have done with and for Snow Trails Ski Patrol these past 50 years! We look forward to your 51st season of service at Snow Trails!!
"John Armstrong of Mansfield, Armin Koep of Ashland, and Gary Weaver of Mt. Gilead have each served 50 years as a member of the National Ski Patrol. They were honored for their dedication to the skiing public, contribution to the sport of skiing, their leadership and their support of the Snow Trails Ski Area."
Read the full story on Richland Source>> "3 Snow Trails Ski Patrollers honored for 50 years of service"
---
« Back to General