Pile It On...Snowmaking and Events!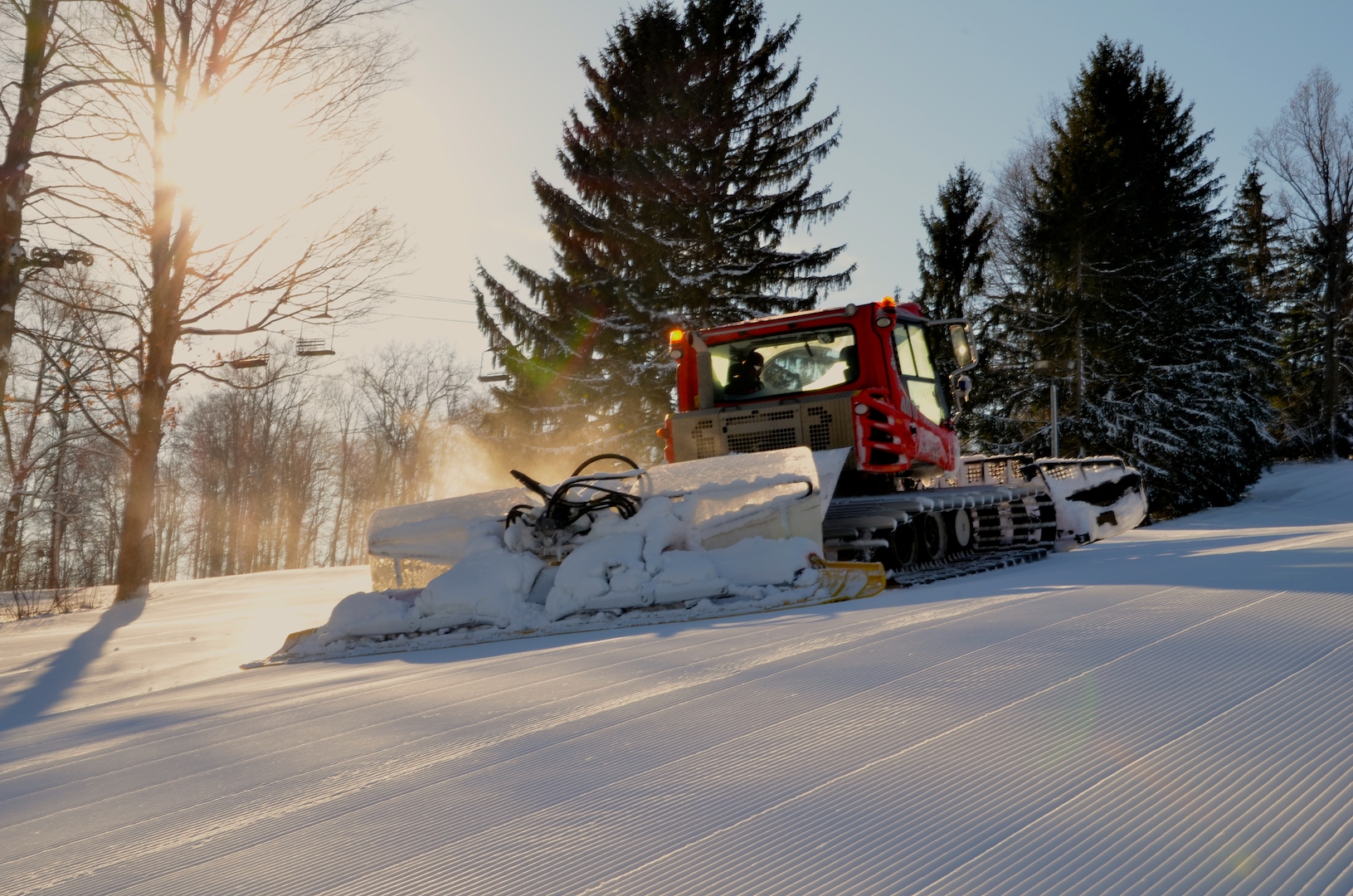 Though the natural snow today and in recent weeks has been welcomed, it may come as a surprise, Snow Trails 2nd and 3rd Shift Snowmaking Crew will once again power-on our massive Snowmaking System overnight this week. The base of snow will grow and so will the excitement for the coming weekend!
Fifty-three seasons of snowmaking experience has shown us a thing or two about making snow when temperatures are right, while relying on Ohio's natural snowfall for an added bonus. To sustain the amount of snow we prefer to have across the resort, for the most fun you can have through mid-March, we will continue to do work and provide you the best skiing, snowboarding, and snow tubing conditions around!! Snow Trails Pisten Bully Snow Cat Fleet will be out spreading the new snow across the resort, crafting the slopes and parks to what is known as Snow Trails Quality Snow Standard. We could not be more happy to provide!
All leading up to Late Night this Friday, Mid-Season Party Saturday, and Snow Trails Ski Shop Demo Day Sunday! Making turns on the fresh snow will be fantastic and the resort atmosphere just the same! Get ready for another great week here at Snow Trails!!
Tags:
conditions
,
crew
,
demo day
,
groomer
,
grooming
,
late night
,
mid-season party
,
pisten bully
,
quality snow standard
,
ski shop
,
skiing
,
snow
,
snow cat
,
snowboarding
,
snowmaking
,
snowtubing
---
« Back to General