Children's Programs, Final Weekend
This coming Saturday and Sunday March 2nd and 3rd will be the final weekend for Snow Trails to offer Polar Cub and Polar Bear Programs for this 2012-'13 Season. We would love to have your youngster join us in our Children's Learning Center for fun with skiing and snowboarding!
The Polar Cub Program is tailored specifically for your 3 & 4 years old, from 9:30AM- 1:30PM, with on-snow sessions in the morning and back inside for fun with peers, while we fill their bellys...that's right, lunch is included! The Polar Bear Program offers your 5- 9 year old's the same great opportunities as the Polar Cub's, yet offers additional afternoon sessions on-snow, wrapping their day up in the Program at 3:30PM.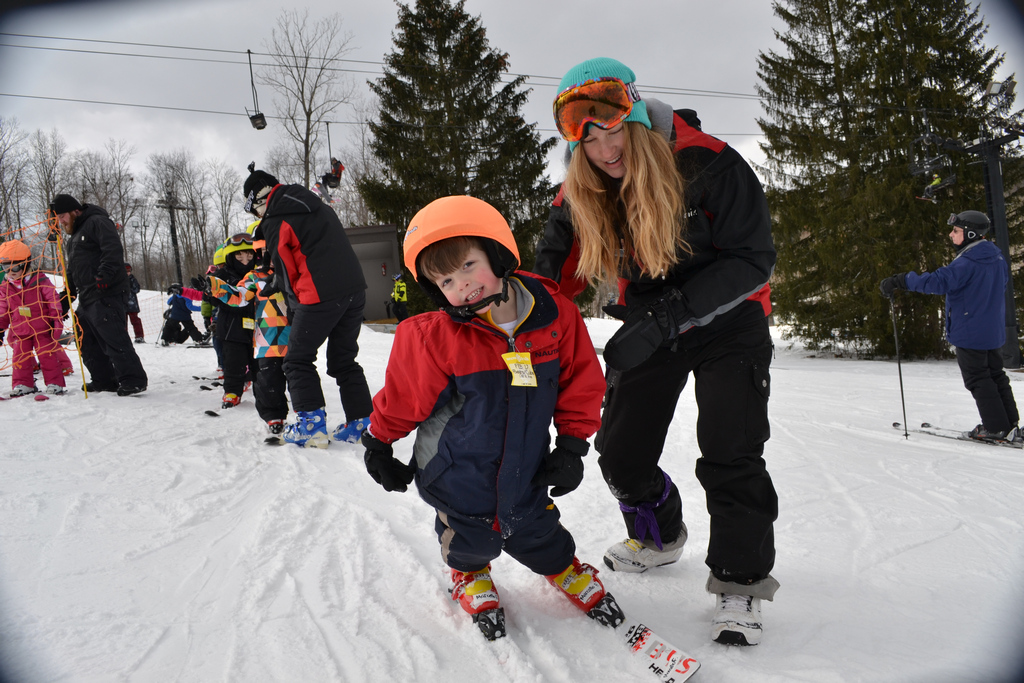 The day doesn't end their, if you don't want it to. Their lift ticket and rental equipment, including helmet, is valid until 9:30PM. This gives you the flexibility to take them back out for more winter fun. We hope to see you this weekend! Learn more about the Children's Programs at Snow Trails and view pricing, then be sure to Register Online Here...we'll be ready and waiting to have fun on-snow with your kiddos!
---
« Back to General