Children's Program Supervisor: Seeking Applicants
Please Apply Online Only:
SnowTrails.com/ChildrensSupervisorApplyNow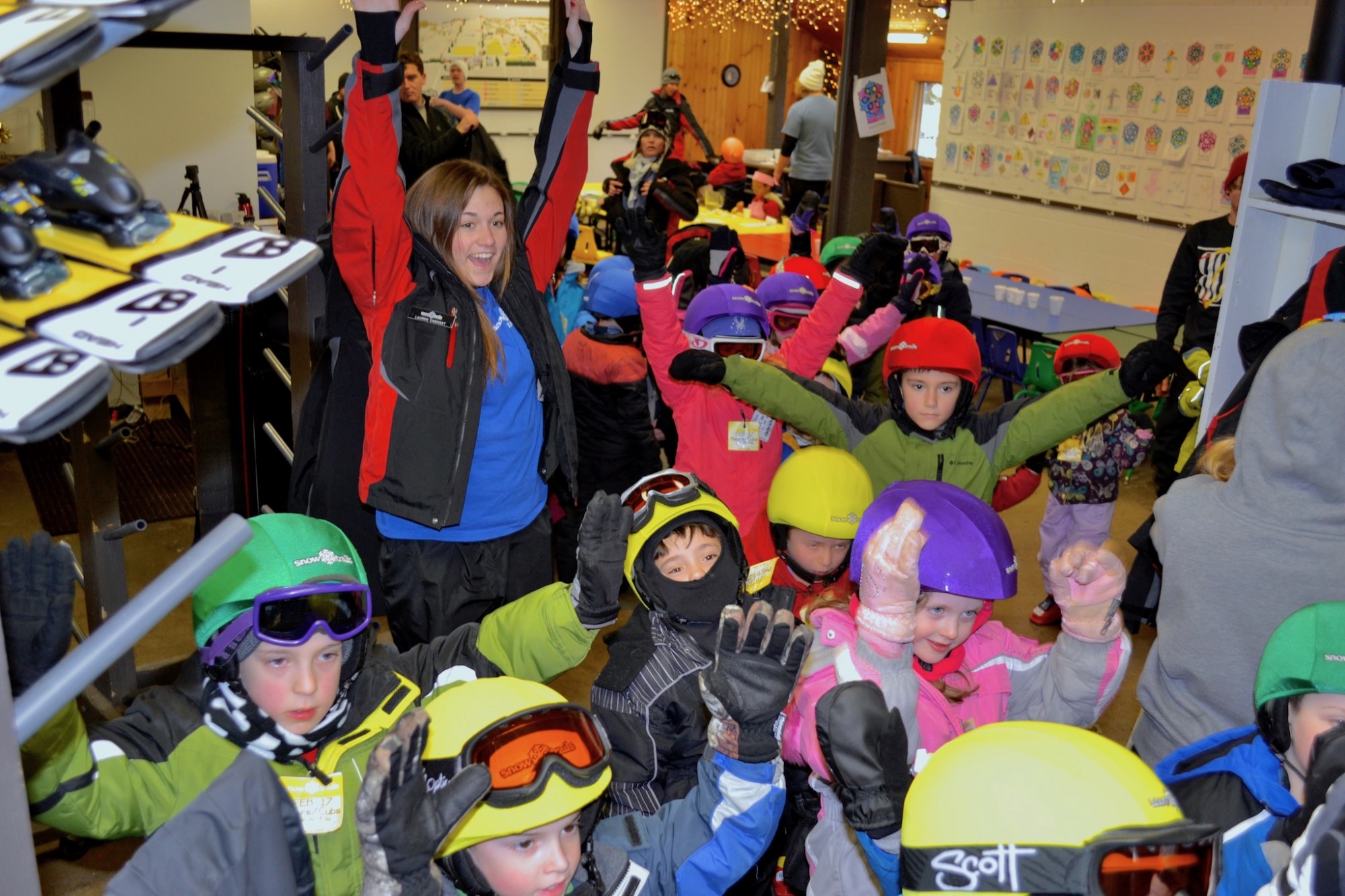 Snow Trails is currently seeking applicants to oversee indoor and outdoor activities of the Children's Polar Cub and Polar Bear Program. An individual looking for the opportunity to have fun with kids in a winter resort atmosphere, work with a team of snow sports instructors, further develop the Program and communicate with parents before, during, and after the visit.
Character of applicants:
Crafty, Energetic, and Fun loving
People Person
Truly love spending quality time with children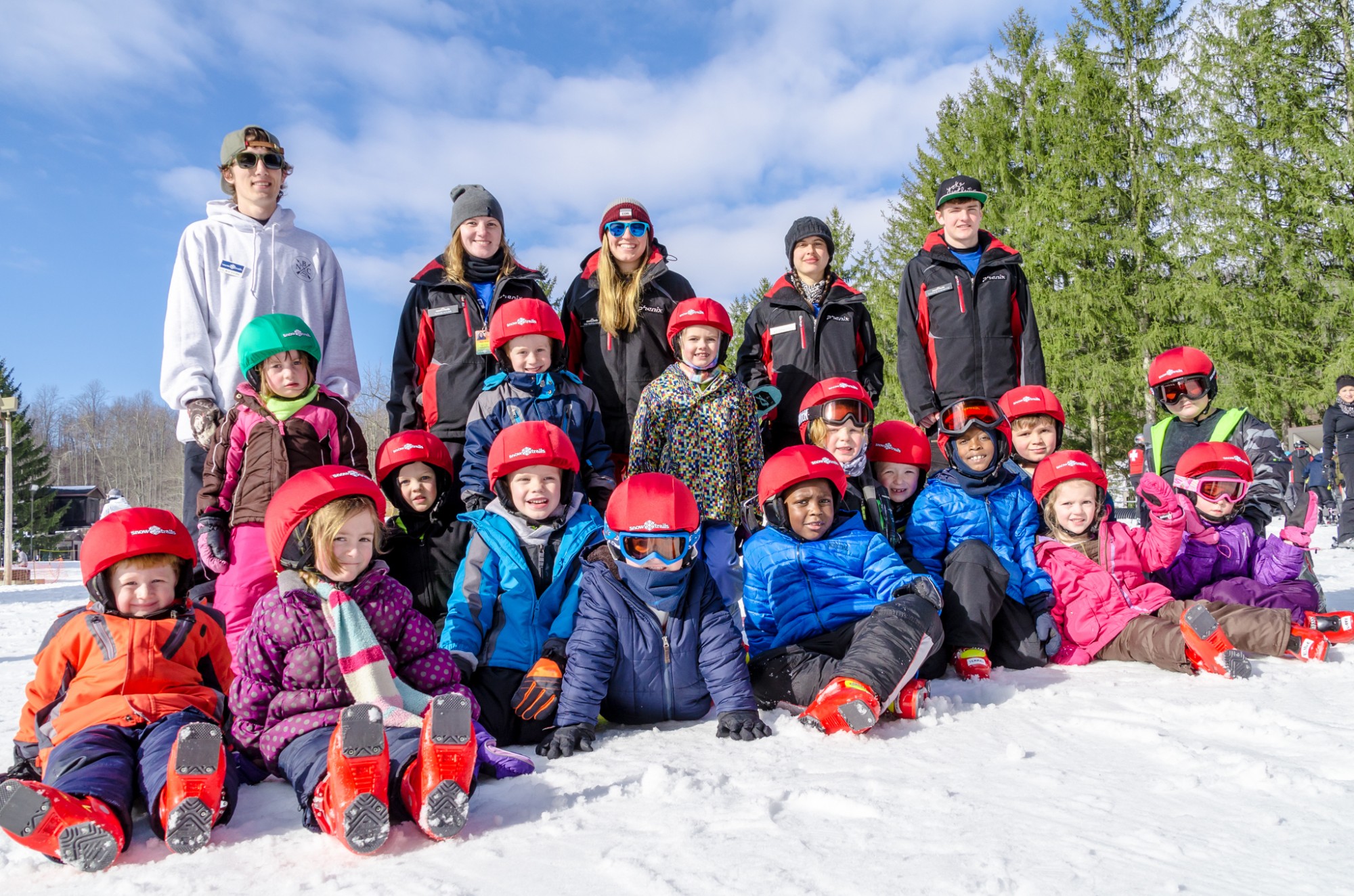 Skills and Roles - not limited to:
Oversee and manage all aspects of the Program
Build and foster a model for excellence in the current and future of the Program
Basic knowledge in Microsoft Office products
Basic Data Entry, Clerical Skills,
Prior skiing experience and knowledge useful, yet not required.
Availability Required:
Daytime Program December through mid-March
Early Mornings to Late Afternoons
Seasonal Position working Holidays and Weekends during winter months
Program Open Friday- Sunday's and Holiday Monday's
Resort Closed Christmas Day
Resort Benefits:
Season Passes for Slopes and Tubing
Discount in Snow Trails Ski Shop
In-House Food Account
Please Apply Online Only:
You may choose to Attach Resume to Application
Apply Now - Children's Program Supervisor Position