Kick-Off Party w/Swagg
Saturday, December 15, 2018

9PM
We are all about joining friends together once again in The Snowflake Loft at Snow Trails, to party and celebrate a great season ahead!!
Playing Three times this season!
Top act from Columbus playing top dance hits from today and yesterday. Visit> SWAGGmidwest.com
9:00PM-1:00AM >> 1st of three shows for this 18-19 Season!
So ya, these guys... let us tell you about these guys... quickly becoming the most talked about band at Snow Trails, for pure entertainment value and depth of talent! The most common question, when they were here last season, "tell me again, when are they coming back?" This Saturday, break that weekly cycle you get sucked into and get here to party with us in The Snowflake Loft at 9PM!
Photo Gallery: Swagg at Snow Trails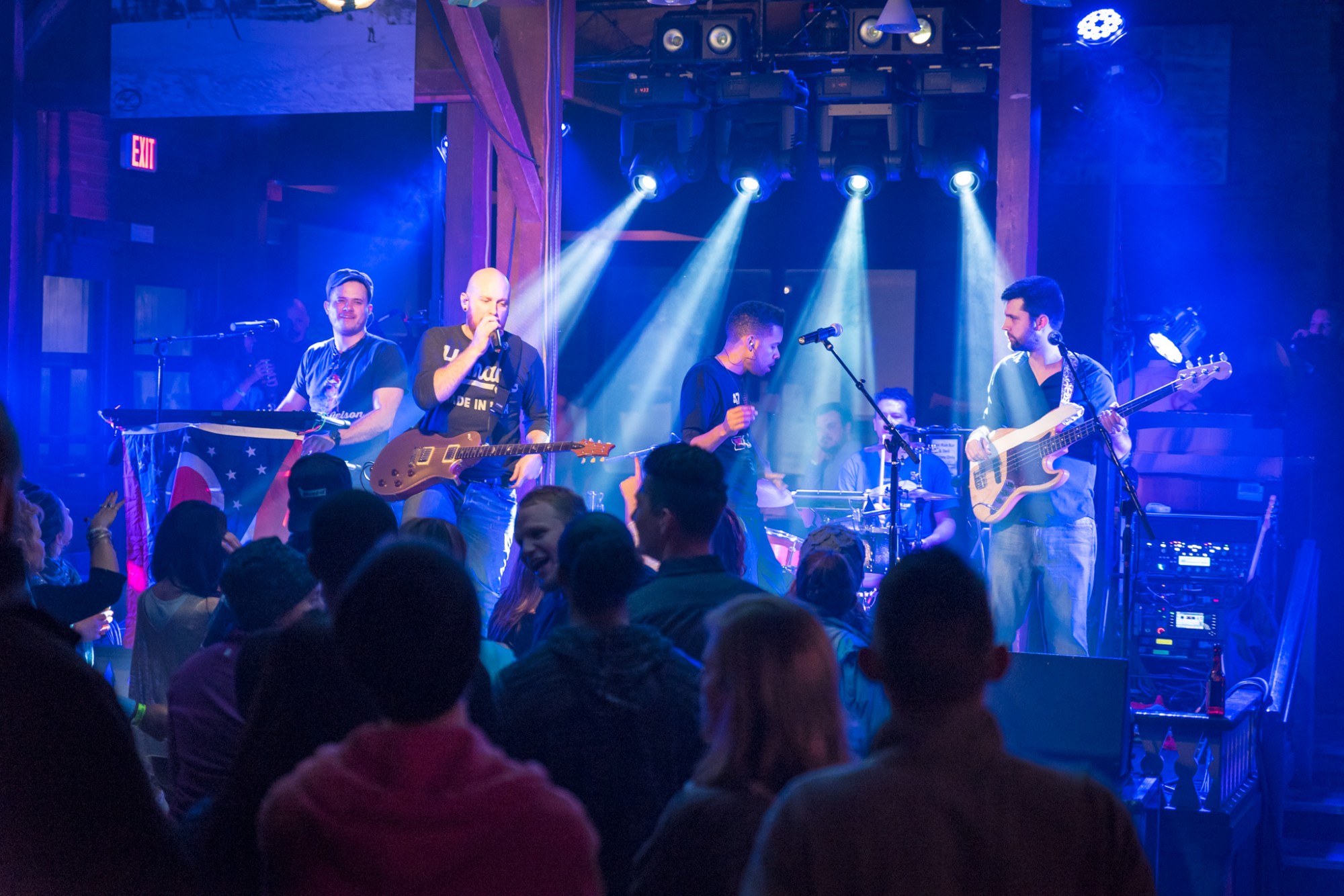 21 years of age and older after 9:00pm in The Snowflake Loft. No exceptions. Entertainment on Saturday evenings play until approximately 1:30am.
Cover charges may apply, call day of to confirm. Free to Passholders and Day Ticket Holders (except NYE & Carnival).
---
« Back to Skiing
« Back to Tubing