Family Day at Snow Trails
Sunday, February 8, 2015

Family Fun and Discounts too!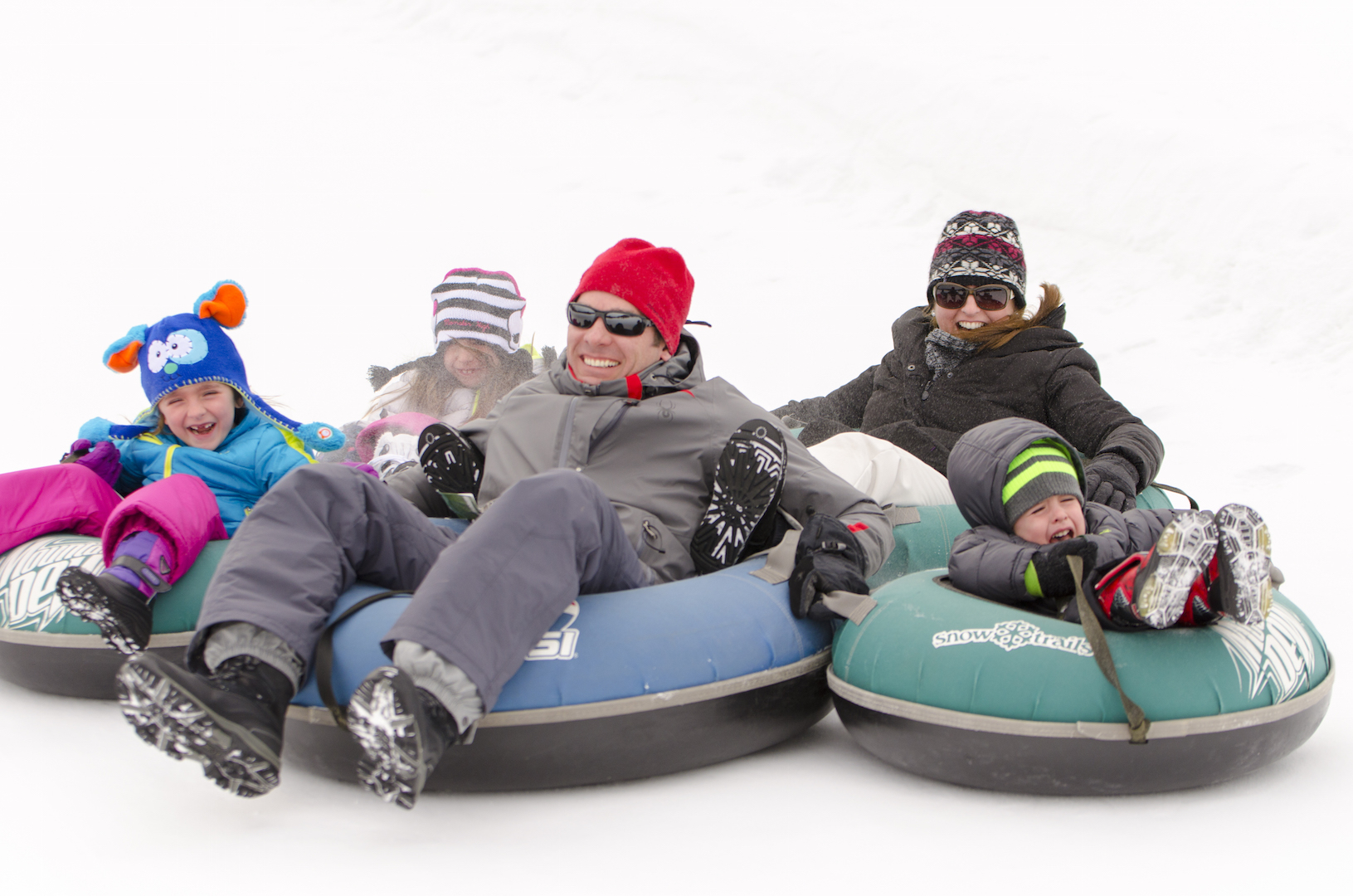 25- 30% Discounts
All-Day Lift Tickets, Group Lessons (9yrs & Up), Equipment Rentals, 3hr. Tubing Tickets, and more!
Family
A family is considered 2 or more people, from the same household, with a paying parent or guardian.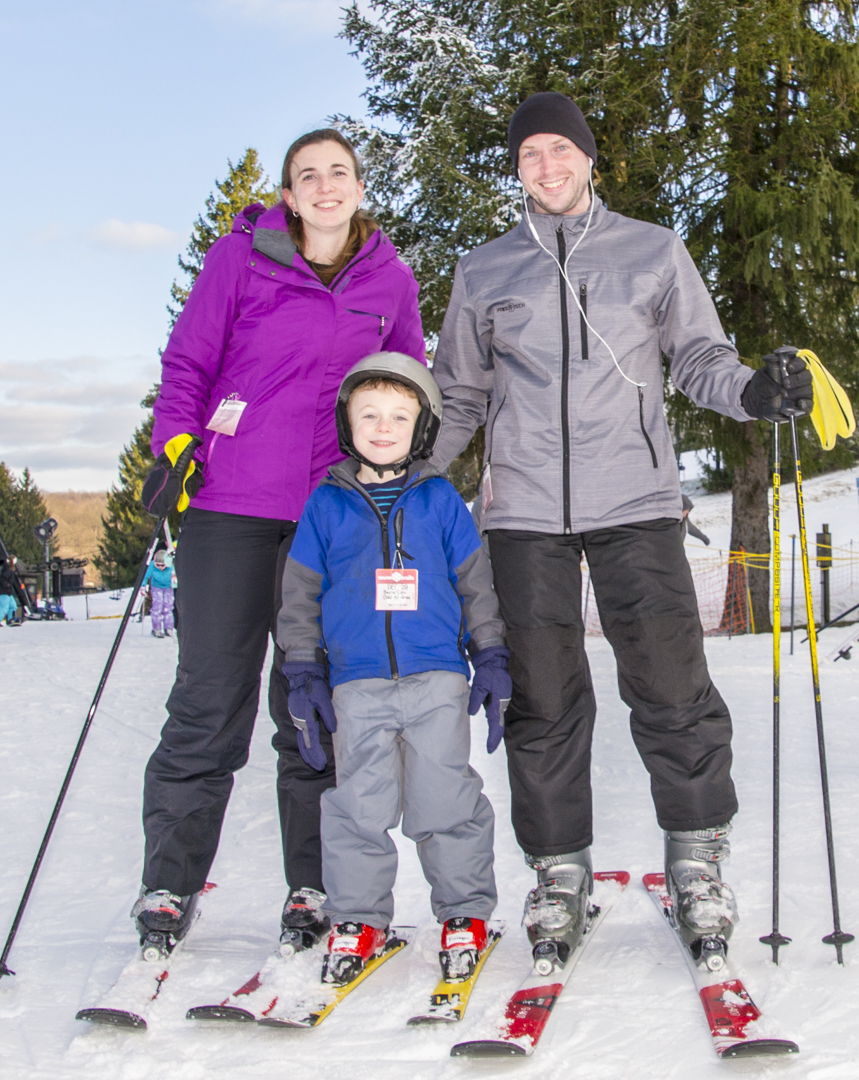 Registration includes FREE
Food Vouchers for the whole family:
Hamburger or Hot Dog & one small Pepsi fountain drink. ($5.00 Value)
For your Children Under 9 years old:
Children's Learning Center - Polar Cub and Polar Bear Programs
Pre-Register:
Everyone must pre-register online by 4PM, Saturday, February 7, 2015 online. Click the link below to see the special pricing and how to register.

« Back to Calendar