Late Night Glow Tubing Weekend!
Friday, January 20, 2017 5:00pm-
Sunday, January 22, 2017 9:30pm

Our Glow Tubing nights have been so much fun the last two seasons, we decided to have three full weekends - Jan. 20th- 22nd, Feb. 10th- 12th, and Mar. 3rd- 5th - extending the hours of fun for all to have a blast! A crazy fun and incredibly unique event for you to experience here at Vertical Descent Tubing Park at Snow Trails.
Glow Your Way Down the Tubing Park Lanes
Friday: 5PM- 2AM
Saturday: 5PM- MIDNIGHT
Sunday: 5PM- 9:30PM
>>2hr Tubing Ticket Rates*
Each Tubing Ticket Purchased Receives:
Free Goodies - Glow Trinkets**
Tubing Park Lights Illuminating the Snow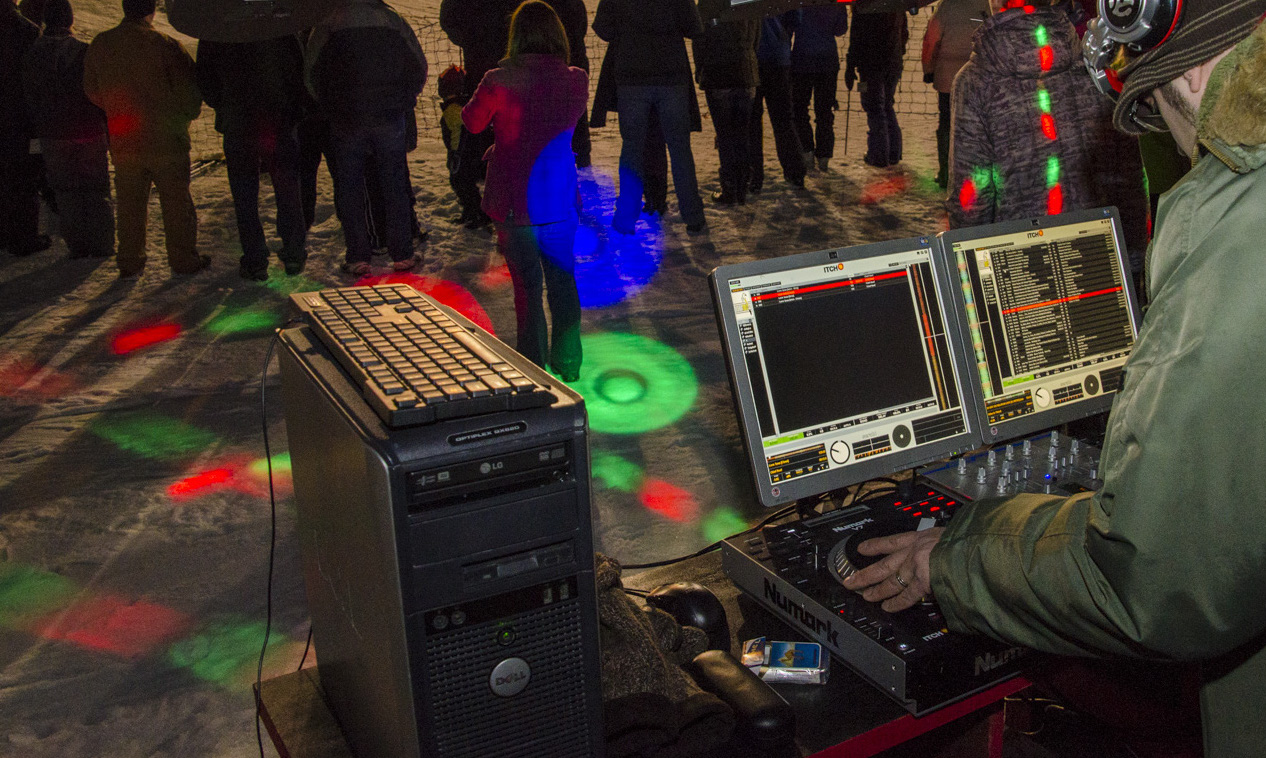 Array of Colored Lights, LED's, and More!!
Glow Party with Outdoor DJ
Friday & Saturday
Vertical Descent Tubing Lodge Patio
Family Friendly Kid Zone!!
*First-Come, First-Served. No Reservations.
Quantity of Tubes Limited.
**While Supplies Last.
Glow Tubing January 29, 2016 Photo Gallery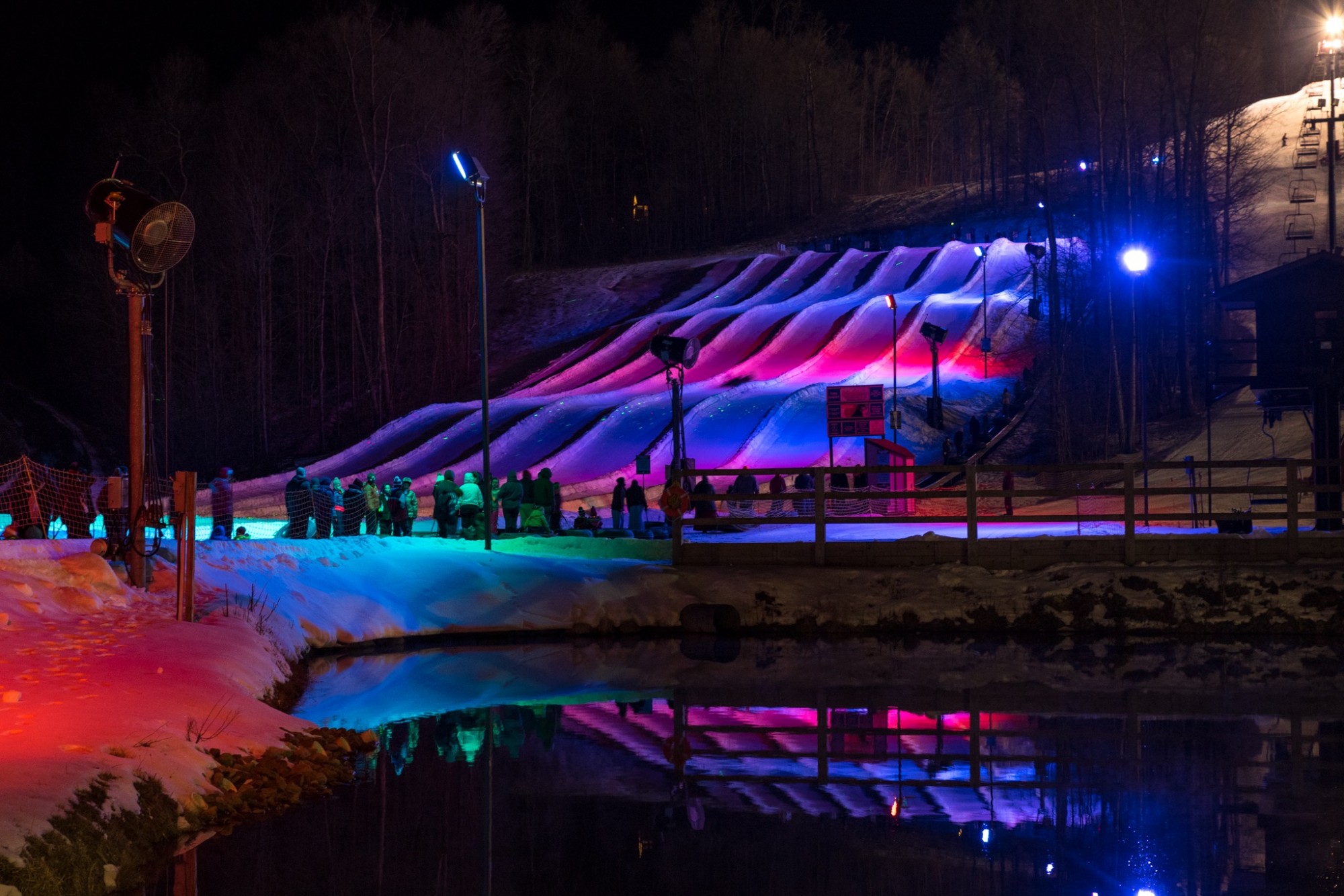 « Back to Calendar
Cleveland Metro Ski Council Races
Sat, Jan 28 - Sun, Jan 29
Mid-Season Party
Sat, Jan 28 - Sun, Jan 29
Band: CT4
Sat, Jan 28 - Sun, Jan 29
Band: No Regrets
Sat, Feb 4
Big Air Competition
Sat, Feb 4
Standard Races- Open to All
Sat, Feb 4
USASA SnowOhio #1
Sun, Feb 5
Tweets by @SnowTrails